Introduction
When it comes to gaming performance, one of the most important components to consider is the processor. A CPU and GPU pairing is the main way to dictate the performance of a gaming PC, with other components such as RAM or SSDs helping it in the right direction.
We've previously tested our favourite graphics cards for 1440p gaming, so now it's time to look at the CPUs. In this buyers guide, we'll be evaluating our top picks for CPU that provide a solid 1440p gaming experience.
Our Recommendation: Intel Core i7 13700K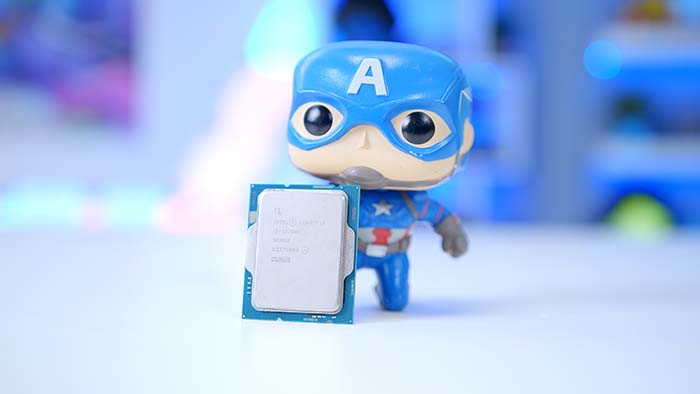 The Intel Core i7 13700K is the ideal choice for gamers looking for the perfect balance of performance and visual fidelity. With a high core and thread counts, as well as fast clock speeds, this CPU will have no issues running all the latest titles at 1440p in a swift manner. That's why we've picked the 13700K as the best CPU for 1440p gaming.
On top of this, the 13700K has enough firepower to handle an array of productivity-related tasks, making this an awesome multifaceted option.
All the CPUs in our Testing Roundup
The Best CPUs for 1440p Gaming
1. Intel Core i5 13600K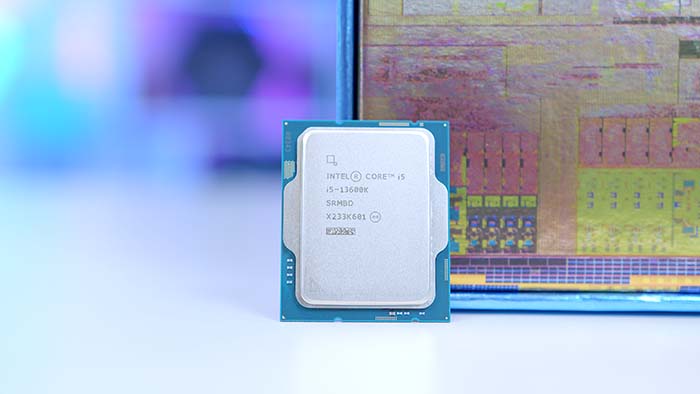 The Intel Core i5 13600K is a processor that has proven to be a reliable option since releasing in the later stage of 2022. Despite being a mid-range processor targeted at 1080p and 1440p gaming, our benchmarking tests have shown this CPU can outperform some of its more expensive counterparts, as well as being able to hold up well in some 4K settings.
In addition, the 14 cores and 20 threads on the 13600K allows this CPU to run less demanding productivity-based applications without running into many technical issues. However, the prime conditions for this processor has to be when it's running games at 1440p, as the high clock speeds with overclocking enabled are able to maintain a smooth gaming experience that offers an ideal balance of responsiveness and visual fidelity.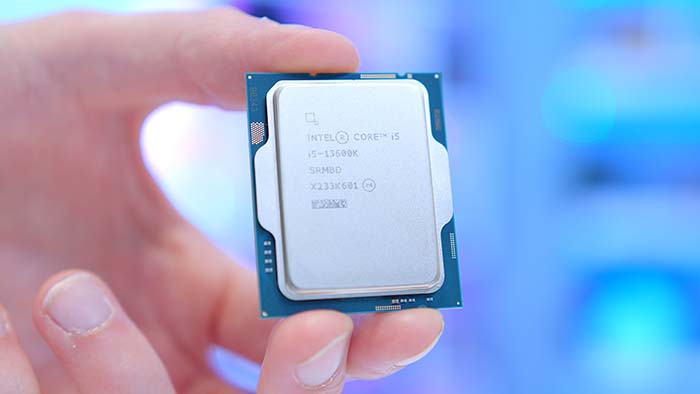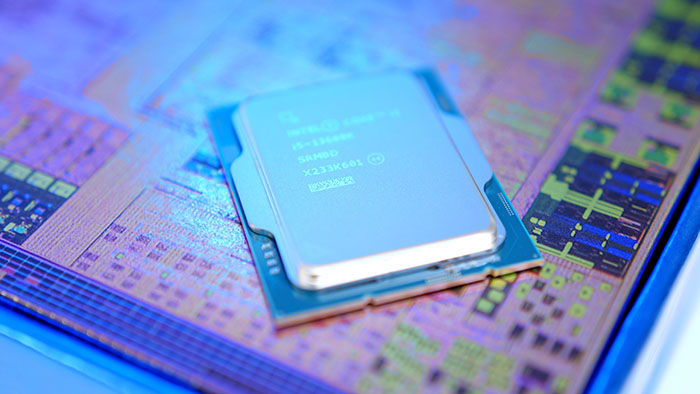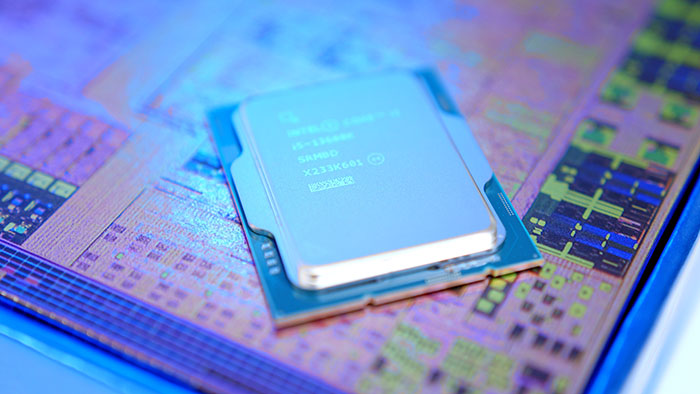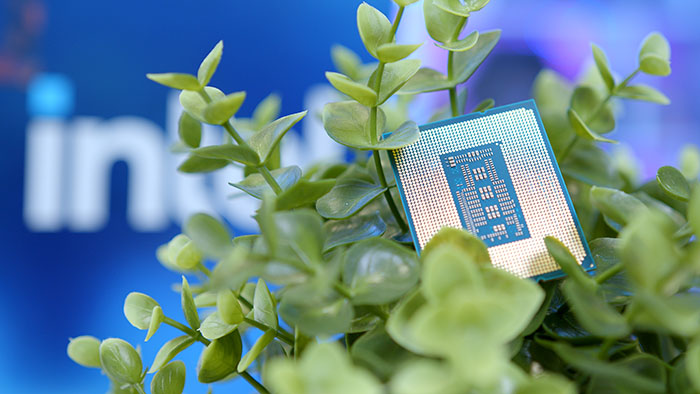 Whilst gaming on the 13600K is excellent, its Achilles heel is intense productivity-related workloads. Because of this, a more powerful processor like the i7 13700K may be the better choice when building a workstation and gaming hybrid. Though an adequate cooling solution will be able to keep the CPU cool during intense workloads, it is worth considering an upgrading to a CPU cooler that can handle the demands of the i5 13600K.
Where to Buy
Buy the Intel Core i5 13600K on:
2. AMD Ryzen 7 7700X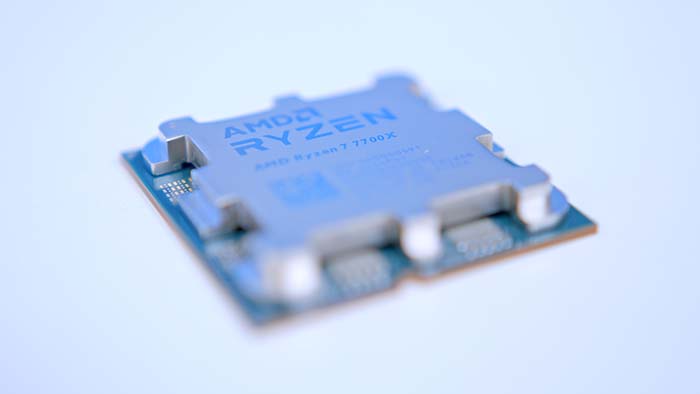 On the other side of the coin, AMD's Ryzen 7 7700X is the biggest competitor for the 13600K when it comes to 1440p gaming. Whilst it is technically a higher-end processor than Intel's 13600K, price reductions have put the 7700X in a position to compete with Intel's less powerful options.
Performance-wise, the 7700X offers solid gaming performance thanks to the high clock speeds out of the box. Plus, overclocking this CPU takes gaming performance to new heights, allowing for incredibly smooth 1440p gameplay in even the most demanding blockbuster titles.
When this CPU initially released, the price to performance was not a good deal for consumers, causing it to suffer a similar fate to other Ryzen 7000 CPUs. However, the reductions have helped to steer the 7700X's value back in the right direction. As a result, this processor is a great value option those building an AMD system targeting 1440p gaming.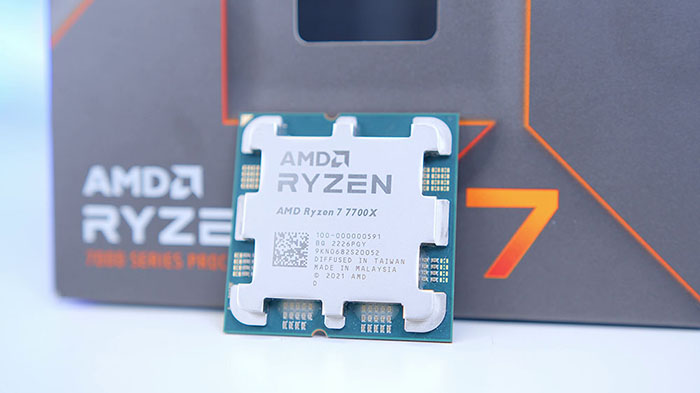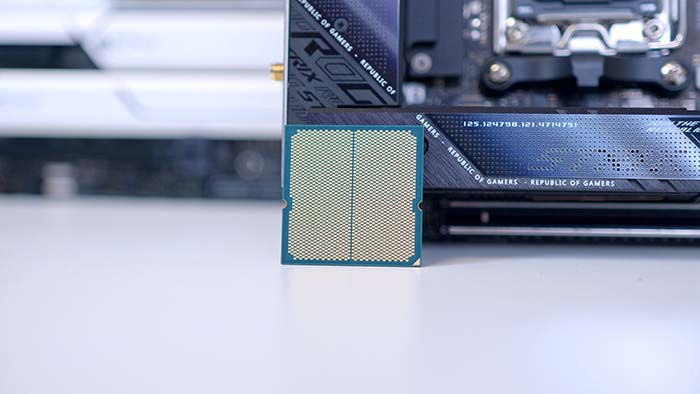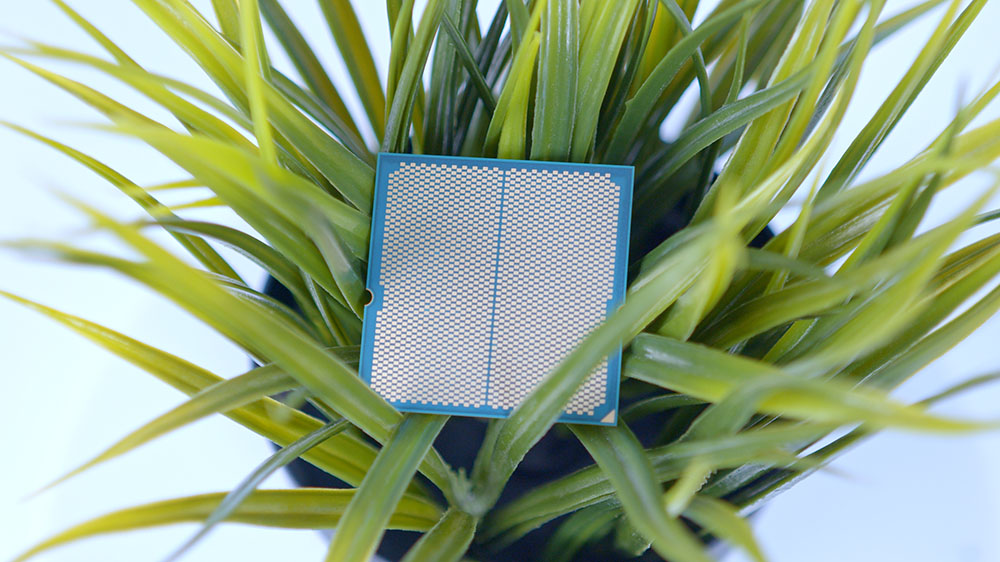 One of the most disappointing aspects of AMD's latest series of processors is the lack of cores and threads included. With only 8 cores and 16 threads, those looking to complete productivity tasks alongside their gaming sessions should look elsewhere. In comparison to Intel's i7 processors, along with other Ryzen 7 options, the 7700X struggles to hold up. For example, our comparison of this CPU with the i7 13700K showed team blue's offering to be the undeniable victor.
Where to Buy
Buy the AMD Ryzen 7 7700X on:
3. Intel Core i7 13700K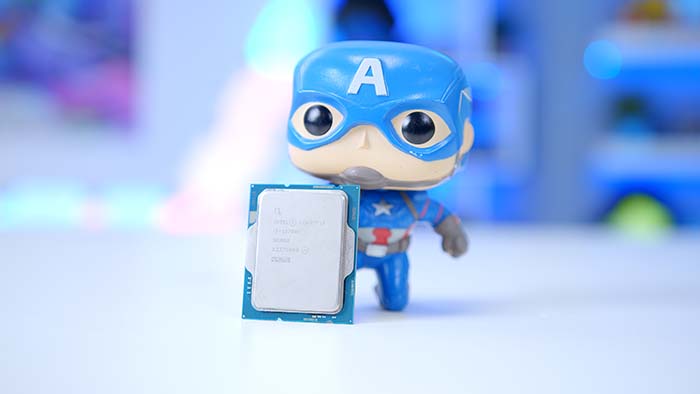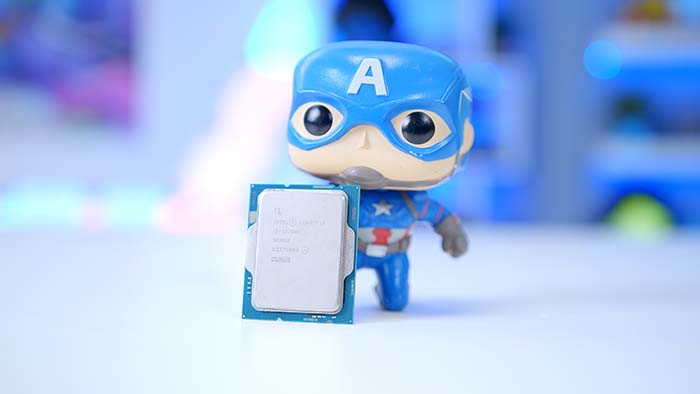 For those looking for a top-tier 1440p gaming experience, as well as the possibility to run some applications on the side, Intel's i7 13700K is an ideal choice to meet your demands. Whilst it is slightly pricier than most mid-range CPUs, the gaming and productivity performance benefits this processor brings to the table makes the jump from an i5 doesn't seem too steep.
The additional cores and threads on the i7 13700K allows it to handle editing and video software with ease, which is great for streamers and content creators. As for gaming, the high clock speeds means this processor can handle all the hottest games at 1440p high settings with ease, as well as a pretty solid experience at 4K with Ray-Tracing enabled. Combining these elements together, the 13700K has positioned itself as a solid all-rounder for mid-range and high-end gaming PCs.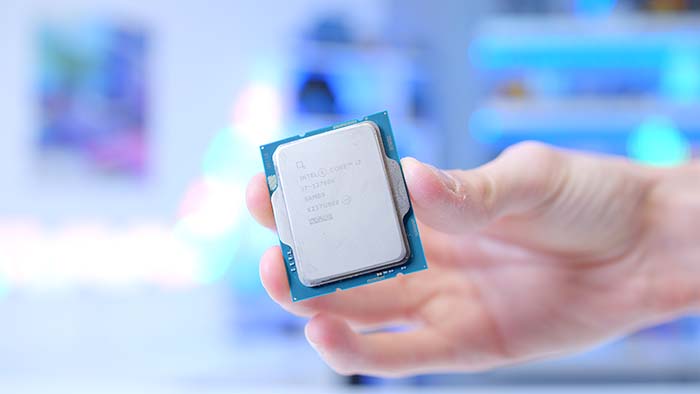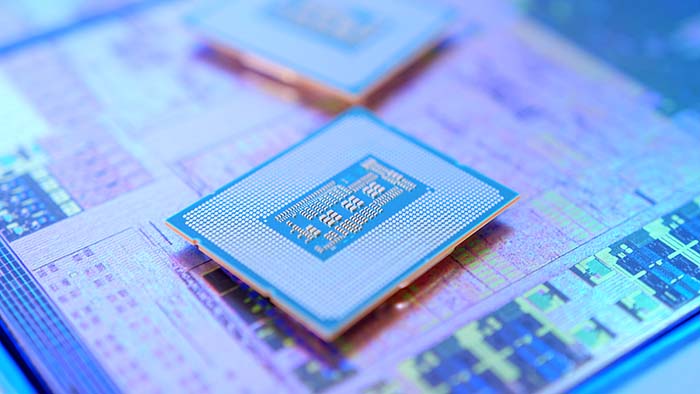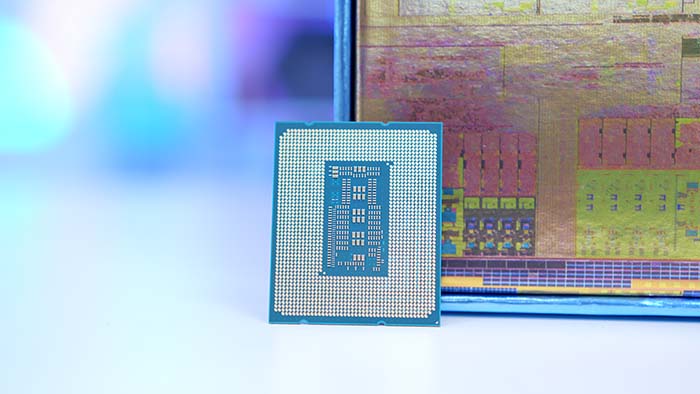 There's no denying that the all-round approach of the i7 13700K is extremely beneficial for gaming and workstation hybrids. However, those serious about using their system for productivity purposes would find a more powerful CPU like the Core i9 13900K more beneficial.
Where to Buy
Buy the Intel Core i7 13700K on:
4. AMD Ryzen 7 7800X3D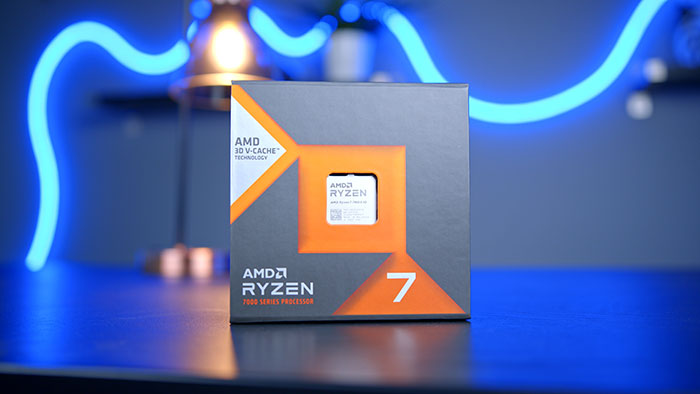 AMD Ryzen 7 7800X3D sent shockwaves through the CPU market when it first released in April 2023, due to its impressive gaming performance for a fairly reasonable price point. Arguably the best CPU for 4K gaming, let alone 1440p, the 7800X3D is tailor-made to offer phenomenal performance in all gaming scenarios. AMD's 3D V-Cache was a revolutionary addition to the Ryzen 5000 series, and it's safe to say it has had a similar affect on Ryzen 7000 CPUs.
Unfortunately for AMD, the technical specs listed above fail to reflect the true performance capabilities of this particular CPU. The additional layer of L3 cache elevates the performance of the 7800X3D to provide that will comfortably reach the 144Hz and 165Hz sweet spots required for luxurious 1440p gaming. In addition, the 7800X3D is comfortable in 4K gaming situations as well, offering plenty of futureproofing to mid-range systems.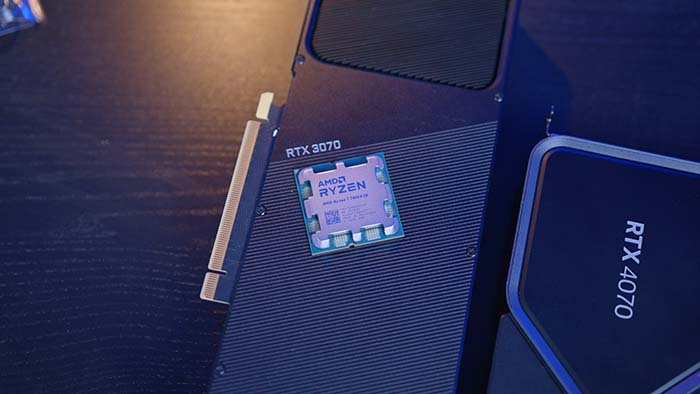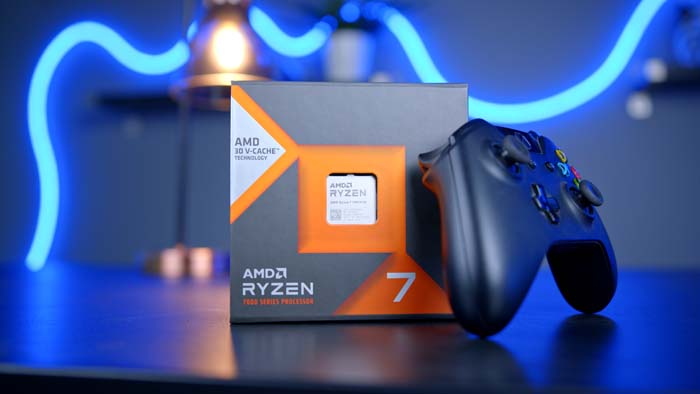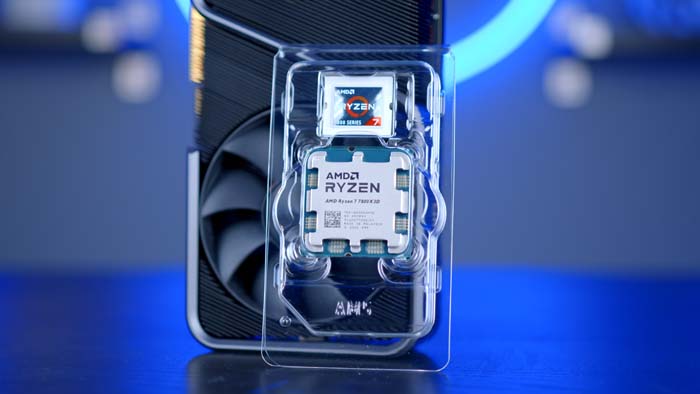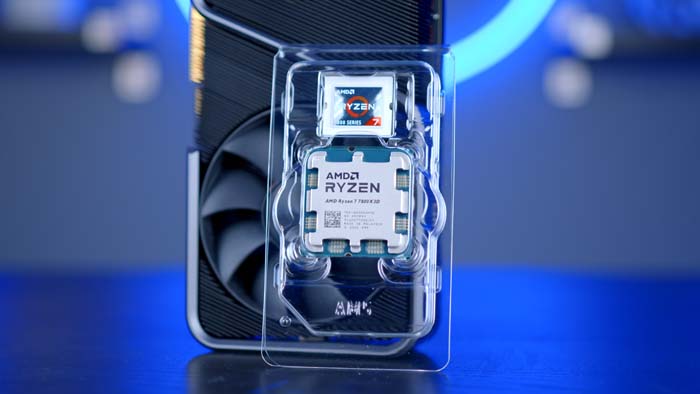 Another way in which the 3D SKUs improve upon the original Ryzen 7000 CPUs is their ability to run at lower temperatures. Higher temperatures were a common issue for us when using Ryzen 7000 CPUs, so we're happy to see that the 7800X3D addresses this issue.
Even though the base performance on the 7800X3D should be more than enough to satisfy the needs of builders looking to run the latest titles at 1440p, the lack of overclocking prevents enthusiasts from pushing their systems to the limit. Also, with such a heavy focus on gaming, multifaceted performance has been pushed to the side, which leads to struggles when the 7800X3D is tasked with running productivity-based applications.
Where to Buy
Buy the AMD Ryzen 7 7800X3D on:
How We Tested the Best CPUs for 1440p Gaming
In order to test and evaluate the best CPUs for 1440p gaming currently available, there are a number of factors that we take into account, which include:
Performance
Thermals
Power consumption
Multifaceted performance
Value for Money
Frequently Asked Questions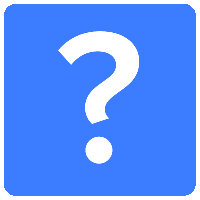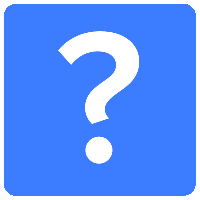 How Many CPU Cores are Best for 1440p Gaming?
A CPU with 4 cores or more will be able to run games at 1440p. However, most users would benefit from a CPU with at least 6 cores, as this will ensure the experience remains stable under intense workloads.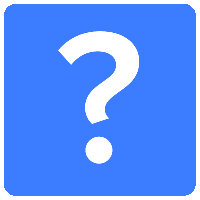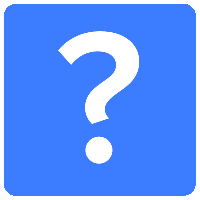 How Important is a CPU for Gaming?
A CPU is one of the most important components for gaming, arguably only second to the GPU. The CPU is responsible for running tasks and calculations that allows a game to run as intended.
Conclusion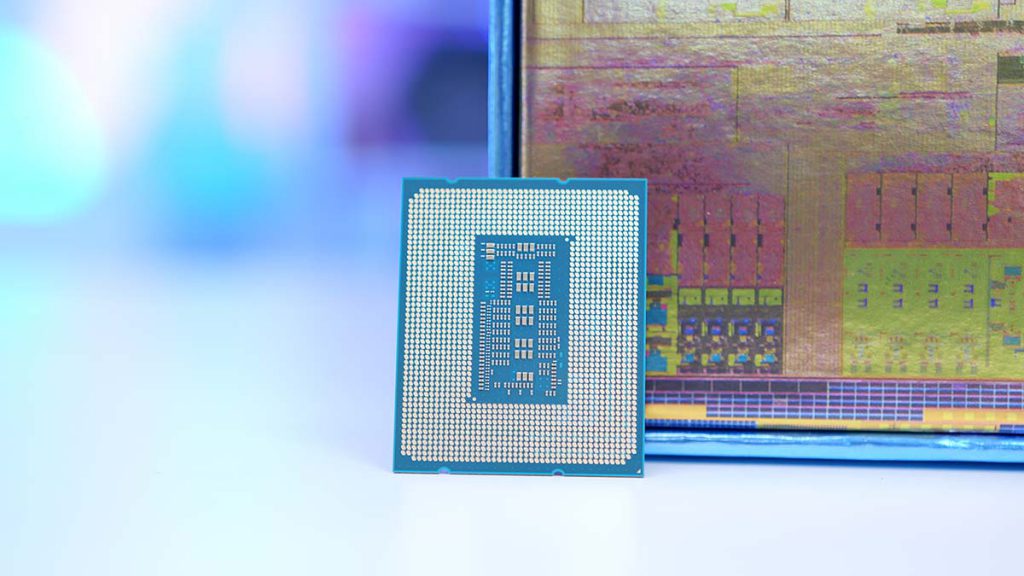 This all-rounder is great for running all sorts of games at 1440p, and even 4K. On top of this, the increased cores and threads offer support for productivity tasks, which is perfect for streaming and video editing.
Read our full Intel Core i7 13700K review, or Buy the Core i7 13700K on Amazon