Our Recommendation: AMD Ryzen 7 7800X3D
After a number of different tests, we've determined that the best CPU for the RX 7900 XT is AMD's Ryzen 7 7800X3D. Although this CPU isn't the most ideal option workstation systems, it is a titan when it comes to gaming performance. Offering the best framerates at both 1440p and 4K, the 7800X3D is an ideal pairing for the AMD's Radeon RX 7900 XT.
There are very few CPUs on the market that can rival the performance of the 7800X3D due to its 3D V-Cache technology. And due to a number of price drops recently, it has an incredible value-proposition too. Needless to say, if you're wanting to max out your frames in your favourite triple A games, the 7800X3D is a must-have pairing for the RX 7900 XT.
All the CPU for the RX 7900 XT in Our Testing Roundup
Suggested Article: Best Liquid CPU Coolers to Buy Under $300
Best CPUs for the AMD Radeon RX 7900XT
1. Intel Core i5 13600K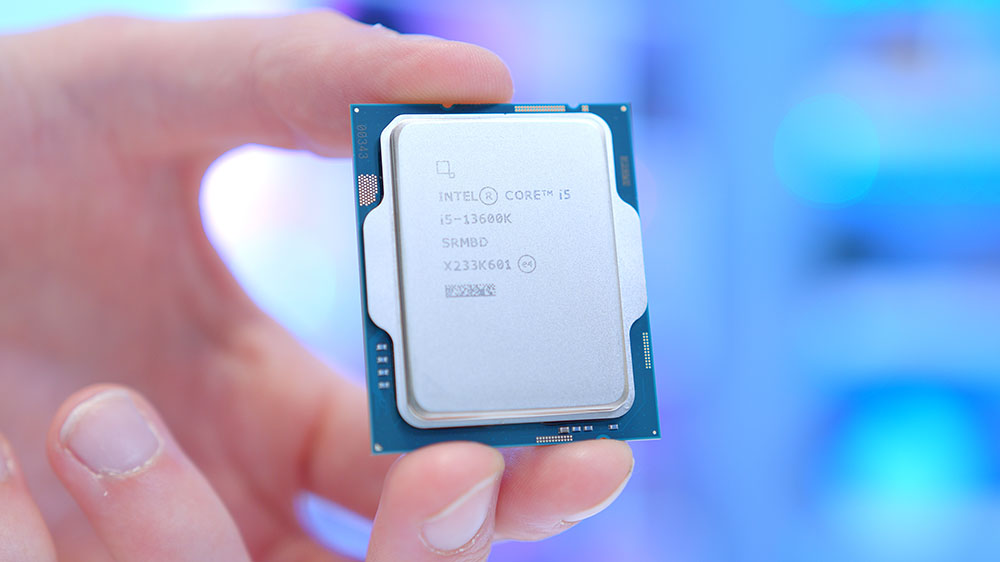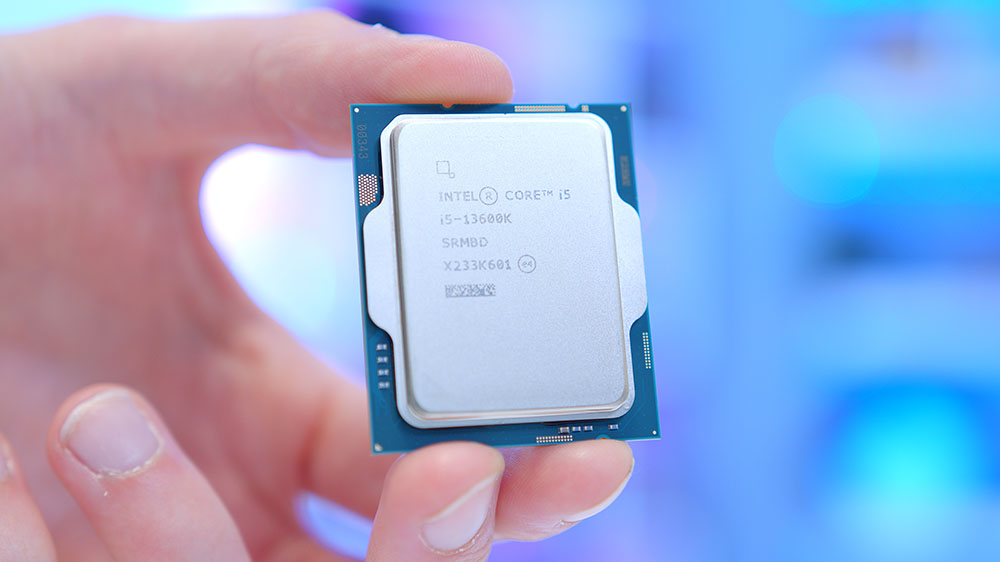 We've picked out Intel's budget titan. the Core i5-13600K. The reason why we've picked out this option is primarily down to pricing. The 13600K is one of the best gaming CPUs that money can buy for a mid-range system, whilst also offering solid workstation metrics. The 13600K can handle 4K games very well when paired up with a GPU like the Radeon RX 7900 XT.
As we've alluded to, pricing is where the Core i5-13600K is king, with this CPU coming in around the $300 mark dependent on the vendor you've picked it up from. What's more, the 13600KF which is a non-integrated graphics version of this CPU, is even cheaper, and is well worth considering too if you're being a bit more price conscious about your CPU choice.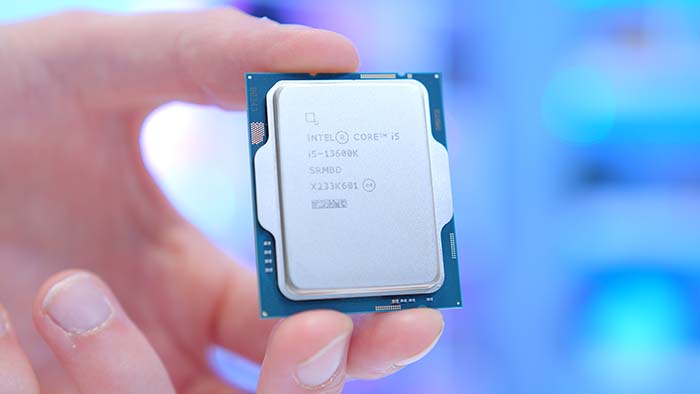 While I do love the Core i5-13600K, temperatures are a bit of a weakspot for this CPU. We'd recommend either a stronger air cooler or 240mm liquid cooler as a minimum to pair up with the 13600K to ensure there's no thermal throttling. But the thermals aside, the Core i5-13600K is well worth considering if you're a price conscious consumer looking for a future proofed and powerful CPU.
Buy the Intel Core i5-13600K on:
2. AMD Ryzen 7 7800X3D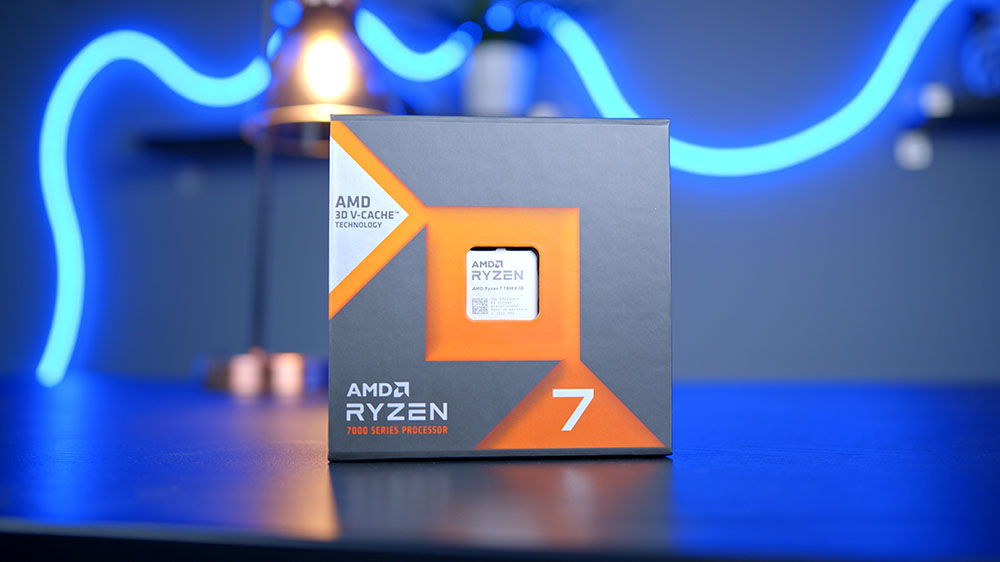 AMD's Ryzen 7 7800X3D is the strongest option on the market for those looking to max out all of their in-game settings. The 3D V-Cache that sits on top of the CPU provides massive performance bonuses in even the most intense titles, making it a perfect CPU for those looking to play 4K games with all of the settings dialled up to high.
Along with decent performance, consumers can also expect strong pricing from the 7800X3D. Due to a number of price drops since its release, the 7800X3D is pretty affordable sitting around the $370 mark. This puts the 7800X3D in between the 13600K and 13700K, which I'd say is decent.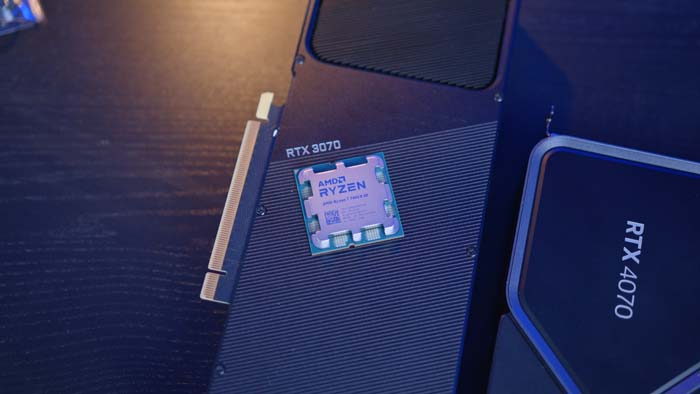 The biggest weakness of the 7800X3D is its capability in workstation applications. While the 7800X3D does have a solid core and thread count, there are better options on the market to pair up with the 7900 XT that are geared to handle multithreaded workloads. But despite this, the 7800X3D is pretty much unrivalled when it comes to gaming performance, making it an incredible CPU to pair with the Radeon RX 7900 XT.
Buy the AMD Ryzen 7 7800X3D on:
3. Intel Core i7 13700K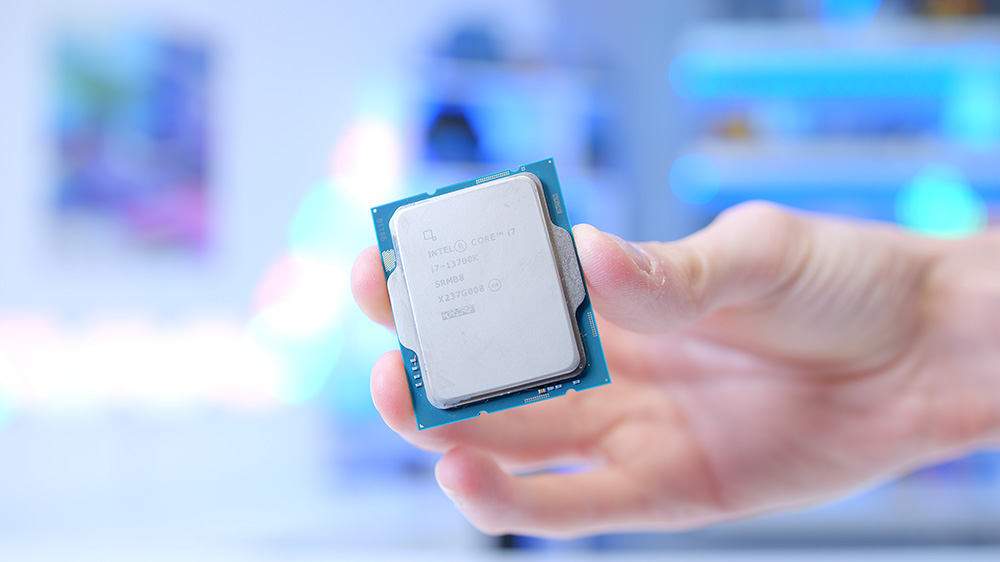 Our third pairing is Intel's Core i7 13700K. Upon testing the Core i7-13700K, we found this CPU to be one of the strongest multi-core options on the market, rivalling some of AMD's Ryzen 9 CPUs today. With 16 cores and 24 threads, the 13700K is built to handle intense threaded workloads, along with top-end gaming, and it does this without a hitch.
Much like the rest of Intel's line-up, the Core i7-13700K's strength comes from its insane amount of cores and threads. This mighty CPU is a perfect contender for a multifaceted 7900 XT workstation and gaming machine, especially if you're pushing your system with 3D rendering, or complex video editing.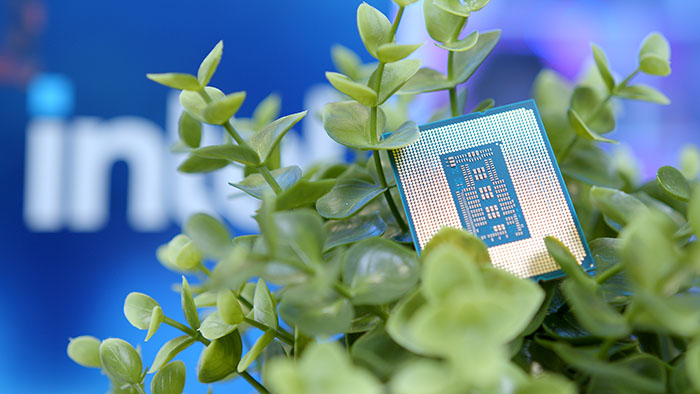 However, because of the strong performance, consumers can expect very high thermals too. During our testing, we found that the 13700K needs a 240mm liquid cooler as a minimum for multi-core benchmarks, which can set you back a fair amount of money. But despite this, if you're willing to shell out the extra cash, the 13700K will not disappoint for those building a 7900 XT workstation PC.
Buy the Intel Core i7 13700K on:
4. AMD Ryzen 9 7900X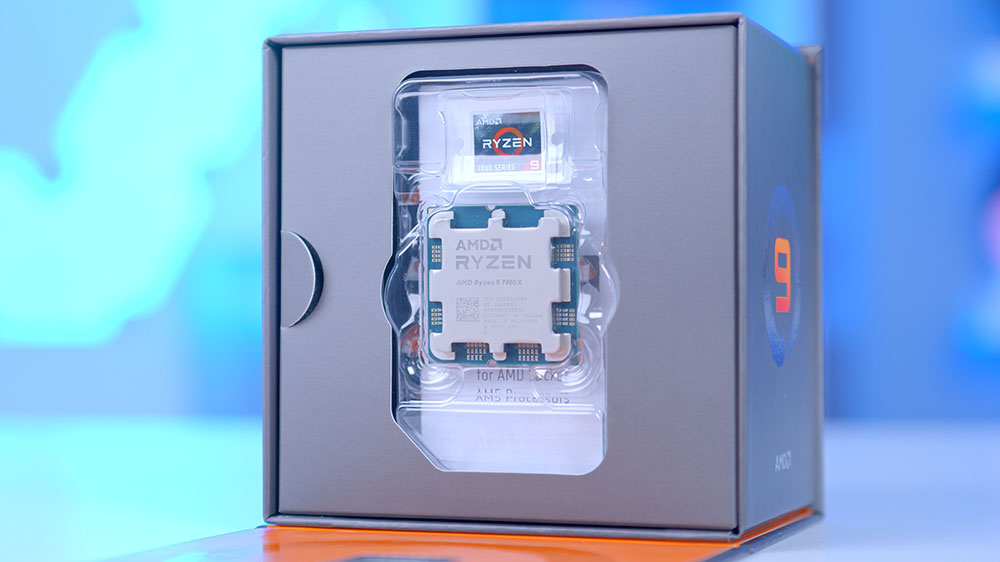 For our final pick, we believe the best high performance CPU to pair with the 7900XT is AMD's Ryzen 9 7900X. The reason why we've picked this CPU over the 7950X is because you can save yourself some money whilst still achieving similar frames. The 7900X offers excellent performance in 4K, sitting at a similar level to the 13700K in some titles whilst providing an increase in frames in others.
One of the major benefits to picking up one of the new Ryzen 7000 CPUs is that you'll have plenty of upgrade options later down the line. Much like the previous AM4 platform, AMD intends to continue support for the new AM5 socket for the next few years. This means you likely won't need to buy a new motherboard in order to upgrade to a better specced CPU.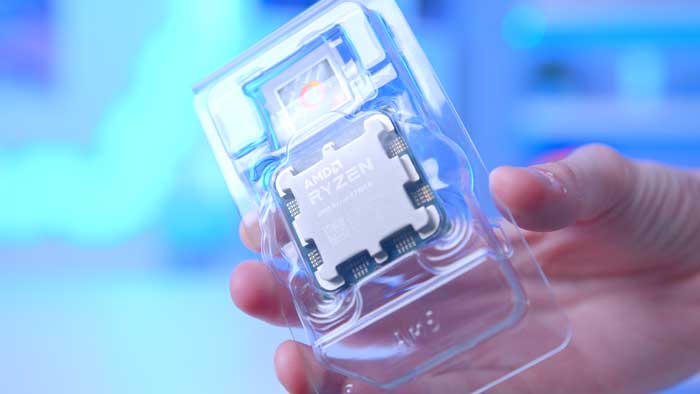 However, while future proofing is a stronger proposition versus Intel, AMD's AM5 platform is not particularly cheap. Due to the various features, and lack of price drops, the vast majority of motherboards we'd recommend for this CPU are still pretty expensive, resulting in a higher build cost. However, if you're looking for a future-proofed and rather powerful multifaceted system, the Ryzen 9 7900X.
Buy the AMD Ryzen 9 7900X on:
Can Your CPU Affect Gaming?
Choosing the right CPU to match your use-case is a vital part of ensuring you'll get the performance you want. Although your CPU won't directly affect the amount of frames you'll reach (because this is ultimately determined by your graphics card), your CPU is responsible for maintaining steady and consistent performance. Without the correct CPU pairing, you can experience severe performance loss in a number of different areas.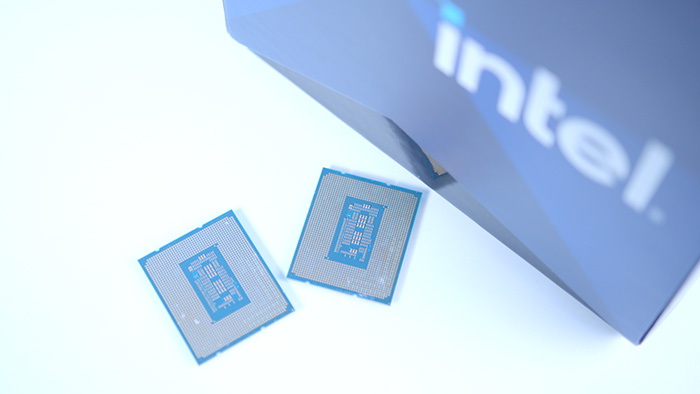 Another point to note is the clock speed that your CPU is capable of reaching. Games are primarily single threaded applications, so you realistically only need one core to run games at an adequate speed. But the amount of frames you can achieve will be down to your clock speed on a single thread. With a higher speed, your CPU can process the incoming data from your GPU much quicker resulting in a higher frame count. This is why 4K games need a CPU that can handle the overhead, or else you'll suffer from a loss of frames.
To summarise, your CPU can affect how your games perform, but this mainly comes in the form of bottlenecking. If your CPU is on a similar level of performance to your GPU, then you'll be able reach significant performance metrics with very little issues. But if the opposite of this is achieved, and you have mismatched components, you will see a major decrease in performance. Picking components that pair well together ensures you can reach the best performance that your parts have on offer.
[adrotate banner="7″]
How We Tested the Best CPUs for the RX 7900 XT
To figure our which CPU is the best option to pair up with the RX 7900 XT, our benchmarker Harry Coleman put all of the CPUs in this roundup through a series of different tests. This involves benchmarking them in a range of triple A and Esports games, along with numerous workstation benchmarks, such as Prime95, Cinebench, 3DMark and more. Along with performance benchmarks, there are a number of factors that we take into account when testing, such as:
Thermals
Value-Proposition
Upgrade Paths
Power Consumption
Stocking and Availability.
Frequently Asked Questions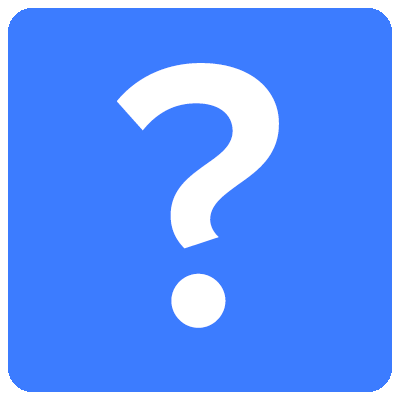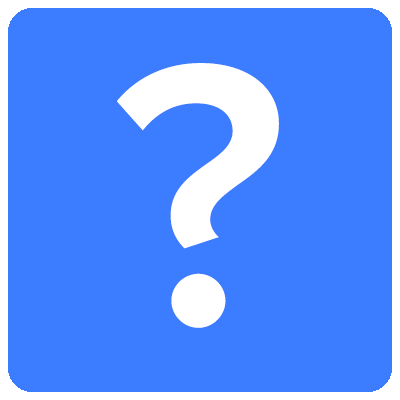 How Many Cores Are Needed for Gaming?
As a general rule, most games will only ever use one core. This means that the majority of consumers can get away with having a CPU that doesn't have loads of cores. However, clock speed matters, the higher the clock speed, the more frames you'll get in titles. And often the more cores you have in your CPU, the higher the clock speed will be.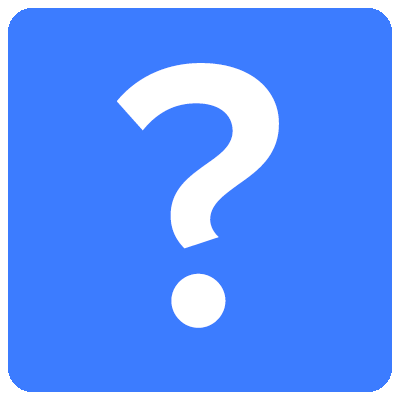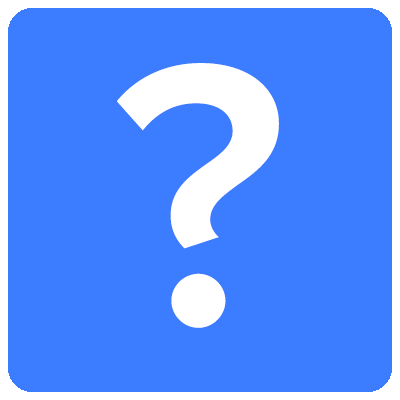 Do I Need to Pick Up DDR4 or DDR5 RAM?
The type of RAM you need will depend on a number of different factors. But in terms of compatibility, all of the platforms we've mentioned above vary. Intel 12th and 13th-Gen have access to DDR4 and DDR5 RAM, whereas Ryzen 5000 only supports the use of DDR4. For Ryzen 7000 users you'll need to pick up a kit of DDR5 RAM, as this platform only supports that generation.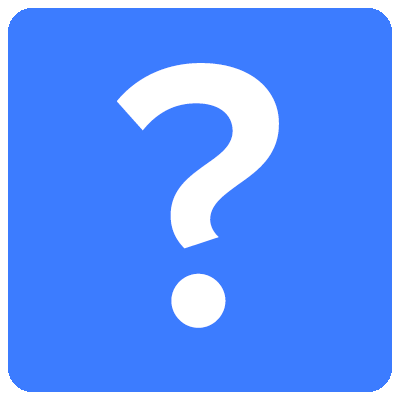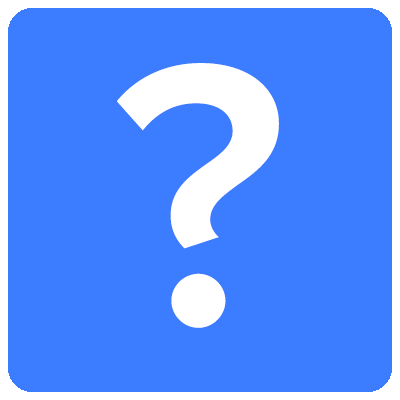 What Power Supply Do I Need for the RX 7900 XT?
AMD's website recommend a 750W power supply as a minimum. We always urge consumers to pick a PSU that is 100W above the minimum requirement so that you've got some room for upgrades and redundancy.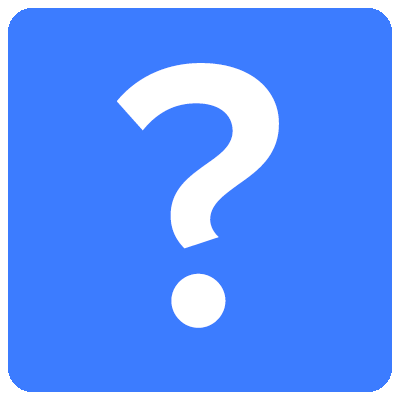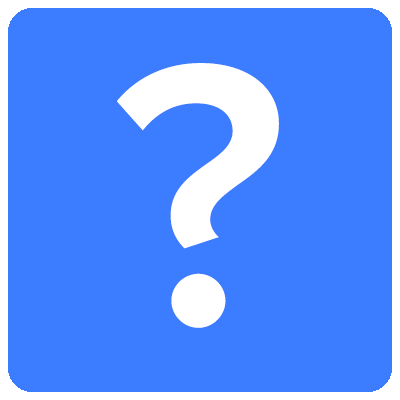 What Motherboard Do I Need to Use?
All of the CPUs that we've mentioned come with a different set of motherboards. Intel 12th and 13th-Gen boards are compatible with the entire LGA 1700 socket range, so you can easily upgrade without having to buy a new board. Ryzen 5000 CPUs only work on AM4 socket motherboards, which provides consumers with plenty of options such as X570, X470, B550, and more. Ryzen 7000 CPUs use an entirely new socket, so you can only utilise motherboards from the current generation.
Conclusion
Best Overall CPU for the Radeon RX 7900 XT: AMD Ryzen 7 7800X3D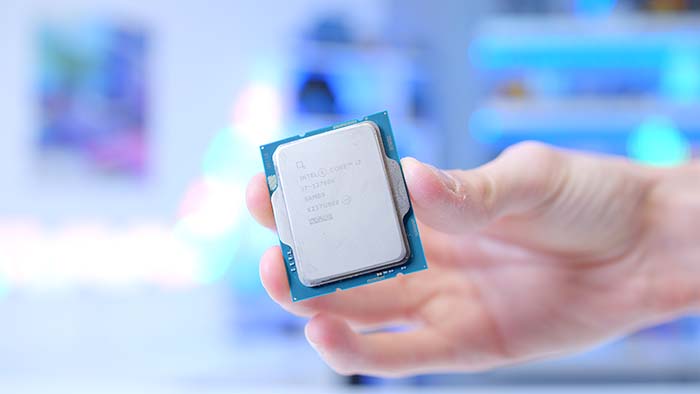 The Ryzen 7 7800X3D is the best CPU for the RX 7900 XT following our tests. This processor offers the strongest value-proposition versus the rest of the market due to its gaming and workstation performance, while also maintaining a lower price point in comparison to the competition.
AMD's 3D V-Cache technology provides a massive performance bonus in top-end games, which makes it ideal for those that plan on maxing out their in-game settings. For these reasons, the Ryzen 7 7800X3D is the best CPU for the Radeon RX 7900 XT right now.
Read our full AMD Ryzen 7 7800X3D coverage, or Buy the Ryzen 7 7800X3D on Amazon