Introduction
The Intel B760 chipset is the perfect choice for those looking to purchase a more affordable LGA1700 motherboard. It provides a cost efficient way of powering up your 12th or 13th generation Core processors, while still retaining great connectivity options and memory overclocking support. But, with a plethora of options out there – how do you pick the best B760 motherboards?
In our latest test, we've gathered up a huge range of the latest B760 motherboards, evaluating which are worth considering, and which are the best options to pick up.
Suggested Article: B760 vs B660 Motherboards – What are the Differences?
Best B760 Motherboard: ASUS ROG B760-A Gaming WiFi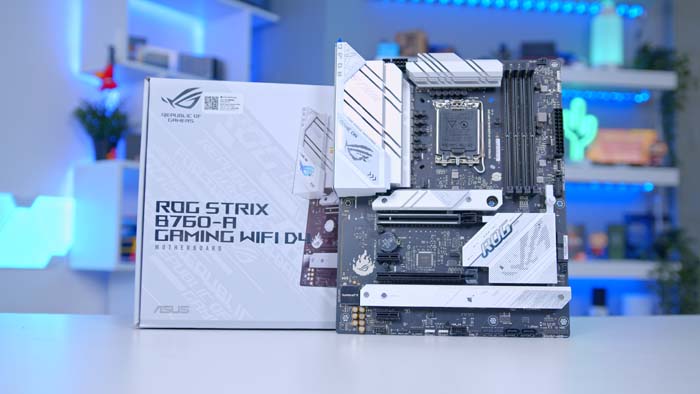 The ASUS ROG STRIX B760 A Gaming WiFi is a great all rounder, with great connectivity, top-tier aesthetics and an easy to use BIOS. With good performance to boot, including easy RAM overclocking and great software implementations, we believe it to be the Best B760 Motherboard for those after a solid all-rounder.
The white design won't suit all builds, but we like it and appreciate something a little different!
All B760 Motherboards in Our Test
Our Recommendations
1. MSI MAG B760 TOMAHAWK WiFi D4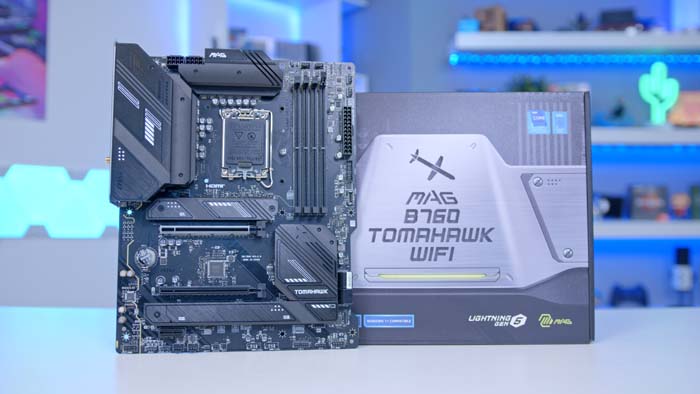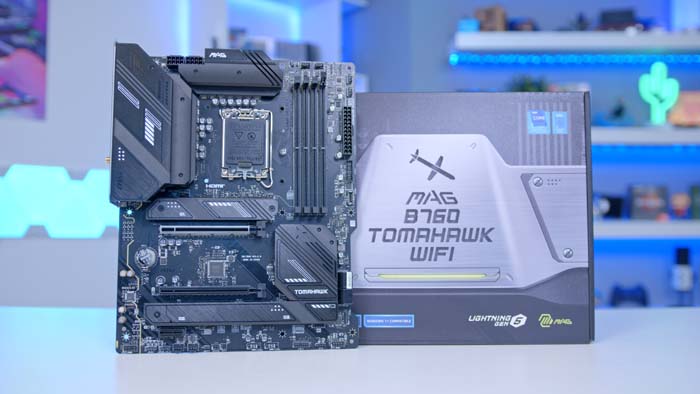 Our review of the MSI MAG B760 TOMAHAWK rated this motherboard highly for its aesthetic, feature set and connectivity. With a single PCI-E 5.0 slot for the next generation of graphics cards, and three Gen4 M.2 slots it is a well equipped board. The rear IO compliments the design with a massive range of high speed USB ports, 2.5 Gigabit LAN, and WiFi 6E. The full size ATX form factor lends itself to solid connectivity options, while the included heatsinks for M.2 drives help to keep a lid on heat output of fast PCI-E Gen 4.0 NVMe drives for good measure.
A standout benefit this motherboard, when compared to some other B760 motherboards, is the vast amount of connection options available. Strong connectivity makes this one of the best B760 boards on the market, and we'd go as far as to suggest that this board actually rivals some Z790 boards on this front.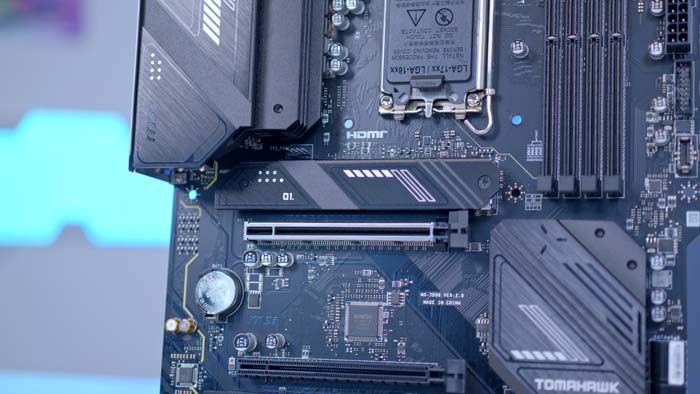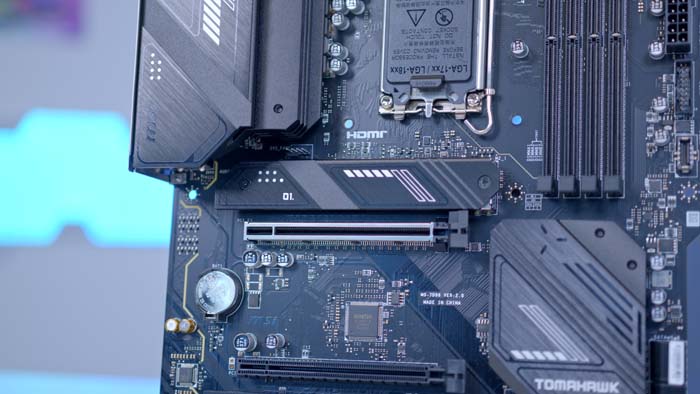 Due to this board seemingly focussing on the features, the design remains fairly generic. Though the overall look will fit nicely into the internal aesthetic of any gaming PC, the MAG B760 Tomahawk will fail to stand out within a system, and does not feature anything such as RGB which would enhance the visuals of other components. For many, this won't be an issue.
Where to Buy
Buy the MSI MAG B760 TOMAHAWK WiFi D4 on:
2. ASUS ROG STRIX B760-G Gaming WiFi D4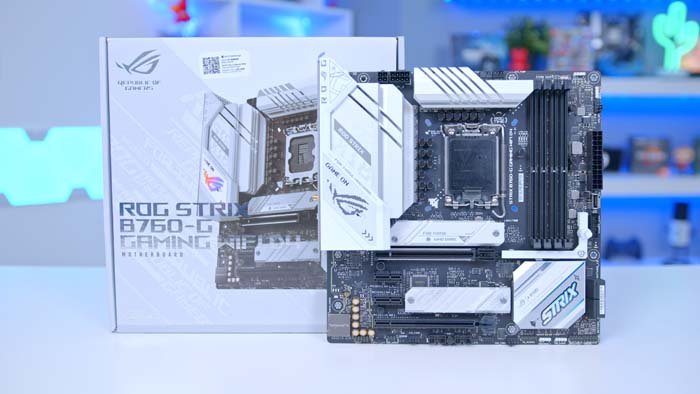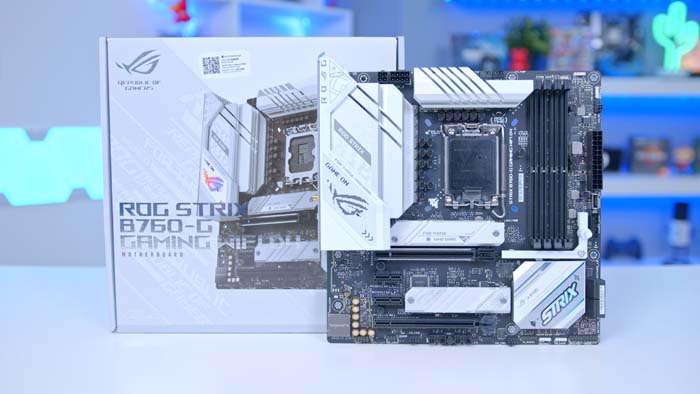 The ASUS ROG STRIX B760-G Gaming WiFi D4 is another great option when shopping for the best B760 motherboard to buy. The key differentiator of this over others in the lineup is the compact, Micro ATX form factor that lends itself to smaller builds. It does so while also looking the part – white and silver heatsinks, IO covers and general accenting make it a little more visually unique than most other B760 motherboards available.
Although the B760-G is a smaller board, consumers still have access to a vast range of options when it comes to slots and ports. The B760-G features a PCI-E 5.0 slot, making it perfect for when the next generation of graphics cards release opening up some upgradeability. The B760-G also offers great options when it comes to networking with a 2.5 Gigabit LAN port, and WiFi 6E for those that prefer a wireless options.
As a micro-ATX motherboard, the ROG STRIX B760-G is the best option for gamers that are looking to save some space within their compact gaming PCs. A lot of smaller cases top out at micro-ATX motherboard support, making compact boards like this one a necessity for those looking to build a system that is more portable and takes up less space within a setup.
Key Specs
| Key Specs | ASUS ROG STRIX B760-G Gaming WiFi D4 |
| --- | --- |
| Form Factor | Micro-ATX |
| Supported Memory | 128GB DDR4 5333MHz |
| PCI-E x16 Slots | 1x PCI-E 5.0, 1x PCI-E 4.0 |
| PCI-E x4 Slots | 2x PCI-E 4.0 |
| Rear IO | 1x USB 3.2 Gen2x2, 1x USB 3.2 Gen2, 3x USB 3.2 Gen1, 4x USB 2.0 |
| Networking | 2.5 Gigabit LAN, WiFi 6E |
While I personally love the design of this motherboard, we have to acknowledge that it won't be for everyone, and for systems not already based around a similar colour scheme, this board will certainly look out of place. Other, more colour neutral designs may be better suited to your gaming PC build.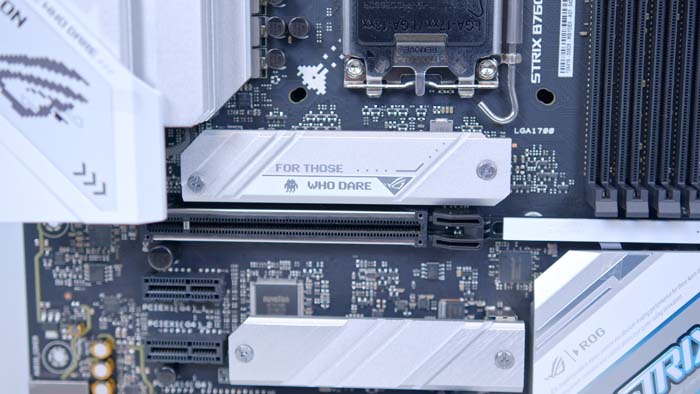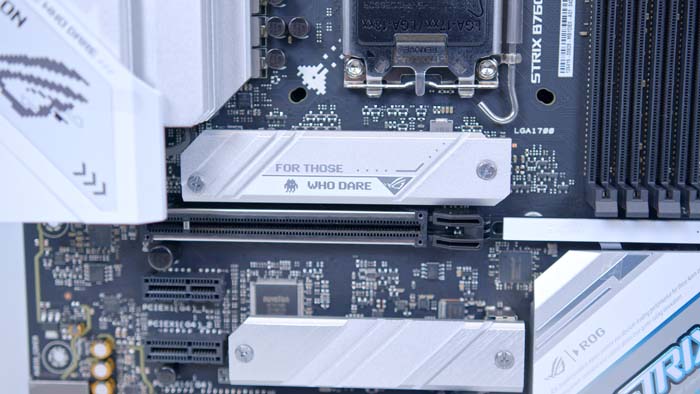 For those budget or mid-range gamers looking to keep the size and price of their PC builds down to a minimum. The smaller size does come with a few limitations, but this is an overall great design that offers a blend of connectivity and performance to a compact system, whilst providing a sleek look that will compliment a white-themed gaming PC.
Where to Buy
Buy the ASUS ROG STRIX B760-G Gaming WiFi D4 on:
3. Gigabyte B760 DS3H AX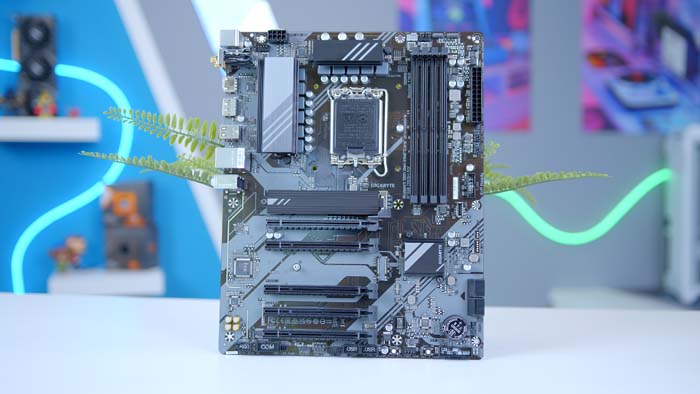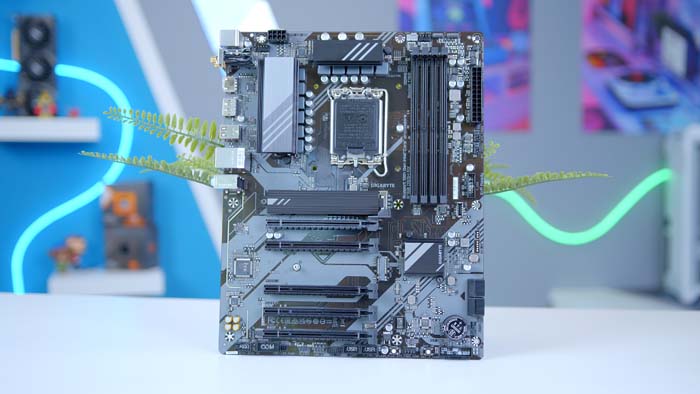 For our final board we've picked out a super-budget B760 motherboard from Gigabyte: The DS3H AX. This board offers a more barebones specification to prospective B760 buyers, while still giving plenty of connectivity.
With support for DDR5 memory, tool-less M.2 installation and strong connectivity, which includes 20 gigabit per second USB-C, it's a super impressive design! The LGA1700 socket retains expected support for the all of the Intel 12th and 13th Generation lineup of Core processors, while RAM overclocking support via XMP is again present.
Chipset and VRM cooling is perhaps the most basic of any board in our test, and we would certainly not recommend installing an i7 or i9 into this board, but for those building a more modest 1080p-oriented gaming PC it will certainly fit the bill! The brown PCB and lack of visual flair do make it's budget price point fairly apparent, while the lack of quality of life features, such as a built in IO shield, are perhaps a little disappointing.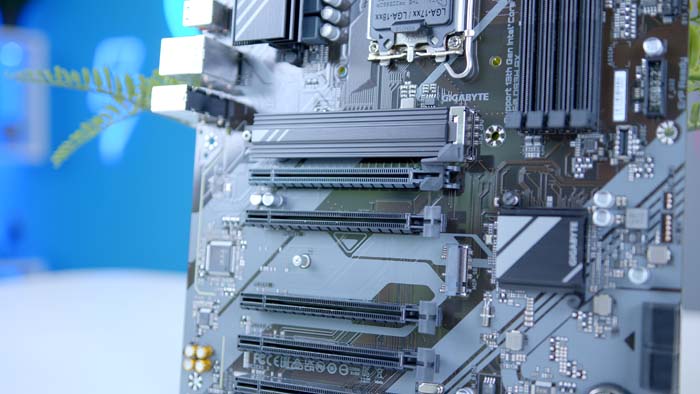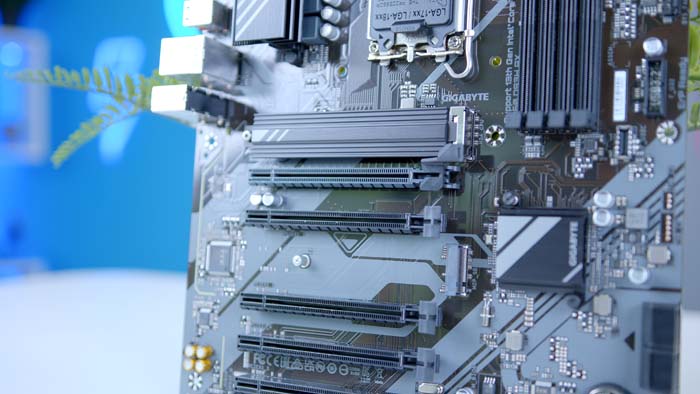 There can, however, be no doubt that this is a solid option for those looking to spend as little as possible on a B760 motherboard, while still retaining the core connectivity and WiFi functionality found on other boards within this chipset.
Where to Buy
Buy the Gigabyte B760 DS3H AX DDR5 on:
4. ASUS ROG STRIX B760-A Gaming WiFi D4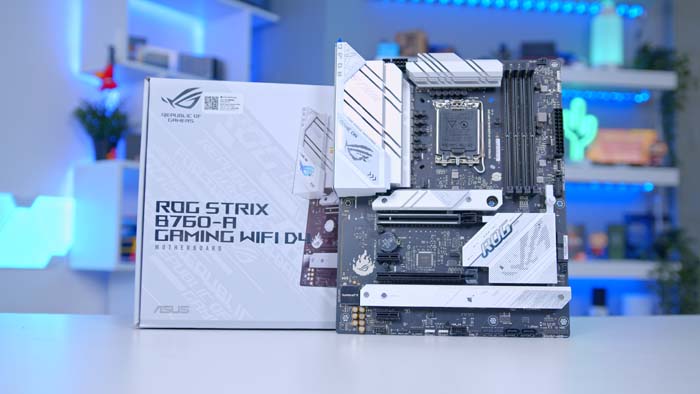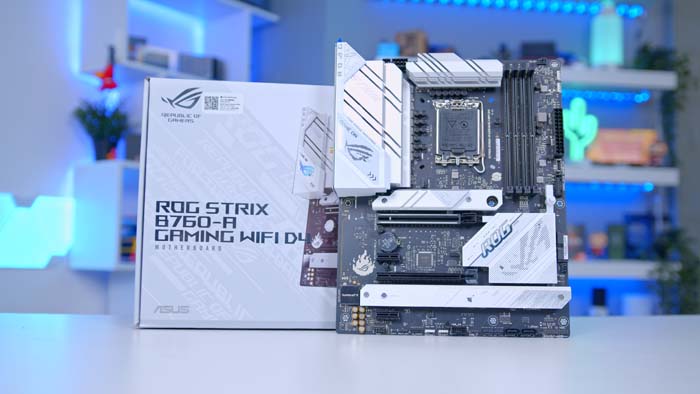 The ROG STRIX B760-A Gaming WiFi D4 from ASUS is the big brother of the B760-G, offering a wider set of features due it's the increased size and cost. Our in-depth review of the ASUS ROG STRIX B760-A hailed it's strong connectivity, with WiFi 6E, USB Type C 3.2 Gen 2 and 2.5 Gigabit ethernet connectivity.
The sleek, alternative white colour scheme is also awesome, with visual retro gaming accents that make me geek out inside! PCI-E Generation 5 connectivity, and strong XMP RAM support top off a strong feature set that makes this board easy to recommend.
Pitched as a premium motherboard in the B760 chipset, the ROG STRIX B760-A is a more expensive option compared to the other options featured in this roundup. This may make considering the best Z790 motherboard options a better bet, especially if you can find a budget oriented design on the more expensive, and feature-rich chipset.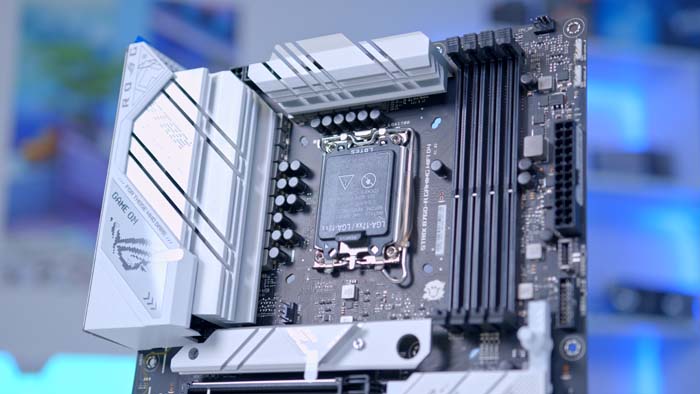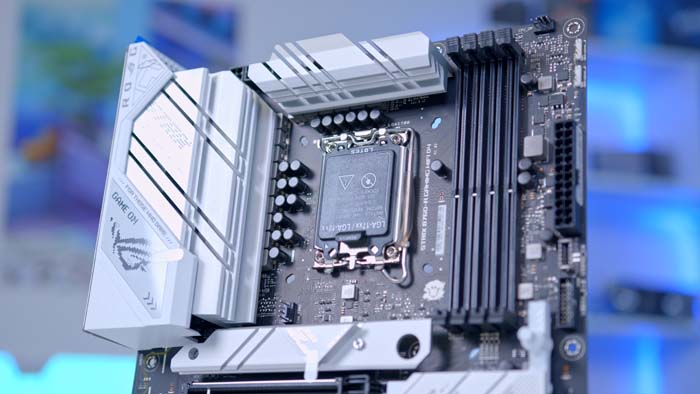 The ASUS ROG STRIX B760-A Gaming WiFi D4 is simply one of the best B760 options on the market right now. As a higher-end B760 motherboard, this design includes plenty of connectivity and performance features that will be more than enough to satisfy the needs of both budget and mid-range gamers alike. Though the bespoke white design won't be a good fit for every PC build, those builds that can fit this board in naturally will see some great visual and performance benefits.
Where to Buy
Buy the ASUS ROG STRIX B760-A Gaming WiFi D4 on:
Motherboard Compatibility Guide
It is important you check that your motherboard is compatible with your CPU choice – especially with so many different chips around. We have compiled a handy motherboard compatibility table below to make this process a little easier:
CPU Range
CPU Socket
Compatible Chipset
Intel 13th-Gen CPUs
LGA 1700
Z790, B760, H770
Z690*, H670*, B660*, H610*
Intel 12th-Gen CPUs
LGA 1700
Z790, B760, H770
Z690, H670, B660, H610
Intel 11th-Gen CPUs
LGA 1200
Z590, H570, B560, H510
Intel 10th-Gen CPUs
LGA 1200
Z590, H570, B560, H510
*Motherboard may require a BIOS update
How We Picked the Best B760 Motherboards
In order to evaluate which designs to select in our Best B760 Motherboards buyer's guide, we evaluated a wide range of B760 designs. You read our wide range of B760 motherboard reviews, and learn more about how we test motherboards.
Each was tested in our studio, using the same i5 13600K CPU and 32GB of DDR4/DDR5 memory throughout. Our team considered a number of factors when weighing up which motherboard options were the best:
Form factor
Features
Connectivity
Price
BIOS
Frequently Asked Questions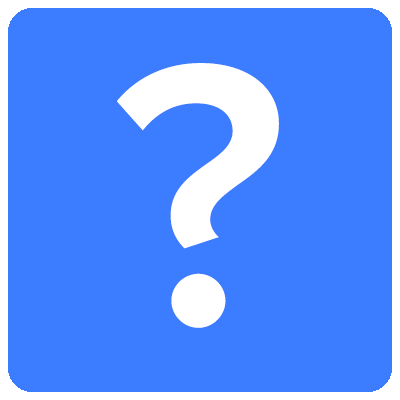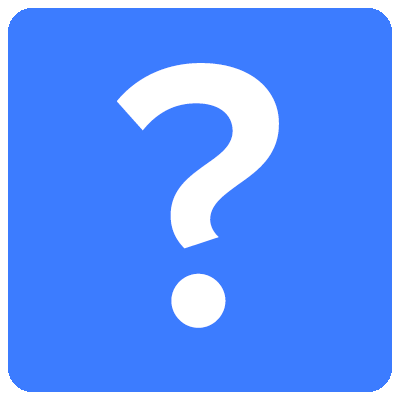 Is a B760 motherboard worth it?
B760 motherboards are a great choice for budget gamers that are looking to utilise the latest generation of Intel processors, and offer the best value out of the latest range of motherboards.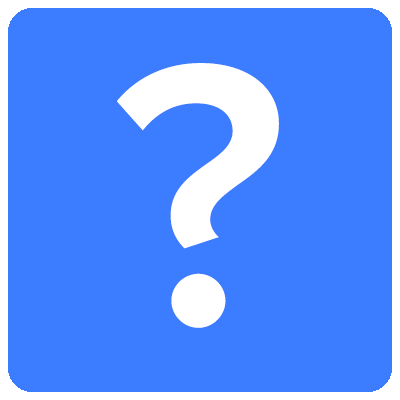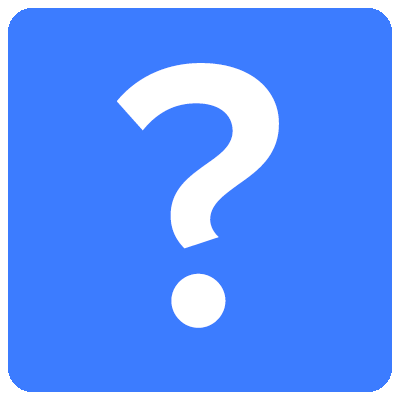 Is the B760 good for gaming?
Most B760 motherboards will be able to house components which are capable of running all the latest titles at both 1080p and 1440p with ease, but may struggle when it comes to supporting 4K systems.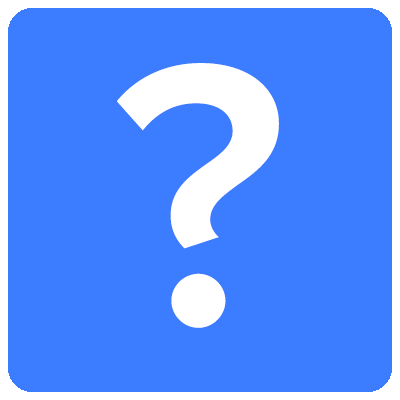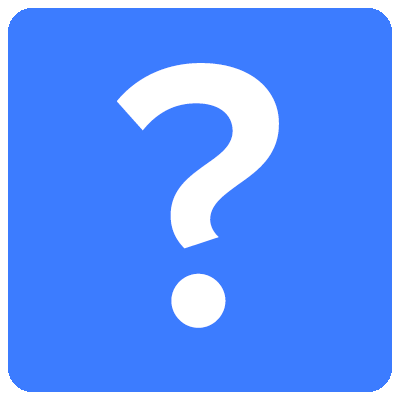 How much money should I spend on a B760 motherboard?
For the best balance between price and features, we recommend spending around $150-250 in order to make sure that you are getting the best deal possible.
Conclusion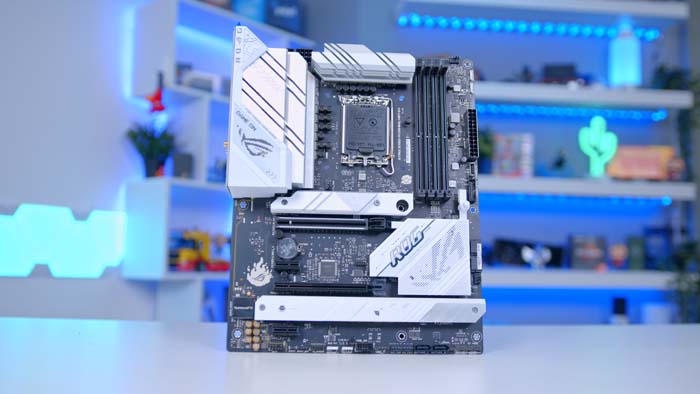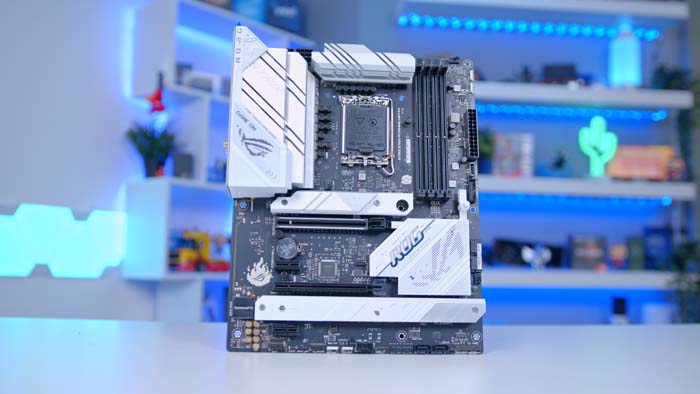 Of all of the choices in our B760 motherboard test, we believe that the ASUS ROG STRIX B760-A Gaming WiFi is the best. Offering a perfect blend of connectivity and features, this motherboard is a suitable pick for budget and mid-range gamers looking to get the best performance out of the components in their gaming PC.
However, if the white design won't fit into the rest of your setup, then the MSI MAG B760 Tomahawk WiFi D4 is a great alternative that will provide similar benefits.