Introduction
Modern hardware has become more capable than ever, with flagship components allowing consumers to play all of their new favourite games at 4K with few hindrances..
When it comes to 4K capable gaming, the market tends to steer consumers towards choosing the right graphics card for this resolution. While this is important, and will be one of the big deciding factors for how your system performs at 4K, its entirely pointless to have a top-end powerful GPU, without a CPU that can 'bring the good fight' when it comes to 4K.
This raises the question, what CPU do you need to play games at 4K? In this article, we'll be evaluating the best CPUs for 4K gaming. We'll be taking a look at a number of options from both AMD and Intel, whilst covering a range of budgets too.
Our Recommendation: AMD Ryzen 7 7800X3D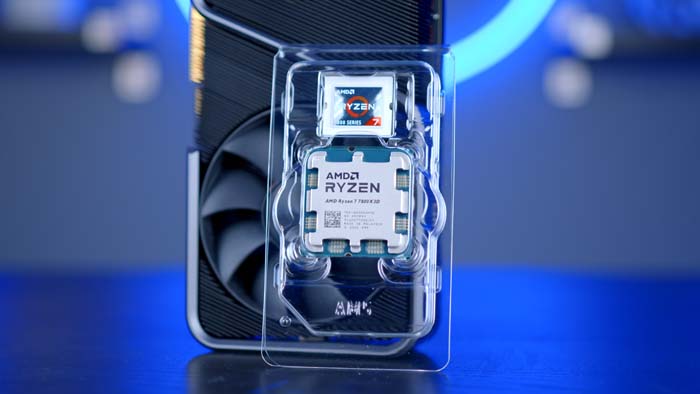 After testing a number of high-end processors, we concluded that AMD's Ryzen 7 7800X3D is the best CPU for 4K gaming. Although this CPU isn't the best for workstation systems, it is a behemoth when it comes to gaming. Offering unmatched framerates at both 1440p and 4K, the 7800X3D is hard to beat when looking for a CPU to slot into a 4K gaming rig.
Thanks to its 3D V-Cache technology, there aren't many CPUs on the market that can rival the performance of the 7800X3D. And due to a number of price drops, it has also become incredible value to boot.
All the CPUs in Our 4K Testing Roundup
Our Recommendations
1. AMD Ryzen 7 7800X3D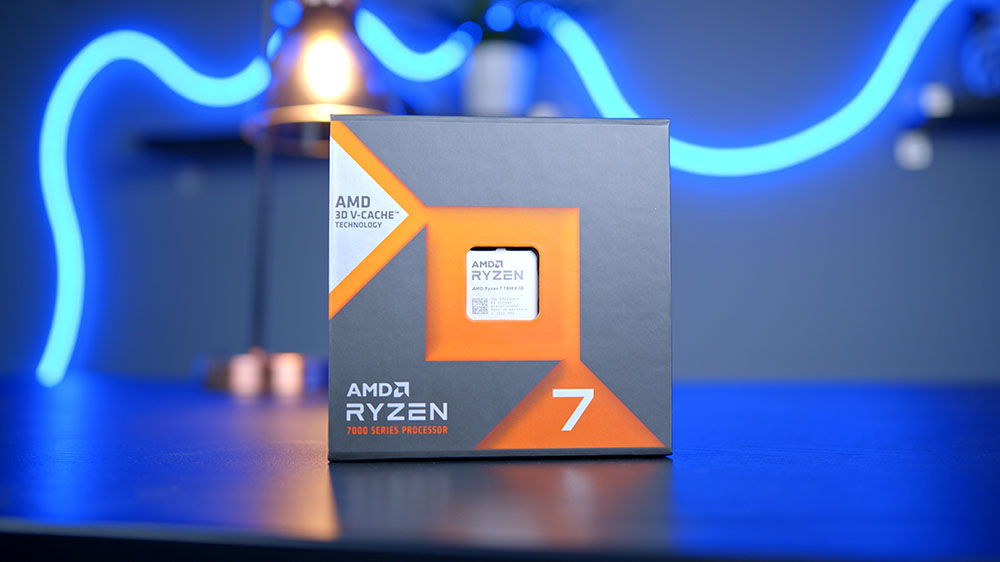 The Ryzen 7 7800X3D is one of the most premium entrants to the market from AMD, utilising their proprietary 3D V-Cache technology to elevate gaming performance. The 7800X3D is the most exciting prospect out of AMD's Ryzen 7000 line-up, as this CPU can offer insane framerates in even the most taxing games. This is all down to the 3D V-Cache that sits on top of the CPU cores, which allows the CPU to read instructions much faster than even the best DDR5 RAM kits available.
So what is performance like? Well, in terms of 4K gaming, you can expect some of the highest frames possible when paired up with a top-tier graphics card. The cache hardware makes this one of the best performing CPUs that you can pick up right now, allowing the 7800X3D to stand its ground when compared to the likes of Intel's Core i9 13900K. Also, the 3D SKUs of the Ryzen 7000 range are significantly cooler than their non-3D siblings due to the temperature limitations of the 3D cache. This means Ryzen 7 7800X3D users can get away with picking up a cheaper CPU cooler and still enjoy decent thermals.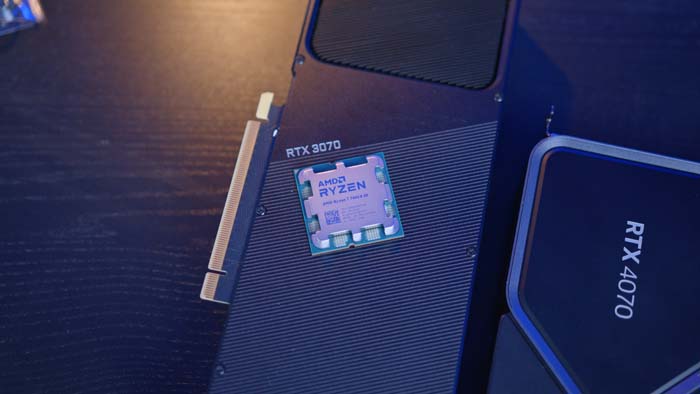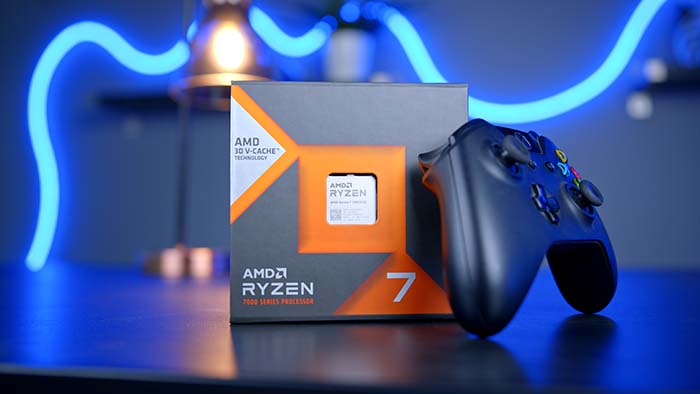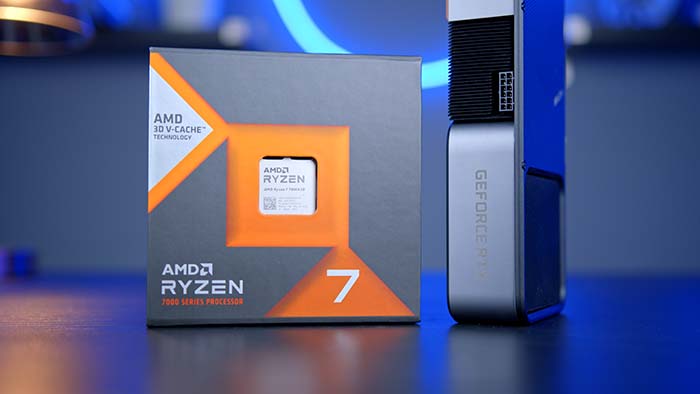 Although the 3D cache is great for gaming, it doesn't necessarily apply to productivity applications. Due to the lower core count and clock speed of this CPU, you'll be better off looking at an alternative option if you plan on putting together a solid workstation and gaming hybrid. Another aspect to consider is the popularity of this CPU, as this has made stocking quite volatile. Therefore, It can be difficult to pick up this CPU, let alone for a reasonable price.
Where to Buy
Buy the AMD Ryzen 7 7800X3D on:
2. Intel Core i7 13700K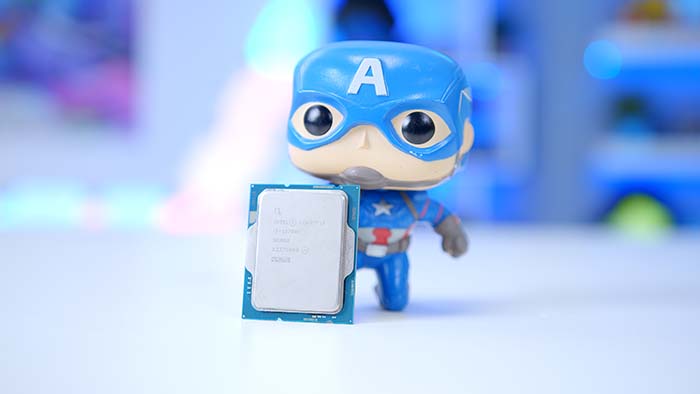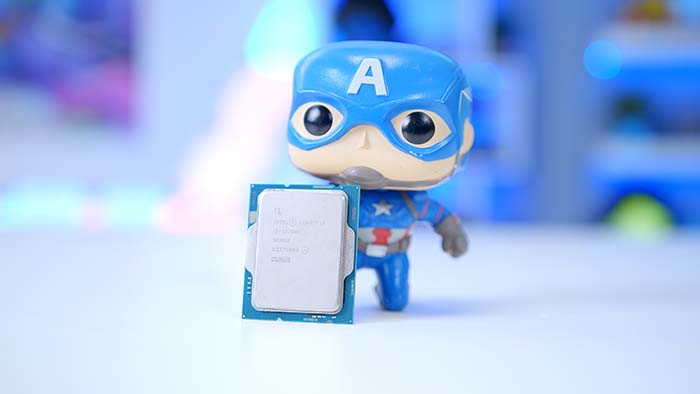 The 13700K is a bit of an overlooked CPU, as the majority of consumers tend to gravitate towards other 13th Gen options, like the 13600K or the 13900K, based on either price or performance. I'd argue that the 13700K offers the best of both worlds, providing well-rounded performance metrics in both 4K games and in workstation applications. And this CPU is pretty reasonably priced on it's own, coming in at around $350-$400 at the top-end.
Whilst this CPU is pricier than other mid-range processors, the performance is well worth the price. The multifaceted nature of this CPU makes the price tag much easier to swallow. I'd argue that $350-$400 is a small price to pay for an excellent workstation CPU that will last a long time.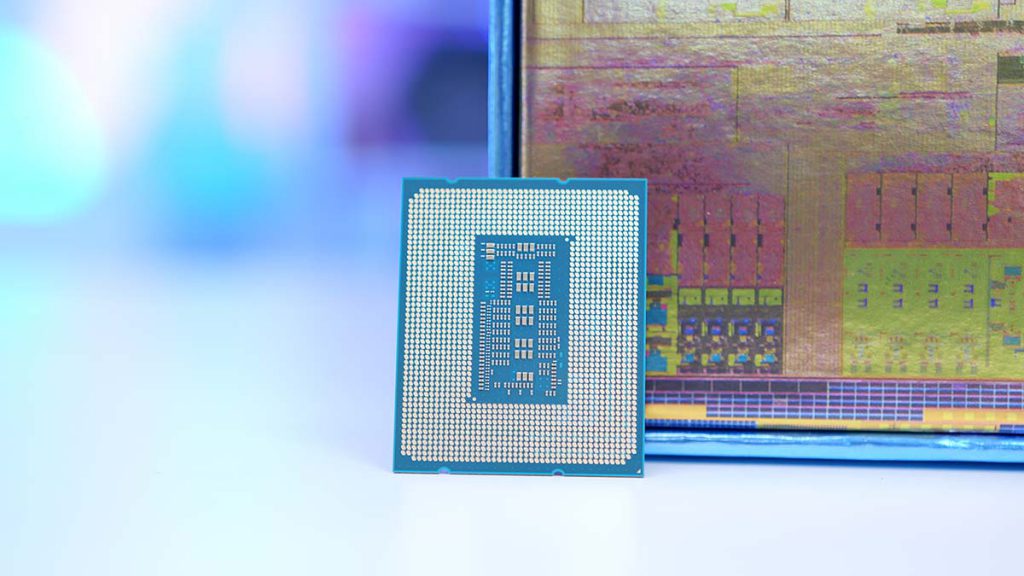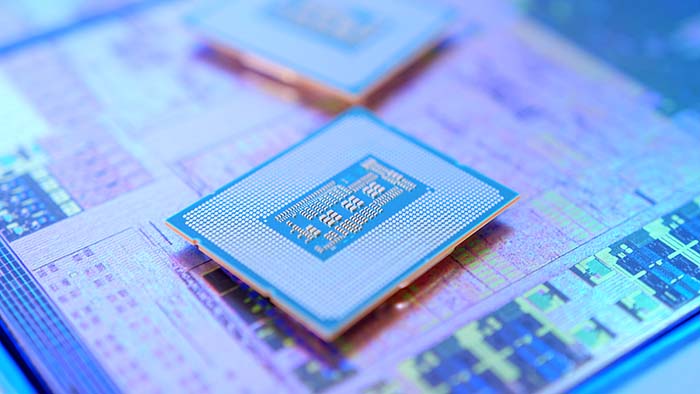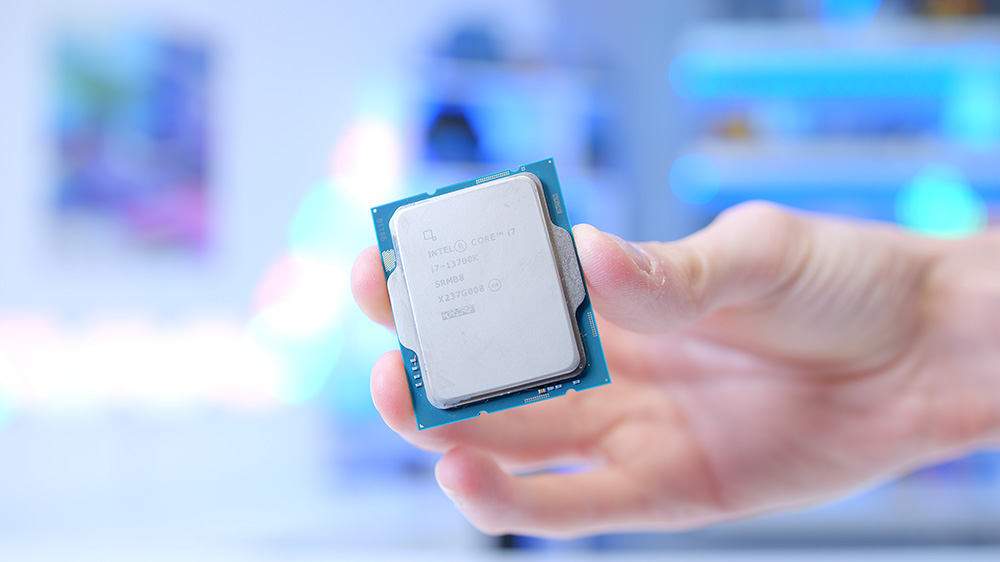 Generally, the 13700K is a well-rounded processor, but there are a few factors that hinder this CPUs value. The main caveat of this CPU is the power consumption. As we start to rise up the ranks of Intel SKUs, the power supply wattage demand increases significantly. Because of this, consumers purchasing the 13700K will need to ensure they secure a solid power supply to meet the demand of this CPU.
Where to Buy
Buy the Intel Core i7 13700K on:
3. AMD Ryzen 9 7900X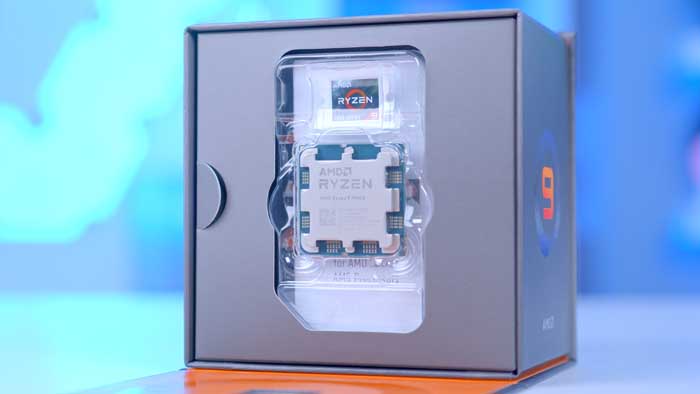 AMD's Ryzen 9 7900X is one of the top-end SKUs from the Ryzen 7000 line-up. When it comes to Ryzen 7000 CPUs, the high-end options are surprisingly the better value for money offerings, as the budget and mid-range Ryzen 7000 processors tend to fall flat when compared to Intel processors.
The 7900X specifically is the second most powerful 'non-3D' CPU within the Ryzen 7000 range, offering up 12 cores and 24 threads, with a whopping boost clock speed of 5.6GHz. This processor is definitely equipped to handle 4K games, with very solid metrics in high intensity workstation applications. Needless to say, this CPU can handle pretty much anything you throw at it, and is one of the best options for a top-end multifaceted system.
Although the 7900X is definitely one of the most expensive options on the market, I'd argue that the price is pretty fair when you consider the performance metrics on offer. On top of this, the pricing is bound to drop over time, which will only make this CPU even better value for 4K setups.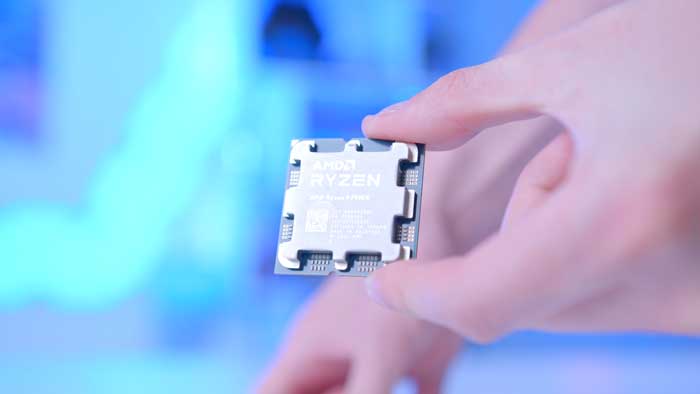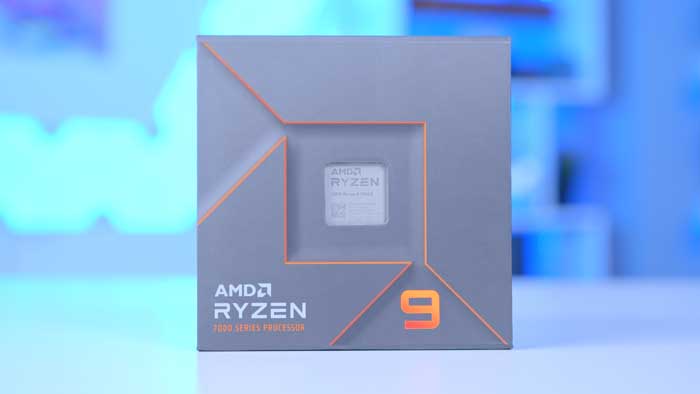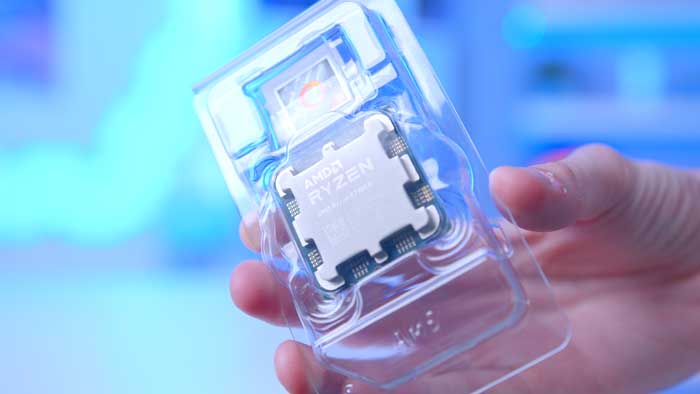 One of the major downsides of the Ryzen 7000 CPUs is that they run very hot. If you're pushing a consistent all-core workload, ensure you pick up a powerful CPU cooler to offset the high thermals, because this processor can easily reach 100 degrees and stay there. And whilst the pricing of this CPU itself isn't too bad for the provided performance, a Ryzen 7000 build is not cheap. The forced DDR5 requirement and fancy new features of the AM5 platform incur a rather high cost, reducing the amount of cost-cutting methods when putting together a high-end PC build.
Where to Buy
Buy the AMD Ryzen 9 7900X on:
4. Intel Core i9 13900K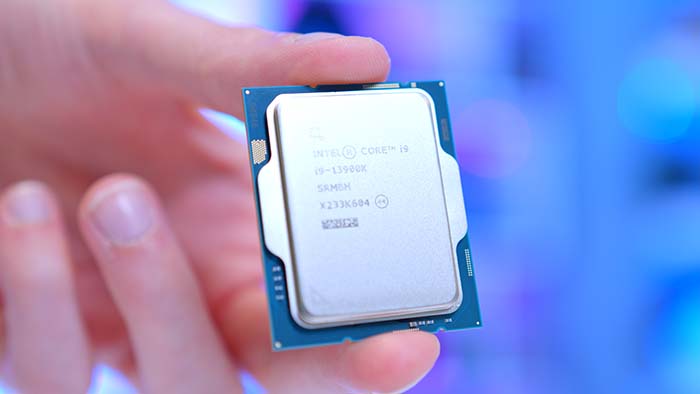 Our last recommendation is Intel's Core i9 13900K, one of the most powerful CPUs of Intel's 13th generation. We were absolutely blown away by the performance of the 13900K when it first launched back in September of 2022, and this CPU is still one of the best options for enthusiasts or consumers building an insanely powerful 4K gaming PC. The 24 cores and 32 threads are designed for the most intense workloads, and the 5.8GHz clock speed will do this at blazing speeds.
This processor is simply the best option for consumers wanting top-tier productivity during the day, and an excellent 4K gaming experience in the evening. The Core i9 13900K is one of the best CPUs when it comes to overclocking. If you've picked up a motherboard with a solid set of VRM power phases, you'll be able to push this processor well above the 6GHz mark.
This CPU directly competes with the 7800X3D, but without any of the 3D V-Cache, proving how powerful this option is. Although, the 13900K is also one of the most inefficient options, with the ability to surpass 300W under an all-core workload. Therefore, you'll need to make sure you pick up a solid PSU that can handle the power draw of this system.
It is also one of the most expensive options too, topping the $500 mark with an MSRP of nearly $600. Despite the strong performance of this CPU, it is likely to be overkill for most consumers. Unless you need the cores for higher intensity workloads, there are solid alternatives at a much cheaper price point that will be perfectly fine for 4K games.
Where to Buy
Buy the Intel Core i9 13900K on:
How Important is My CPU for 4K Gaming?
Your CPU choice is important for gaming, as your processor needs to be able to handle all of the visual data that your GPU provides as quickly as possible. But as we rise up the resolutions, your CPU becomes much less important compared to your GPU. At lower resolutions, there are less pixels to render, so there is less of a workload that the GPU needs to deal with.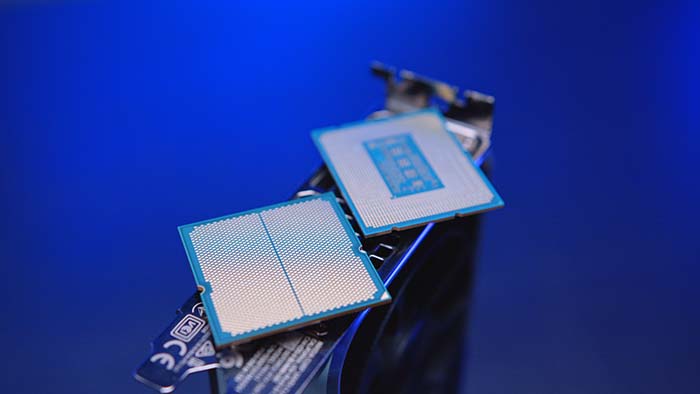 At a 4K resolution, the opposite is in effect. 4K games place a higher intensity workloads on the graphics card, meaning the CPU has less to deal with overall. Now this doesn't mean that you should cheap out on an old CPU, because modern games will demand that a consumer has better hardware. However, if you're not in need of a processor that has more cores and threads to deal with all-core workloads, you'll be able to get away with picking up a cheaper option geared towards gaming as opposed to workstation usage.
How We Tested The Best CPUs for 4K Gaming
In order to test and evaluate the best CPUs for 4K gaming there are a number of factors that we take into account, these are:
Performance
Thermals
Workstation Capability
Power Consumption
Value Proposition
Frequently Asked Questions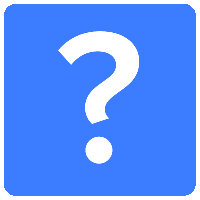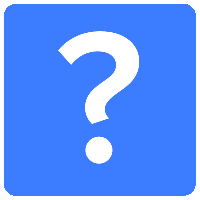 Do I Need a High Core Count for 4K Gaming?
In short, no. Most games only tend to use one or two threads at most, so higher core count CPUs aren't needed for gaming. Generally high core counts are only needed for high intensity workstation applications.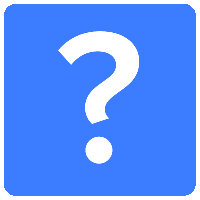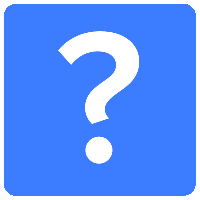 Do I Need a Strong CPU Cooler for 4K Gaming?
When choosing a CPU cooler, you'll want to make a decision based on use-case and budget. The majority of the processors targeting 4K gaming will need a stronger cooler such as a 240mm AIO, but other CPUs can get away with cheaper air coolers.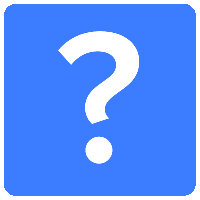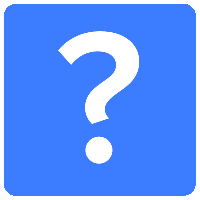 Conclusion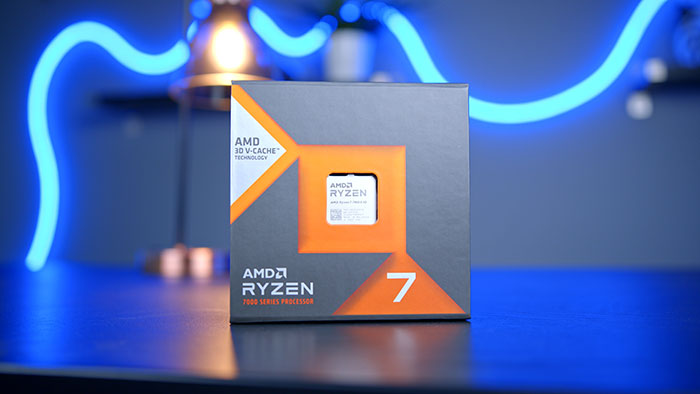 Best CPU for 4K Gaming: AMD Ryzen 7 7800X3D
To conclude, the best CPU for 4K gaming is AMD's Ryzen 7 7800X3D. This impressive SKU single-handedly outperforms some of the best options on the market, despite having a lower core count, and clock speed. AMD's 3D V-Cache is one of the most impressive hardware innovations we've seen in quite some time, and consumers can expect insane framerates when paired up with the right graphics card.
Read our full Ryzen 7 7800X3D coverage, or Buy the Ryzen 7 7800X3D on Amazon