Introduction
After the release of the RTX 4060 Ti, we got the release of the RTX 4060, but we're a bit on the fence when it comes to the performance of the RTX 4060. Whilst the RTX 4060 does offer somewhat decent metrics at 1080p, it's major competitor is AMD's most recent Radeon 7000 card, the RX 7600. Regardless of this, the RTX 4060 is a tantalising budget offering especially if you're a big fan of DLSS and Ray-Tracing.
If you're looking for more detail about the performance of the 4060, we'd highly recommend checking out our reviews on the individual cards. However, in this article, we'll be taking a look at the best CPU to buy for the RTX 4060, and we'll be discussing some major talking points with concerns to graphics cards and processors.
Best CPU for the RTX 4060: AMD Ryzen 5 7600X
From our roundup, we've picked out the Ryzen 5 7600X as the best CPU to buy for the RTX 4060. Whilst this CPU will add to a higher total build cost, the excellent performance, and platform longevity provides consumers with relief, knowing their CPU and GPU combo will last into the future. The Ryzen 5 7600X is definitely a worthwhile consideration for those striving for top-end performance.
Suggested Article: NVIDIA GeForce RTX 4060 Review – MSI Ventus 2X OC Edition
All CPUs in our Roundup
1. Intel Core i3 13100F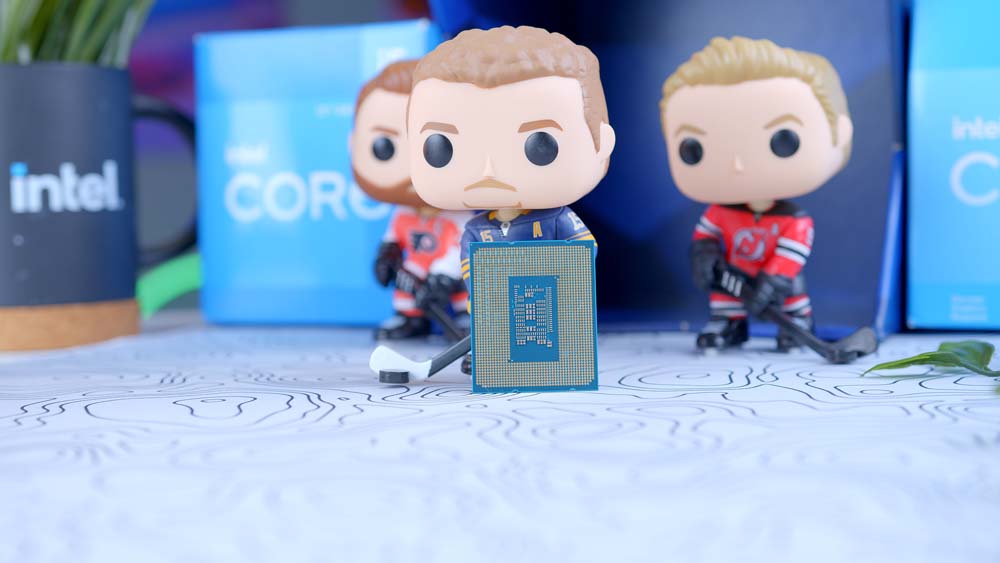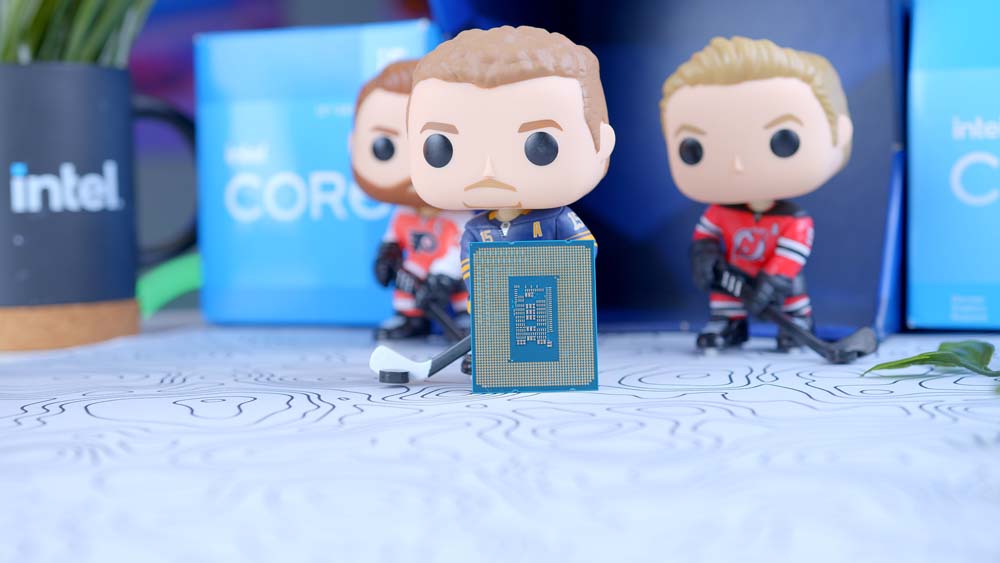 Starting off our roundup is one of Intel's more recent offerings, the Core i3 13100F. The 13100F is one of Intel's best budget CPUs yet, providing stronger clock speeds, and core counts for the low price of $100 or less. The 13100F serves as a great starting point for those wanting to get into PC gaming, but don't quite have the money to pick up a stronger mid-range options, such as a Core i5 or higher. Regardless, if you're just playing 1080p games, the 13100F will be perfectly fine for this.
Performance wise, the 13100F is a strong contender for 1080p games, with some legs in 1440p, but we'd recommend only playing Esports titles, as the overhead might be a bit too much with more demanding titles. We definitely wouldn't advise consumers to use this CPU as a workhorse processor for a productivity system, but as a CPU purely for gaming, the 13100F will do the trick for the majority of consumers on a budget.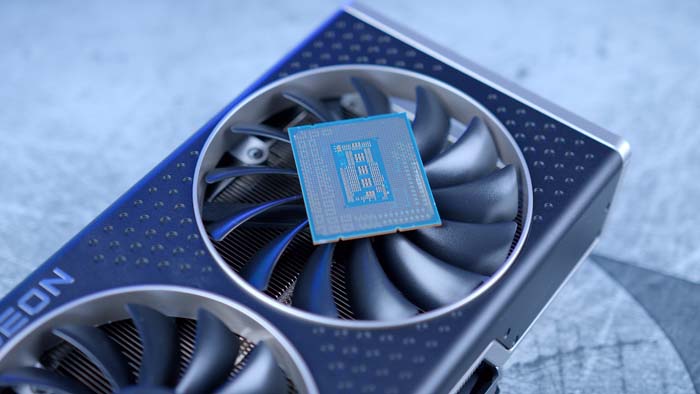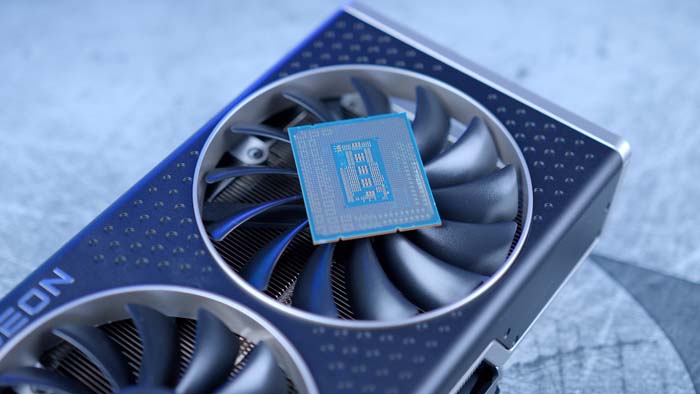 Unfortunately, more intense resolutions will be a big of a struggle for the 13100F. Although this CPU has decent performance metrics, 1440p could cause you to have less frames in your favourite games.
13th-Gen has been very strong for the most part, but this is the last generation of CPU on this platform. This means that if you plan on upgrading, you may need a new motherboard, and potentially new RAM too.
Where to Buy
Buy the Intel Core i3 13100F on:
2. Intel Core i5 13400F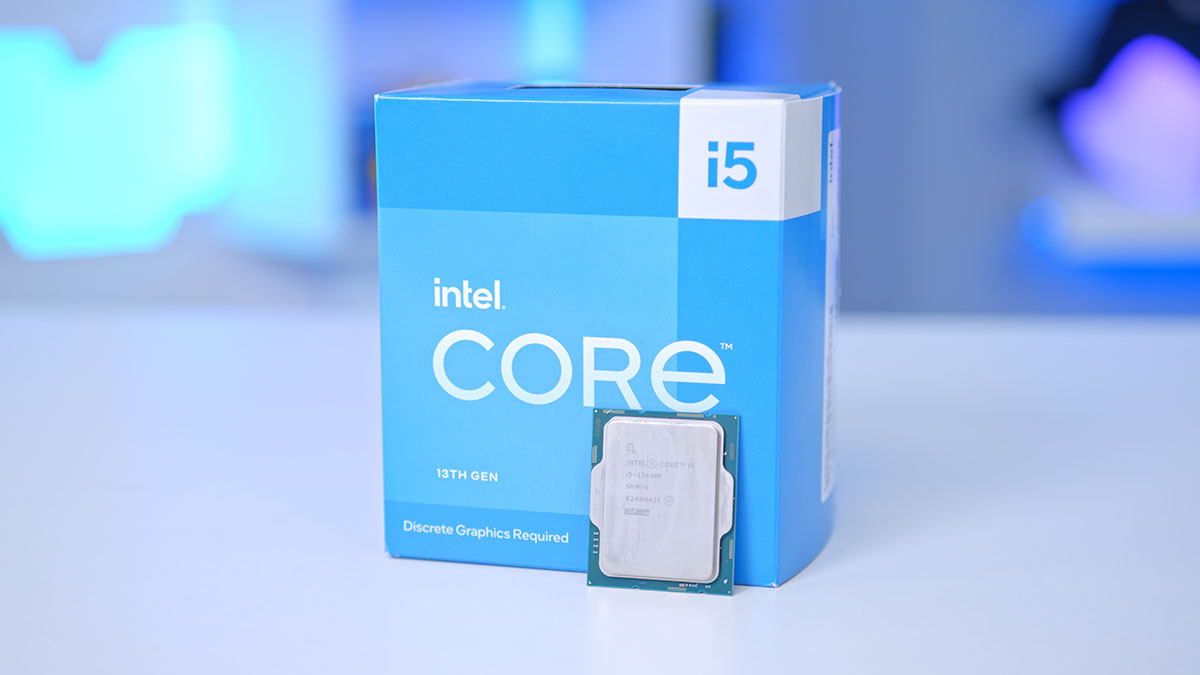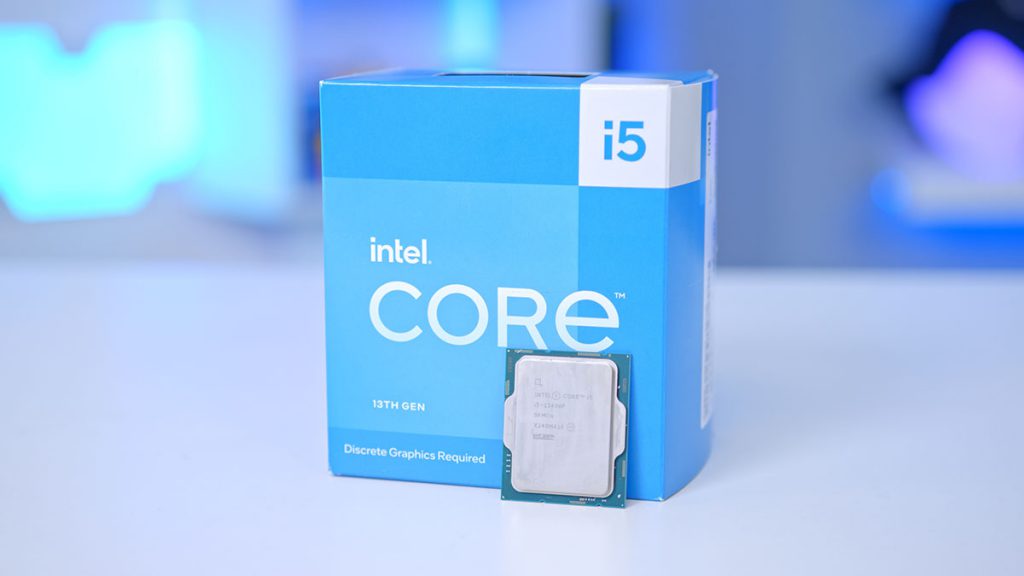 Next up in our roundup is the Core i5 13400F, another 13th-Gen Intel option. We've taken a look at the 13400F in a full review, and recommended it in a number of buyers guides in the past. After a somewhat mixed review, I've since come around to the idea of the 13400F, especially as a cheaper mid-range option. This 13th-Gen option offers a strong set of cores and threads, alongside a decent clock speed that allows this CPU to compete with other modern options in 1440p games, and 1080p titles too.
The increased core count provides the 13400F with more capability in workstation applications. Although this processor won't be able to handle the most intense applications, light video editing or 3D rendering should be perfectly fine. Overall, the 13400F is a solid option for the price and provides consumers with more longevity in modern titles as performance demands increase.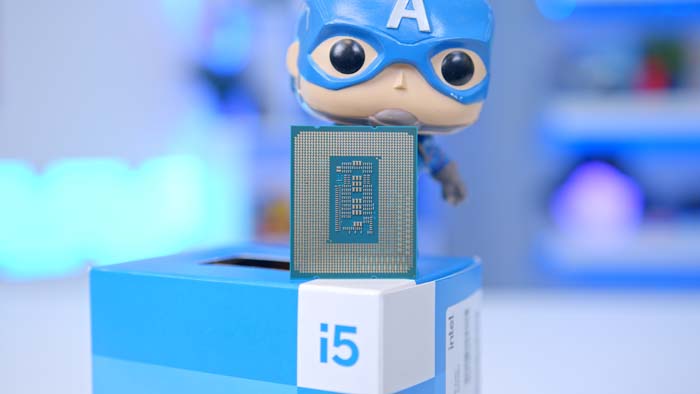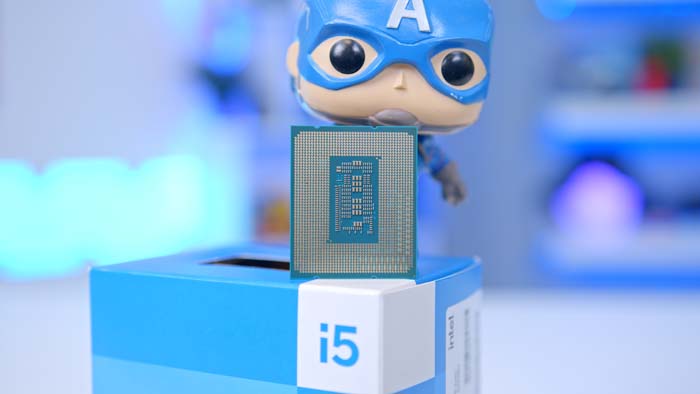 Although the 13400F is a decent option for some lighter workstation applications, we wouldn't recommend this option for more intense productivity applications.
13400F is a solid option for lower resolutions, but we wouldn't recommend this CPU for 4K gaming. If you plan on playing your favourite games at 4K, we'd recommend picking up a stronger CPU.
Where to Buy
Buy the Intel Core i5 13400F on:
3. AMD Ryzen 5 7600X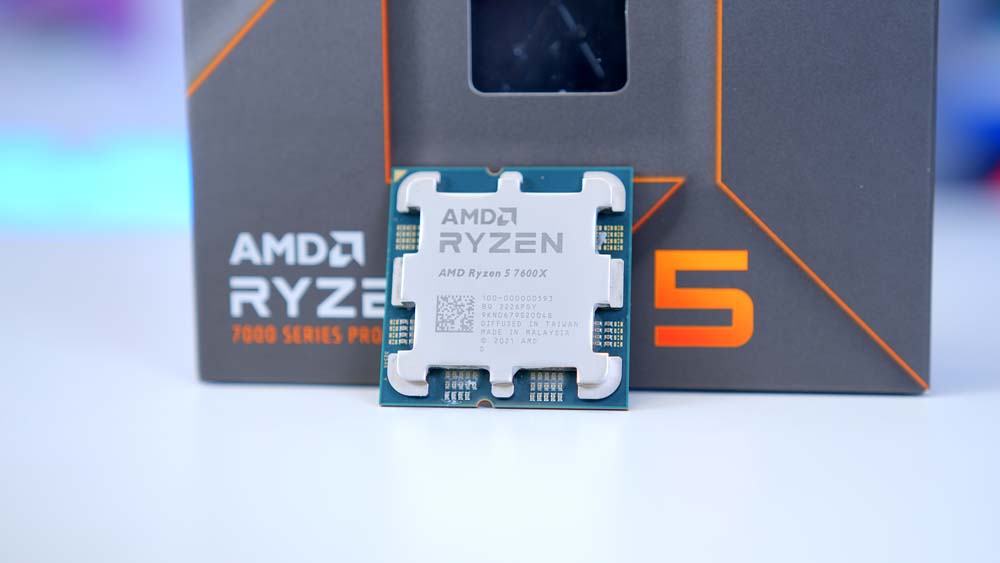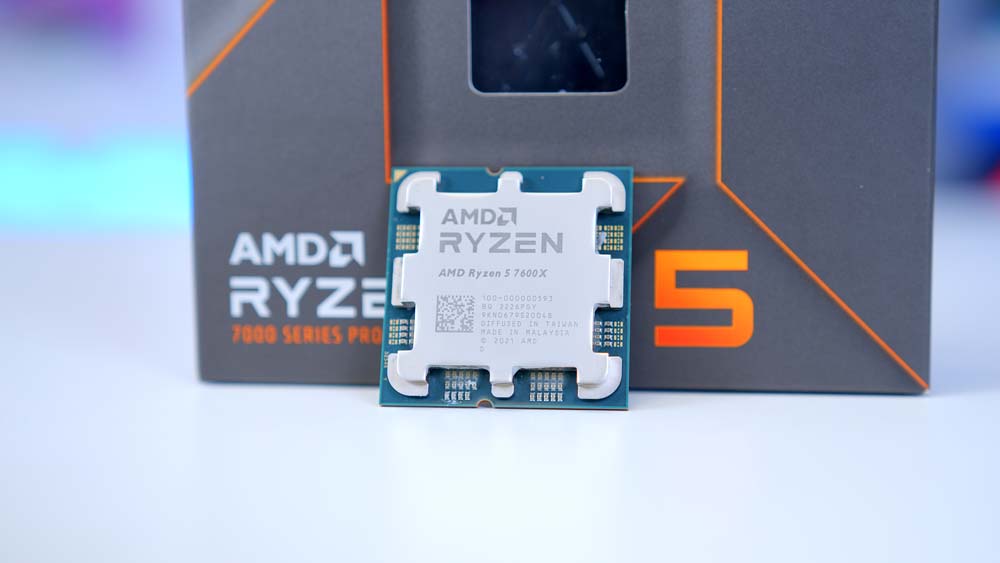 For our third selection, we've picked out one of AMD's budget options, the Ryzen 5 7600X. AMD's Ryzen 7000 range of CPUs were somewhat underwhelming during the initial launch, but with the lower motherboard and DDR5 RAM prices, the cheaper Ryzen 7000 processors are becoming a much more compelling option for consumers looking to build a modern PC. The 7600X in particular is one of the cheapest Ryzen 7000 CPUs, and is perfect for gaming at all resolutions when paired up with the right graphics card.
Specs wise, the 7600X offers an incredibly strong boost clock speed, which makes it a very strong single core performer, and therefore, a strong gaming competitor. Pricing wise, the 7600X sits around the $250 mark, which is a rather competitive price point. Upgradeability is also a massive benefit of the AM5 platform, as consumers should be able to upgrade to further iterations of Ryzen processors without having to buy a new motherboard.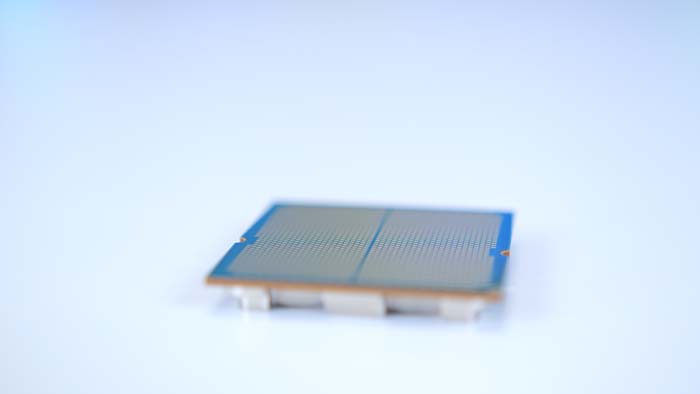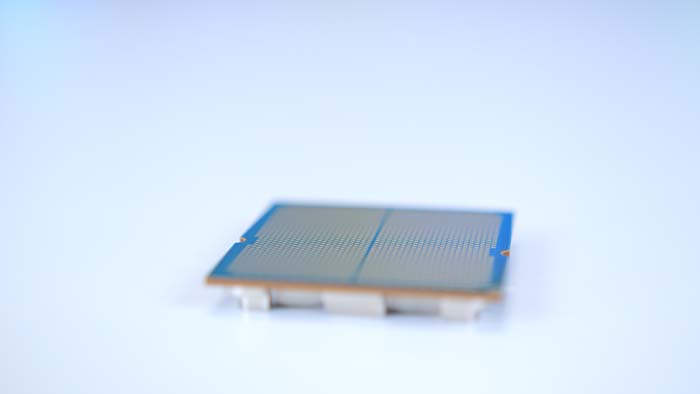 Due to the change in boosting behaviour of the new Ryzen 7000 CPUs, all-core workloads can make this processor run very hot. We'd advise picking up a stronger cooler if you plan on pushing your 7600X with a more intense workloads.
Although the prices of RAM and motherboards have fallen, they're still generally more expensive compared to Intel CPUs, resulting in a build cost that is higher.
Where to Buy
Buy the AMD Ryzen 5 7600X on:
4. Intel Core i5 13600K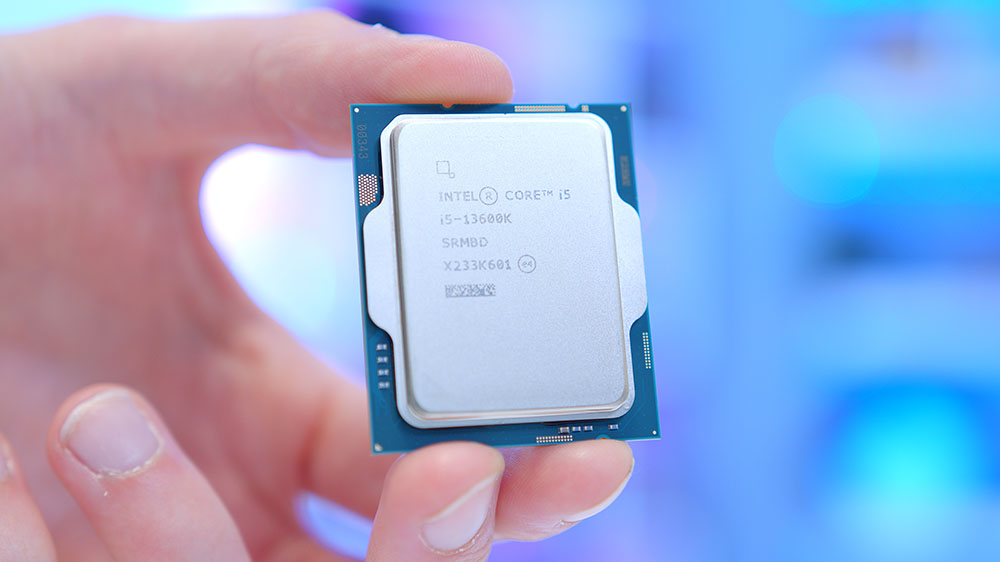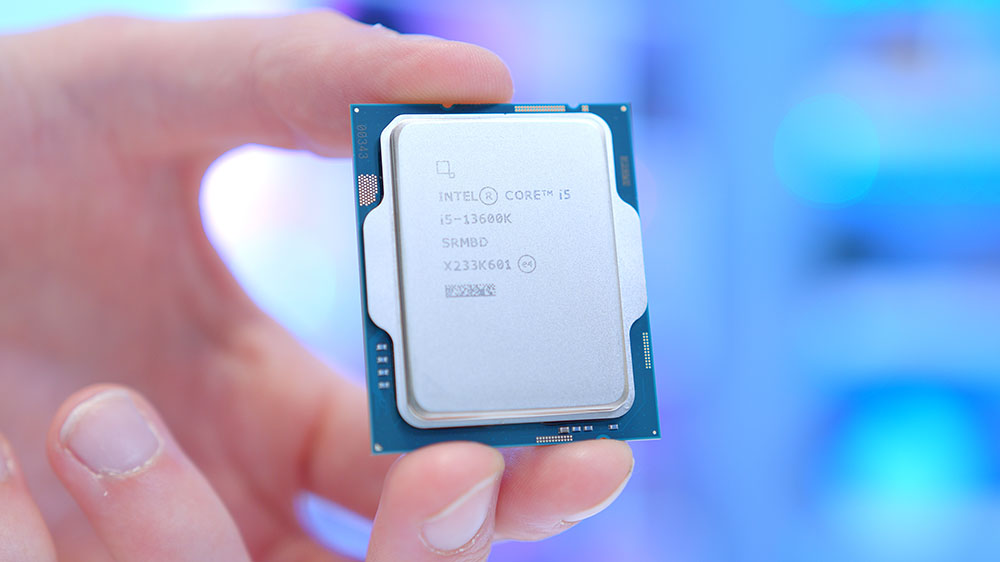 For our final recommendation, we've picked out Intel's 'titan', the Core i5 13600K. This processor is one of the strongest options on the market right now, and compares to the Core i9 12900K in terms of performance. This makes it one of the best CPUs for those looking to max out their framerates in a multitude of games, or for consumers looking to pick up a cheaper workstation CPU too. Pricing wise, the 13600K sits around $300, with the majority of vendors offering prices that sit below the $300 mark.
For consumers that don't need overclocking or internal graphics, we recommend picking up the Core i5 13600, or Core i5 13600KF respectively. As you can expect, the performance of the 13600K is practically unrivalled. There are few options that can compete with the 13600K and still offer a similar price point versus the performance metrics, definitely a win for Intel.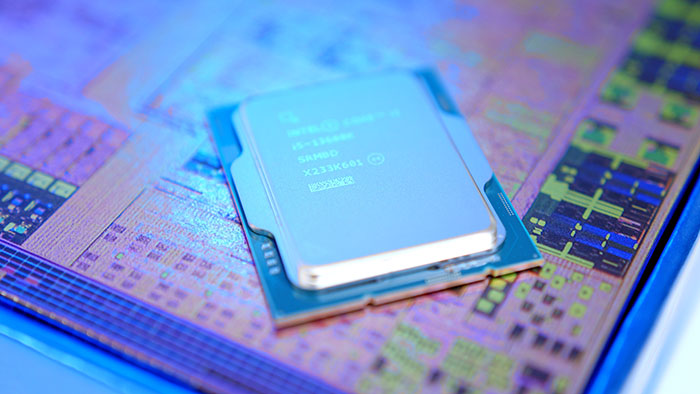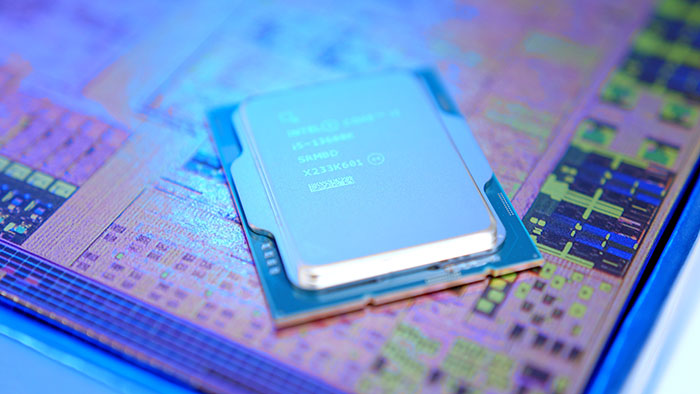 If you just plan on playing 1080p games, this CPU will definitely be overkill versus some of the other recommendations we've picked out.
The 13600K shares a similar fate to that of the 13400F and 13100F in terms of these CPUs sitting on a deprecated platform. If you're the kind of consumer that plans to upgrade in the near future, this might cost you a fair amount to jump to another platform.
Where to Buy
Buy the Intel Core i5 13600K on:
Is the RTX 4060 Any Good?
NVIDIA's range of RTX 4000 cards haven't necessarily been an overwhelming success thus far, and after the most recent RTX 4060 Ti, I think its safe to say that NVIDIA have dropped the ball. However, much like the rest of the GPUs within this range, the performance of the RTX 4060 isn't bad by any means. During our testing we found that the 4060 best performs at a 1080p resolution, making it ideal for those on a budget, with a 1080p display. This GPU also has decent legs in Ray-Tracing too, which is pretty impressive.
NVIDIA's RTX 4060 is a solid budget option, but only as an alternative to the cards that are better priced. Whilst I do think that the RTX 4060 is a strong option, NVIDIA have backed themselves into a corner, and I feel the pricing of this card needs to be lower in order for it to be more competitive.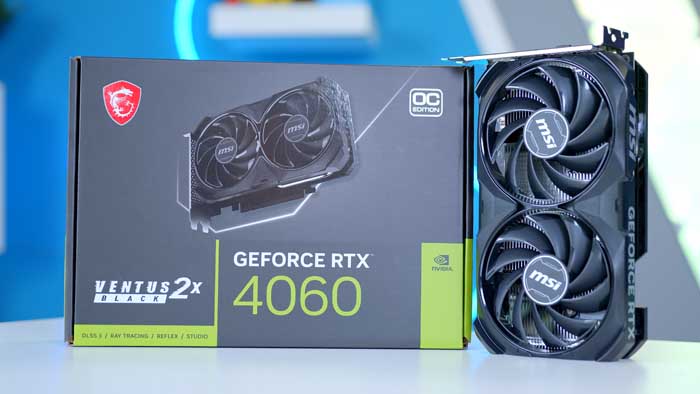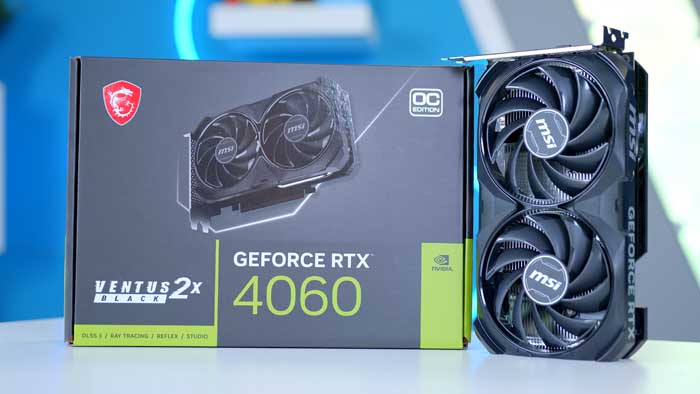 Are DLSS and Ray-Tracing Important?
I feel this is a topic worth discussing based on the fact that NVIDIA are pedalling their pillar technologies with each graphics card release, and there are consumers who might not know what these are. Ray-Tracing is effectively the knew way to provide lighting in modern games, your GPU does massive calculations to figure out shadows and exactly where each ray of light should end up.
DLSS on the other hand is a way of providing additional performance by using an AI-backed resolution scaler. This takes the performance overhead away from your GPU by redrawing the image you see on screen. This means that playing games at a higher resolution can be easier, especially on weaker graphics cards. But do these technologies make NVIDIA's new graphics cards a worthwhile consideration.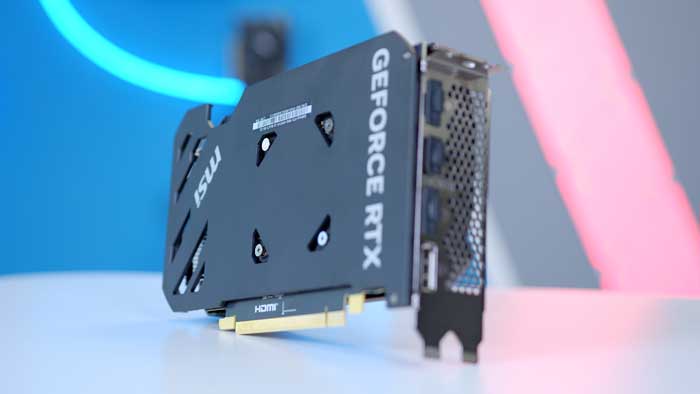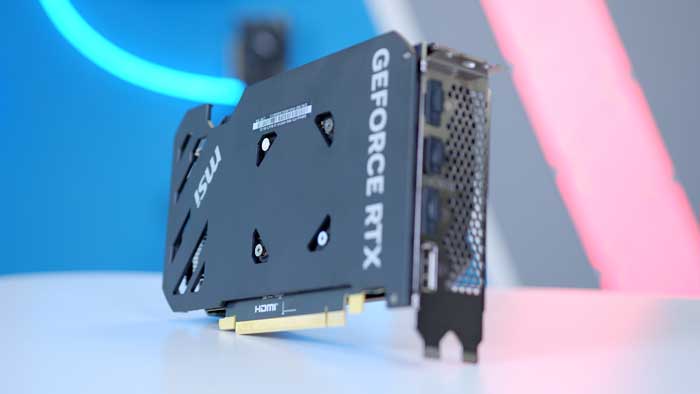 In my opinion, no, they don't. Ray-Tracing is still very much in the early stages of its life, and it only provides a benefit in certain games. The performance overhead with this technology enabled is also so significant that running it can require you to have an insanely powerful GPU. DLSS on the other hand does provide some solid performance bonuses, but you shouldn't pick up a graphics card just for this tech. Whilst DLSS is useful, consumers can still use FSR with NVIDIA cards as the technology is open source
As much as I do believe that NVIDIA are making waves in the PC gaming space, and pushing the boundaries of technology much further, the new software is not worth picking up a GPU for. You should always base your purchases on value, and performance before any enhancements, as not all games you play will support these features straight out of the box.
How We Tested the Best CPUs for the RTX 4060
In order to test and evaluate the best CPUs for the RTX 4060, there are a number of factors that we take into account, these are:
Performance
Compatibility
Thermals
Value for Money
Frequently Asked Questions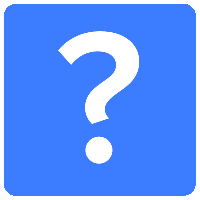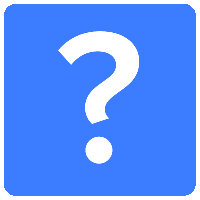 Do I Need a Strong CPU for 1080p Gaming?
Yes you do! This resolution is far less demanding on your graphics card, and therefore you'll want a stronger CPU to handle this lower resolution at reasonable framerates.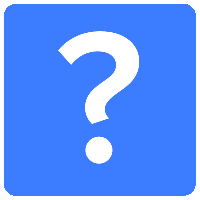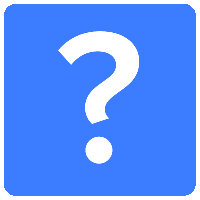 Do I Need DDR4 or DDR5 RAM?
For the Intel 13th-Gen CPUs, you can choose between DDR4 or DDR5 RAM. For AMD Ryzen 7000, these CPUs only support DDR5, so you'll need to pickup DDR5 DIMMs.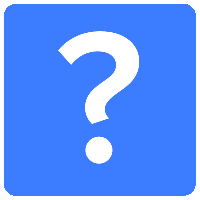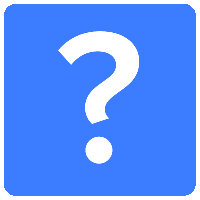 Do I Need to Worry About Compatibility?
Yes, but only when it comes to motherboards. Intel 13th-Gen CPUs work in both 13th-Gen boards and 12th-Gen boards, so Z690, Z790, B660, B760,and so on. AMD Ryzen 7000 CPUs only work with the new Ryzen 7000, so X670E, X670, B650E, and B650.