Introduction
The Ryzen 7 7700X is another fantastic mid-range CPU from AMD. Given that it's built for the new AM5 socket, a large plethora of AM5 motherboards have been released, but which board is the best choice for the 7700X?
In this buyers guide, we have several options that will help consumers get the most out of their Ryzen 7700X CPU, all while still remaining in that mid-range price bracket.
Best Overall Motherboard for the Ryzen 7 7700X : ASUS TUF Gaming X670E-Plus WiFi
For our best overall choice, we've picked out the TUF Gaming X670E-Plus WiFi from ASUS. Despite the weaker overclocking capability, this is an excellent board. Consumers get access to modern IO, plenty of storage options, support for Gen5 components, and the board looks great. Definitely a winner for those looking to build a Ryzen 7000 system at a lower price point.
Suggested Article: Best Motherboards for the Ryzen 5 7600X
All Motherboards in This Roundup
ASUS ROG Strix B650E-F Gaming WiFi
ASUS TUF Gaming X670E-Plus Wifi
1. ASUS ROG Strix B650E-F Gaming WiFi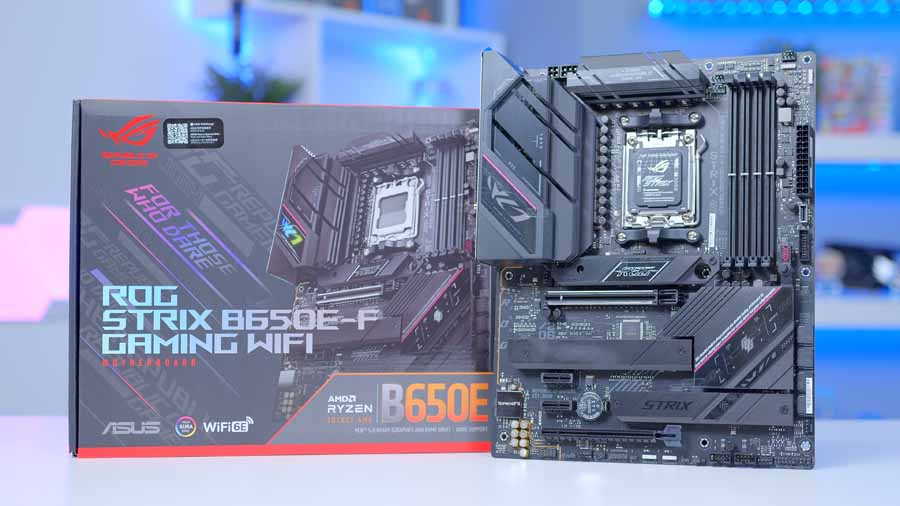 The ASUS ROG Strix B650E-F Gaming WiFi is a fantastic mid-range motherboard from ASUS. The style and rich feature set that the ASUS ROG line is known for is very much here. The VRM solution consists of 12+2 power phases rated at 80A. Combined with 8+4 pin EPS connectors and thick VRM heatsinks, this motherboard is more than capable of keeping up with the Ryzen 7700X, while also leaving some room for overclocking.
The Strix B650E-F Gaming WiFi also features great flexibility in terms of internal expansion. With a good mix of both PCIe 16x and 1x slots, alongside three M.2 slots and four SATA connectors.
While there are certainly motherboards that offer more storage options, this should still suffice for a well-rounded, mid-range PC build. Another welcome addition when it comes to PCIe expansion is the special ASUS PCIe Q-Release mechanism.
The rear IO is also fantastic. With a total of ten USB-A ports, consumers shouldn't find themselves running low on ports. In addition, there's also two USB-C ports, including one which runs at 20Gbps. It's important to note that ASUS used the spot usually reserved for an optical S/PDIF port for this secondary USB-C, meaning there is no optical audio option at the back of this motherboard.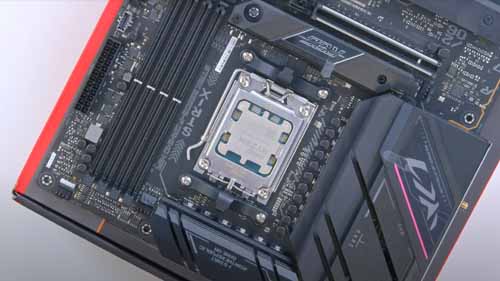 The B650E-F Gaming WiFi offers a relatively strong set of audio ports, but weirdly doesn't have any optical S/PDIF, which does rule out some users with full speaker setups.
Although the majority of the rear IO ports on this motherboard are high speed options, ASUS have bulked up the selection with USB 2.0 ports, which is something we're not a big fan of.
Where to Buy
Buy the ASUS ROG Strix B650E-F Gaming WiFi on:
2. MSI MAG B650M Mortar WiFi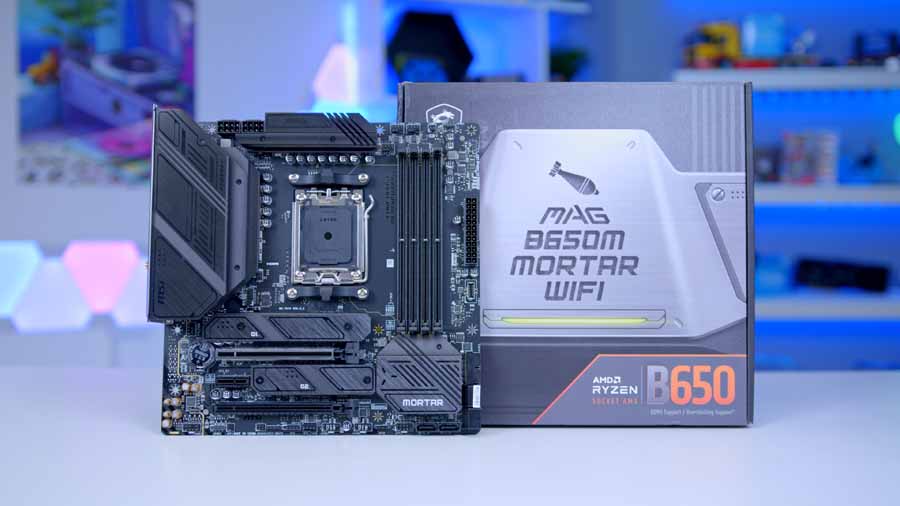 The MAG B650M Mortar WiFi is an great motherboard that we've recommended many times for Ryzen 7000 systems in the past. This Micro-ATX option offers an all-black design, MSI motherboards tend to focus more on the minimalist style these days, and the Mortar definitely subscribes to this aesthetic.
As far as features go, the Mortar offers high speed DDR5 RAM support up to 7600MHz. This board unfortunately doesnt offer any PCI-E 5.0 slots which is one of this motherboards downsides, however despite this, there are more than enough storage and GPU slots available for use. Rear IO is also pretty stronng on this board, with most of the ports being high speed options.
Unfortunately, this board does seem to lack some of the more modern features that the Ryzen 7000 series chips have to offersuch as PCI-E 5.0 capabilities. This doesn't make the MAG B650M Mortar WiFi a bad choice for the 7700X, but is just something worth noting.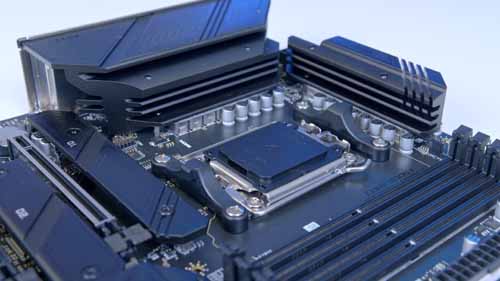 Where to Buy
Buy the MSI MAG B650M Mortar WiFi on:
3. Gigabyte X670 AORUS Elite AX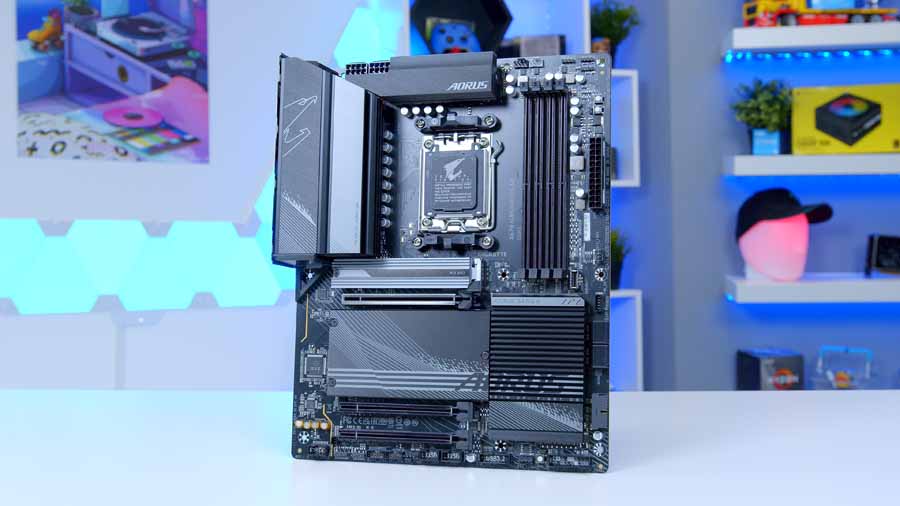 The Gigabyte X670 AORUS Elite AX is the next motherboard to feature in this roundup. The board retains the sleek, minimalist aesthetic that the AORUS range delivers, and offers some customisation to consumers. Feature wise, this chipset offers plenty of high-speed USB ports, offering up to 7 USB 3.2 Ports as well as pretty good support for overclocking for the 7700X. Its also offers some handy usability features that allows for a more pain-free experience when looking to build your gaming PC such as the PCI-E slot, Gigabyte has fit this board with a quick release latch that can swiftly and easily release your GPU without causing damage to your board or fingers.
A big downside to this motherboard is the lack of support for PCI-E 5.0 for Graphics cards, which means most of the newest GPU's won't be taking full advantage of with this motherboard.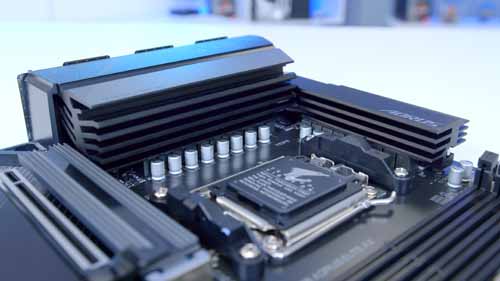 Where to Buy
Buy the Gigabyte X670 AORUS Elite AX on:
4. ASUS TUF Gaming X670E-Plus Wifi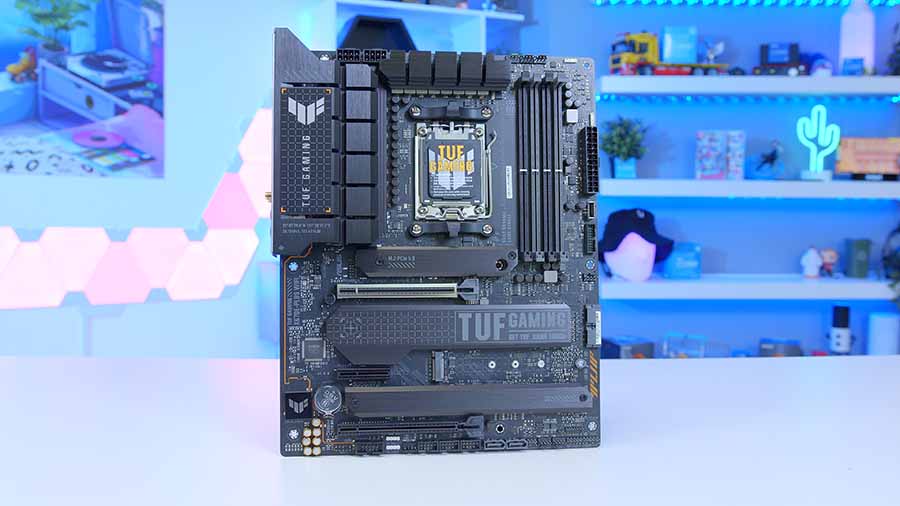 The ASUS TUF Gaming X670E-Plus is a great motherboard for consumers interested in what the X670E chipset has to offer, but want to keep the price low. In terms of powering the CPU, the ASUS TUF Gaming X670E-Plus features 14+2 phases, rated at 70A. However, it is the only motherboard in this roundup to feature two full 8-pin EPS connectors. This comes together to form a great basis for the Ryzen 7700X.
Internal expansion options are more than adequate as well. With two PCIe 16x slots, and a 1x slot, it will provide enough flexibility for most users. In addition to that, the ASUS TUF Gaming X670E-Plus also features four M.2 slots, with only one running at PCI-E 3.0 speeds. 
While the four SATA connectors are still on the low side for an X670E motherboard, it will once again suffice for most use-cases. The rear IO is also very solid for the price. With eight USB-A and two USB-C ports, the ASUS TUF Gaming X670E-Plus provides ample space for USB devices. As a bonus, one of the USB-C ports is rated for 20Gbps.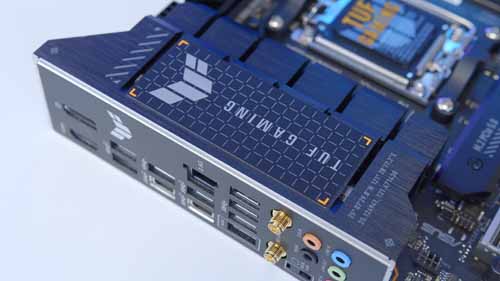 Although the overall feature set of the TUF Gaming X670E is pretty strong, overclocking is one of its weaker areas. The 16+2 power phase design should sustain a small overclock, but if you're looking to push your 7700X higher, we'd recommend choosing a different board.
Where to Buy
Buy the ASUS TUF Gaming X670E-Plus Wifi on:
How We Picked the Best Motherboards for the Ryzen 7 7700X
At GeekaWhat HQ we spend a huge amount of time configuring components for different PC builds. This involves finding a motherboard best suited for our use-case, price point, and feature requirements. During this time, all of our motherboards are put through numerous tests in order to gain an understanding of the available performance metrics. As soon as we've finished recording this data, we then assess whether consumers purchasing a motherboard of a certain calibre would benefit from it.
This is then relayed to our audiences through a range of in-depth reviews, buyers guides, and PC builds, where we provide insight into your experience with each component, alongside the advantages and disadvantages of each product. When it comes to motherboards, there are four primary factors that we tend to look out for, these are: connectivity, compatibility, performance, and design. After looking at these, consumers can then make an educated decision on whether a particular product is right for them.
For a more detailed look at our testing and evaluation methods, take a look at some of the reviews that we've provided in the table below:
Frequently Asked Questions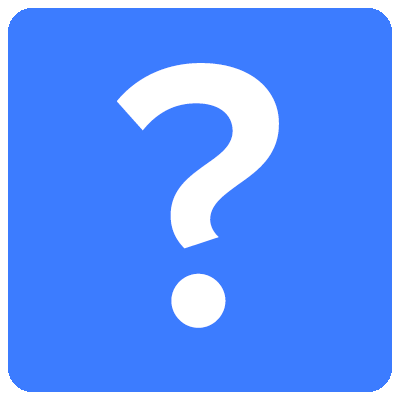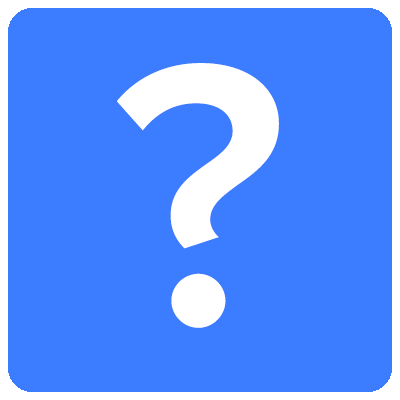 Is the Ryzen 7 7700X a Good Workstation CPU?
The Ryzen 7 7700X is one of the weaker CPUs in the Ryzen 7000 range compared to the rest of the SKUs. Whilst the 7700X will be able to handle gaming reasonably well, you'd be better off picking a higher end CPU for more complex and intense workstation-based applications.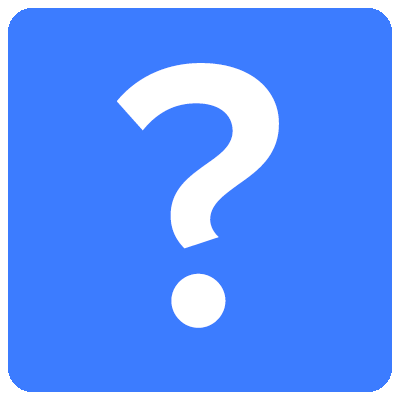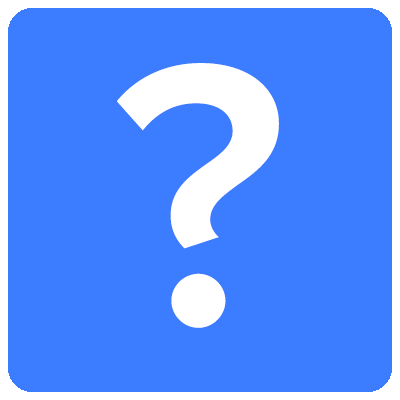 What GPU Should I Pair Up With the Ryzen 7 7700X?
The 7700X is a mid-range CPU with strong metrics in 1440P with legs in 4K too. We would recommend a GPU like the 3060Ti or 6650 XT for 1440P gaming, or the 3080 and 6800XT for 4K gaming.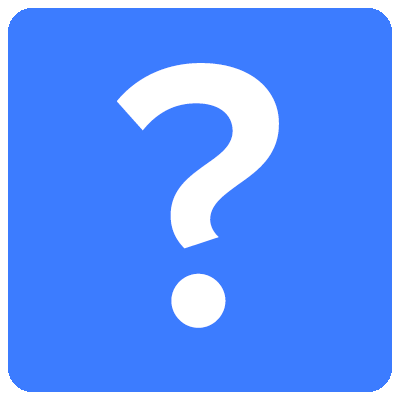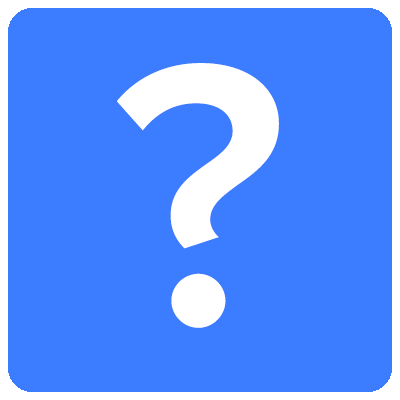 Should I Consider Case Clearance for My Motherboard?
When deciding on components, you should always consider case clearance, because you'll run into installation issues if your components are too big or too small versus what your case is compatible with. The motherboards that we've covered in this roundup are all ATX size, so the majority of modern and even older cases will support this size with no problems.