GeekaWhat was founded back in 2013, with the aim of demystifying everything there is to know about building a gaming PC. We have always wanted to make PC building more accessible for those new to the space, or those simply looking to upgrade their existing rig.
About Us
I started the GeekaWhat brand in 2013, for the sole purpose of challenging my passions for tech into something constructive. I had always loved consumer technology, gaming and PC hardware and wanted a place to talk about it. The GeekaWhat YouTube channel was born, where I grew up making online content about everything from the latest Macbook, to the best PC builds for a range of budgets.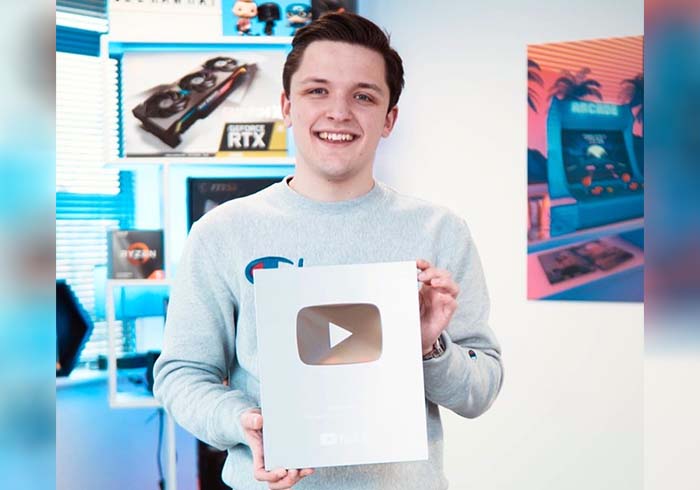 Fast forward more than 10 years, and the GeekaWhat brand has expanded significantly through the expansion of our video content (both long form and short form), and our through our written content here on GeekaWhat.com. And it is our team that makes the GeekaWhat content tick over, comprised of a small group of subject matter experts within the world of PC hardware.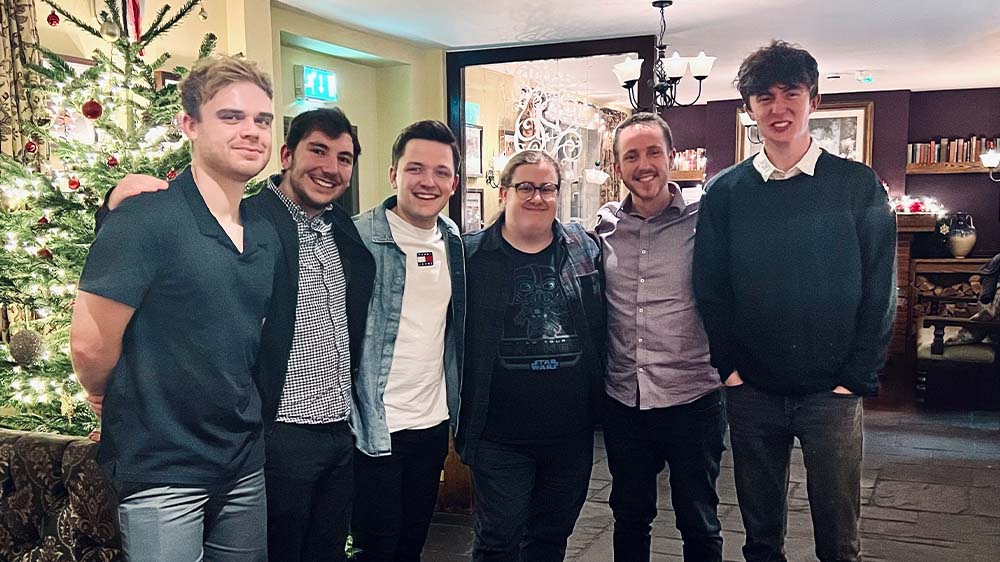 Our Team
As we have built out the GeekaWhat publication, our team has expanded in a bid to get more great content out there. You can learn more about everyone in our team below:
All of our team is based in-house, at our UK-based office and studio premises, and are paid according to UK law. We don't offshore any of our content production, and our team receive a competitive pay and benefits package which we believe fairly rewards them for their great work. We're always trying to do more, and have a great track record of looking after our people, which we believe shows in our strong staff retention rates.
How We Test Products
As part of our efforts to be as transparent as possible, we have detailed documentation about how we test each of the product categories across the site. All of our product tests are done using the same hardware, and historic results retested regularly to ensure our data remains present and up to date.
What's more, we have 100s of components within our inventory, allowing us to get a wide and accurate spread of comparison data for each of our reviews and buyers guides. You can learn more about our in-depth testing methodologies on a component by component basis below: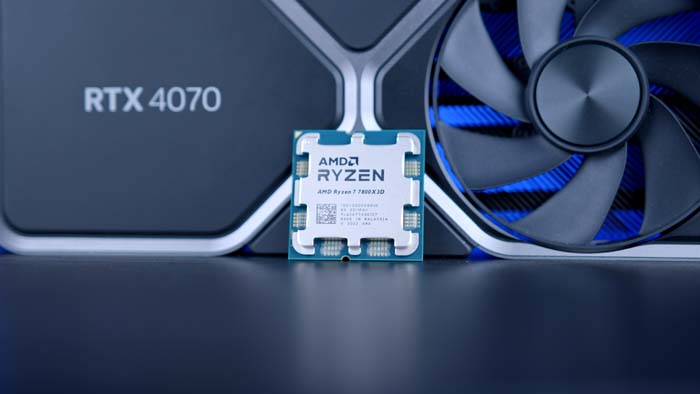 How GeekaWhat Generates Revenue
Unlike other sites, none of our content lives behind a paywall – and never has done. We do not operate a Patreon, YouTube Member's zone or lock content behind barriers that require either money or personal info (such as your name and email address) to overcome. This means we need to generate revenue from alternative streams, which we do as follows:
Display Advertising
We work with a display advertising partner called 'Raptive' to serve ads on our site. We earn money from the addition of advertising on this site, which is paid according to the number of readers on the site.
Video Advertising
Across our YouTube channel, and embedded YouTube videos on this website, you may be served 'in-stream' or 'pre-roll' video adverts. These are served by YouTube and pay us based on viewership.
Sponsored Content
Occasionally, we will publish sponsored articles or videos. This is when we collaborate with a brand who's product we genuinely believe in. Any paid for content is disclosed using the terms 'AD' or 'Sponsored Content'.
Affiliate Links
When you shop through links on this site we may earn a commission. This comes at no extra cost to you as the reader. We will only ever recommend products we truly believe to be good value, and the nature of these programs means it often does not matter which products are selected for links. Link placements are determined by the products featured by our writers and, unless within a piece of sponsored content, are not determined by any brand partner or salesperson within the GeekaWhat team.
You can read our Amazon Associated disclosure in the footer of every page on this website.
AI Generated Content
We have a strict policy against the use of AI content production tools. All of the content on this site is written by humans, and we have no intention of ever serving readers content generated by LLMs. Our team of PC hardware experts will never be replaced, and we understand that the opinions of myself, Jay, Harry, Aled and our wider team are the reason you keep coming back.
Our Key Principles
In order to ensure our ethics are always in order, we operate a key set of principles:
Honesty: Honesty is the most important thing when recommending to readers the best products or services on which to spend their hard-earned cash. That's why we'll always disclosure when a piece of content is paid for.
Transparency: We're really proud of our testing procedures, and for that reason especially want to share them with our readers. Our testing should be so transparent that you too can replicate it.
Trust: We want to remain your trusted-source for the latest PC hardware and consumer technology content. We know that trust is hard to earn, and easy to lose. That's why we only employ a team passionate about PC hardware to produce our content, and work hard to write clear editorial boundaries.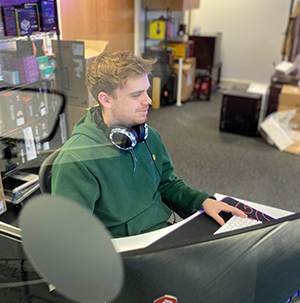 How You Can Contact Us
We try to get it right, but appreciate that sometimes things could be better. If you have any feedback or questions surrounding this site, please reach out to Jay Harris in our editorial team: jay.harris@geekawhat.com
Alternatively, you can contact us via our social media channels.