Introduction
If you're in the market for a new gaming PC build, but would rather not embark on the challenge of building it yourself, there are a range of top sites which will do all of the hard work for you. Here are our favourite sites that provide great customisation options, a wide range of part availability and are easy to use. Unsure if you should build or buy? Check out the FAQs at the bottom of this article for more!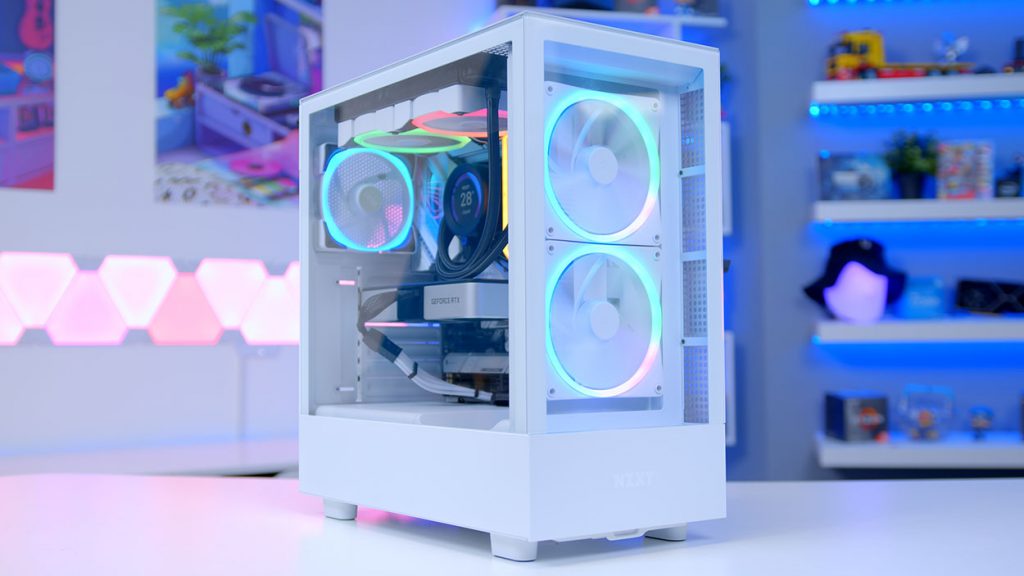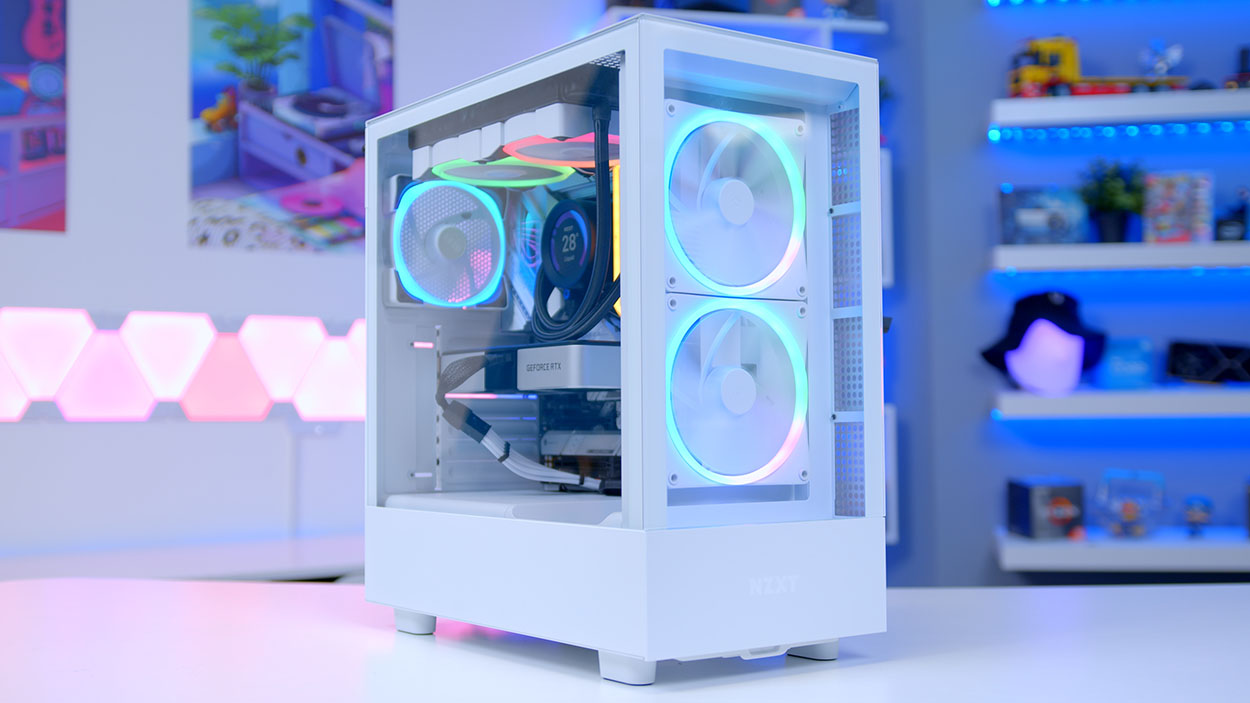 Things to Look For
There are a few key things to bear in mind when picking a pre-built gaming PC builder. These are important factors that will help ensure the gaming PC you buy is built well and performs well:
Reputation:
How reputable is the builder? A great way to check is by reading online reviews from Google, Trustpilot and other sites. All of the sites in this list are reviewed well.
Warranty:
How good is the included warranty and support? Ensure you are likely to be well looked after in the event something goes wrong. Most builders will have different warranty length for parts and labour, so watch out for this. Not all warranties are made equal.
Returns:
Some prebuilt sites have better return policies than others. For example, if you configure a bespoke system online (rather than going for one of their off the shelf options), you may be restricted in returns.
With these factors considered – just which system builder is best? Here are our favourites:
1. iBuyPower
(US, Canada, Germany)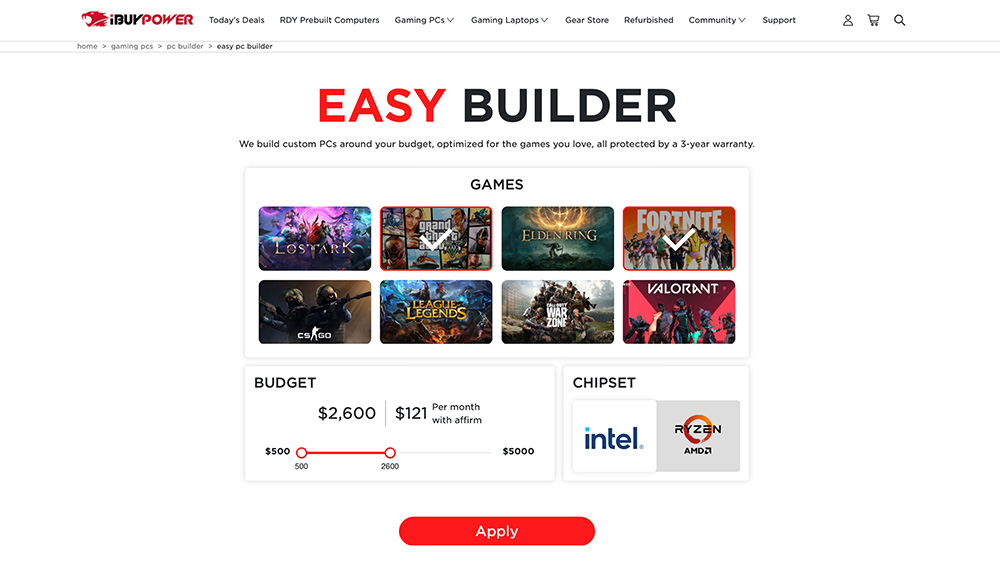 iBuyPower are a long established name in the PC building space, with a wide range of products. From their RDY prebuilt computers, which are available to ship and deliver in two days, to their intuitive configurator that uses the users budget and favourite games to formulate the perfect system. The configurator requires a little more technical know how, as you need to pick whether you'd prefer to go for Intel or AMD, but otherwise is very easy to use. The results are pretty good too, and it is one of the best value system builders on the market.
iBuyPower include a 30 day return period on most of their items, providing they are in original condition, though you may be liable for some shipping and restocking fees that occur from returning the item. They also include a three year warranty which is broken down into three years labour and one year parts. This means if one the components in your system breaks after two years, you would be liable for the cost of the physical part. They also offer one extended four and five year warranty, which boosts the labour coverage up to four and five years respectively, and the parts to two and three years each. While we would prefer longer parts warranties, this is pretty standard for the industry and entrants on our list. You can read the full terms of iBuyPower's returns and warranty on their website.
iBuyPower also has one of the highest TrustPilot scores of any in this list, with an average score of 4.5 stars, based on over 4000 reviews at the time of writing.
Shop iBuyPower Gaming PCs at:
2. NZXT BLD
(US, Canada, Australia, NZ, UK, Spain, Netherlands, Luxembourg, Germany, Italy, France, Belgium, Austria)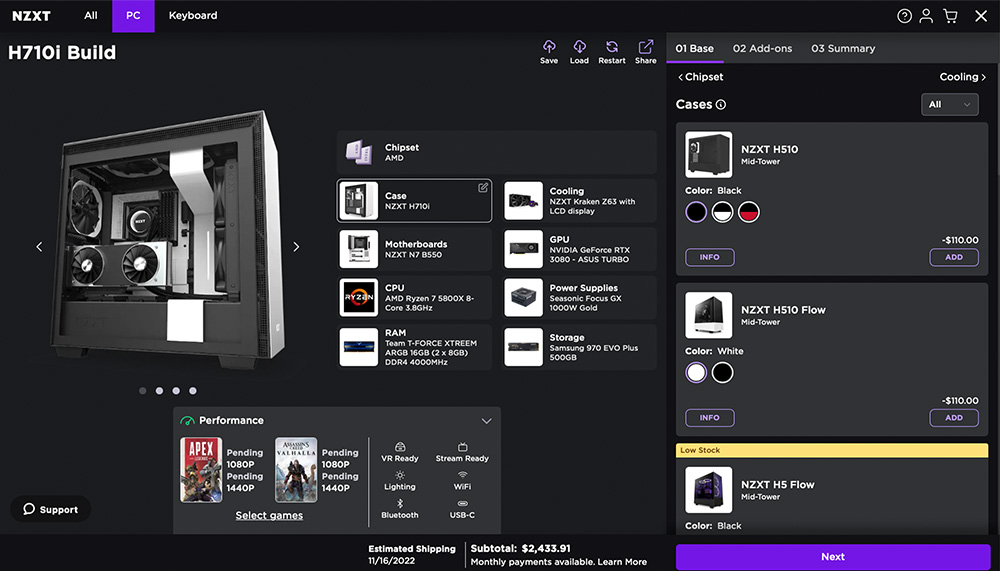 NZXT first launched their BLD program back in 2017 in the states. NZXT's immense resources and huge product portfolio gave them a natural leg up as they looked to take on other system integrators (businesses which are ironically also some of their largest customers!) With a flashy configurator and intuitive website, they have one of the best sites of any from a usability point of view.
NZXT BLD has one of the widest geographic availabilities of any prebuilt builder on this list. This is due NZXT's strong distribution and product infrastructure globally. It should be noted we only have first hand experience of NZXT BLD in the UK and the USA, and return policies and consumer rights are likely to vary due to the number of countries where BLD is available.
Shop NZXT BLD at:
3. AlphaSync
(UK)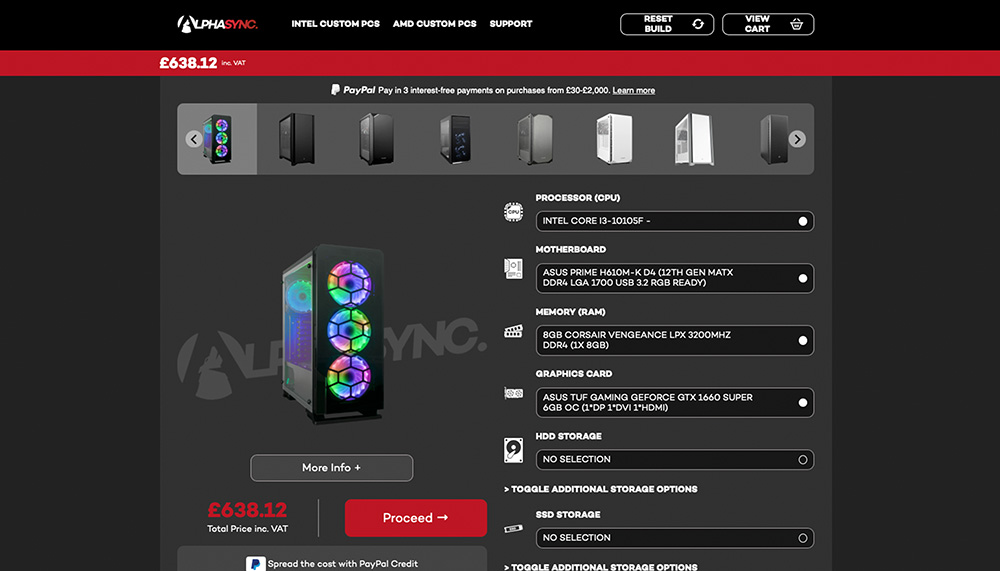 AlphaSync are one of the fast growing system integrators in the UK, and an in-house brand of Ebuyer.com, one of the UK's largest hardware retailers. With a wide range of systems available, we have previously praised the value for money on select AlphaSync SKUs, and their free next day shipping policy a number of items.
Available either through Ebuyer.com, or via AlphaSync's own configurator at alphasync.com, you can choose a ready made system or configure something more bespoke. AlphaSync are known for a wide range of reconfigured options to choose from, which includes a good choice of Nvidia or AMD GPUs, and Intel or AMD CPUs. You'll also find gaming benchmarks on each of the product pages, giving a good indication on performance before buying.
With a 3 year warranty included as standard, comprised of 3 year's labour and 1 year's parts, AlphaSync align with most other system builders on this list with regards to the included warranty. You'll also find a 14 day returns policy, with some exclusions (including when systems are specified custom). You can view the full returns policy of alphasync.com and Ebuyer's own return policies for more details.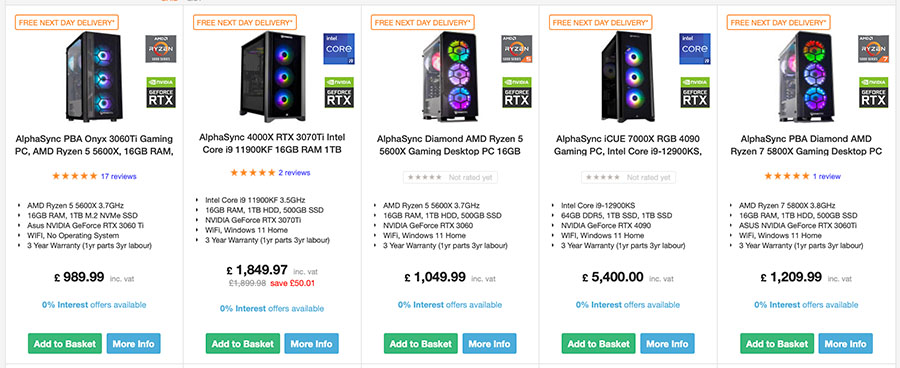 Similarly to iBuyPower above, AlphaSync has a very strong TrustPilot rating, with 4.8 stars out of 5, and more than 500 reviews at the time of writing.
Shop AlphaSync Gaming PCs at:
4. OriginPC
(US, Canada)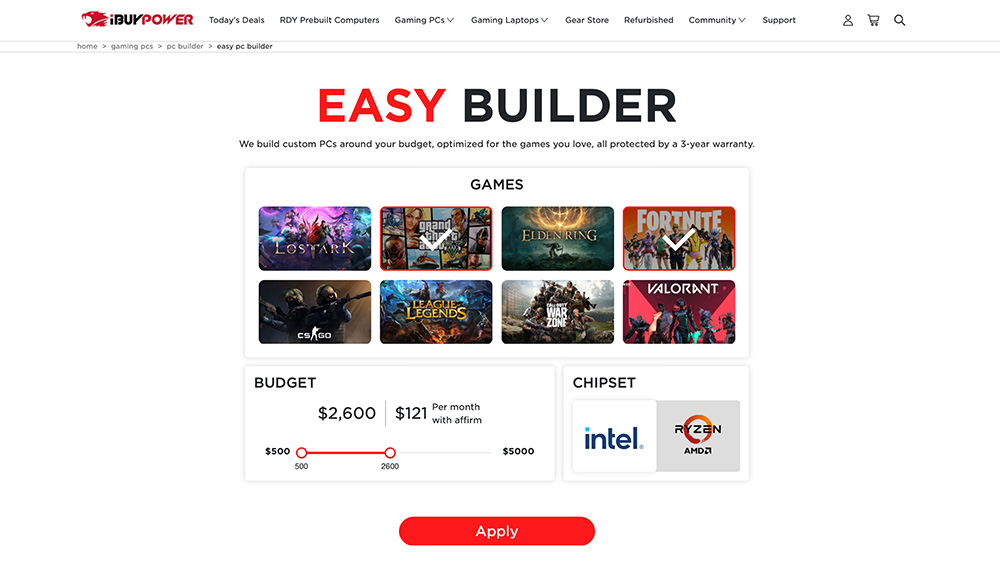 Origin PC, owned by hardware giant Corsair, are a system builder with a long running reputation for quality and building premium systems. While they can be more pricey than the competition, their site is easy to use and the parts quality is generally very high. You'll also find a wide range of Corsair cases and coolers used, something which translates into very good looking systems.
Uniquely, Origin PC also allow you to UV print patterns on the glass side panel of the case, and even etch in custom names and designs on the side. Their systems are naturally a little more bespoke, and provide great performance for those happy to spend that little bit more. They also offer lifetime support with their systems over the phone or online, as well as lifetime labour service on the original purchase.
Shop OriginPC Gaming PCs at:
5. CyberPowerPC
(US, Canada, UK)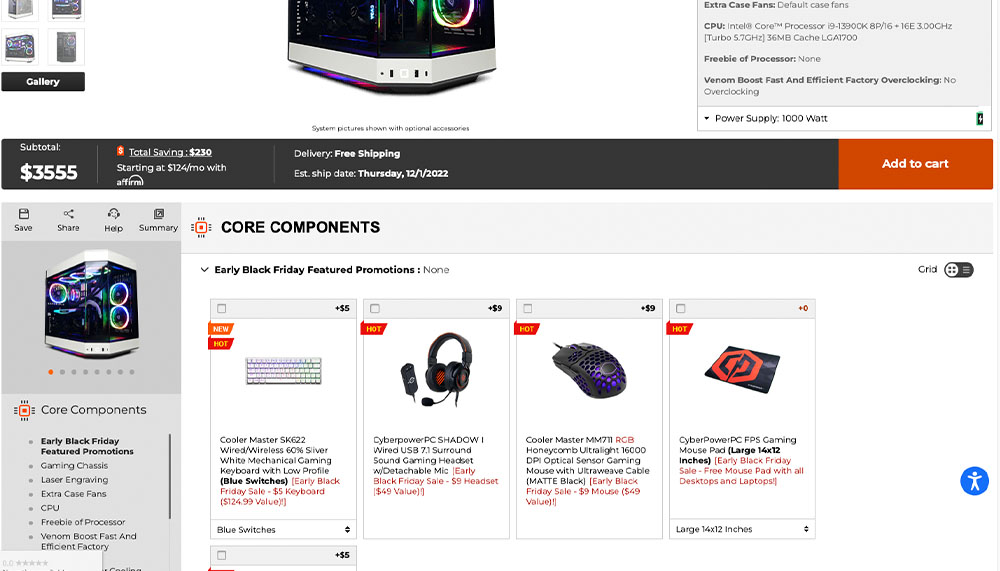 For those putting customisation at the forefront of their priorities, CyberpowerPC might just be the one for you. Id argue that their website isn't quite as intuitive to use as other options on this list, but it does allow you to fine tune exactly which components you'd like to a very granular degree. The number of case, GPU, CPU and memory options are pretty staggering, and unlike Origin PC's more 'streamlined' approach, here you have full control.
Like other, more pricey options on this list, they also offer laser engraving for that bit extra customisation, and have a solid reputation for good build quality. Their three year warranty for labor, and year for parts, gives you peace of mind when buying, and their free US ground shipping is a nice touch for those looking to save on hefty delivery fees!
Shop Cyberpower Gaming PCs at:

Frequently Asked Questions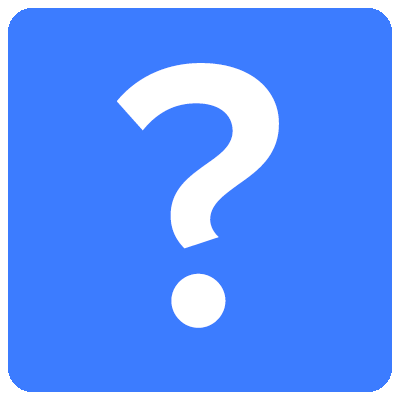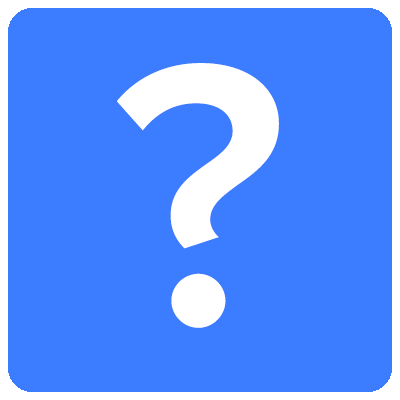 Are Prebuilt Gaming PCs More Expensive than Building Yourself?
In short, the answer is yes. In reality, the exact answer to this questions is a little more complex. While historically builders will charge a price premium for the time they spend building the PC, and the warranty they provide in case of issues, they do buy parts in bulk, and as such command big discounts consumers wouldn't currently see. With competition in the market fierce than ever, some prebuilt are now easily cheaper than doing it yourself.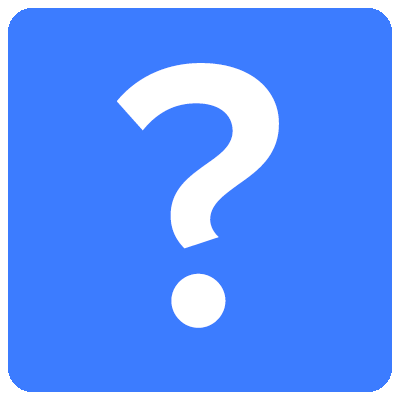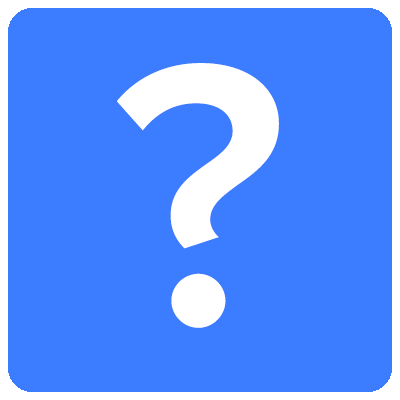 Should I Build a PC Myself or Buy a Prebuilt?
I'm someone who loves building PCs, and an advocate for as many people 'DIY'ing it as possible – but it isn't for everyone. If you want the certainty of a prebuilt warranty, without having to spend the time researching how to build a system (before actually building it), a prebuilt is for you. It can also be a better option if you're buying a system as gift, and want to avoid any last minute dramas!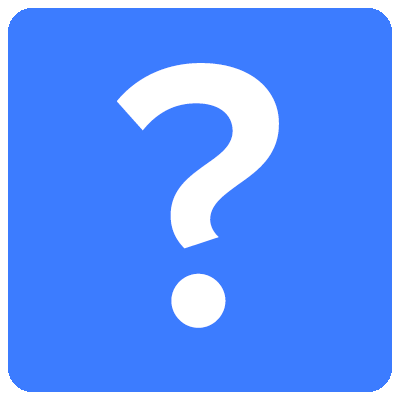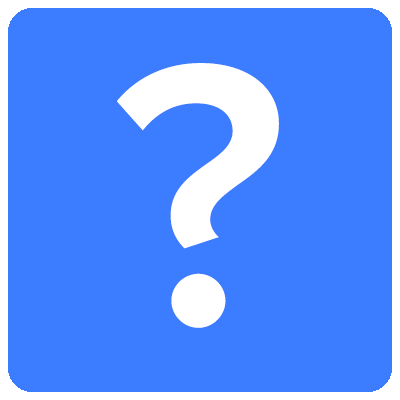 How Long do Prebuilt Gaming PCs Last?
While it depends, a good prebuilt will generally be able to play the latest titles for a good 4 to 5 years. The more powerful hardware you buy, the longer the system is likely to last in this regard, but it is impossible to fully predict without not knowing how demanding next generation gaming titles will be. You can make a prebuilt PC last longer by purchasing one with the most up to date components. This means systems with the newest generations of processors and graphics cards.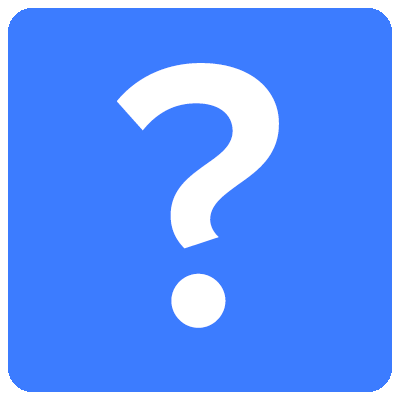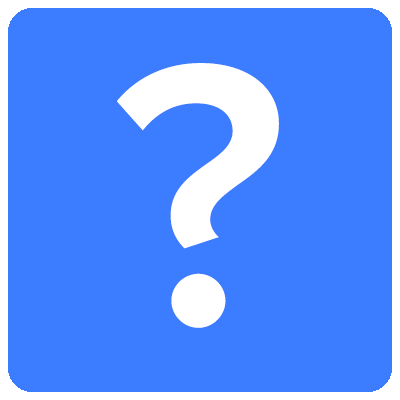 What are the Disadvantages of Buying a Prebuilt?
The main disadvantage of buying a prebuilt gaming PC is the lack of customisability. While configurators from the like of iBuyPower in the US and AlphaSync in the UK combat this well, a DIY solution will always have that bit more customisation.