Introduction
AMD's Radeon RX 7600 is a solid budget-friendly graphics card designed with competitive 1080p gaming in mind. As one of the cheapest GPUs from the Radeon 6000 and RTX 4000 generation, this GPU is one of the better value options for 1080p gaming, whilst also offering legs at 1440p in select titles.
If you're interesting in picking up the RX 7600, you may be wondering which variant of this card is worth considering. In this buyers guide, we'll be taking a look at the best Radeon RX 7600 graphics cards, evaluating their design, performance, and features to determine which SKUs consumers should pick up.
Our Recommendation: Gigabyte Gaming OC RX 7600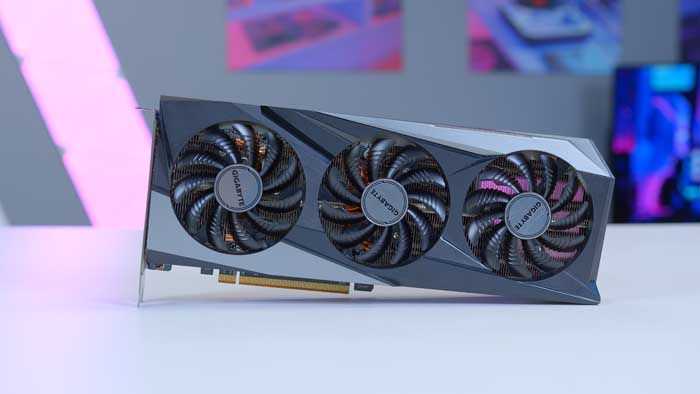 We've picked out Gigabyte's Gaming OC as the best RX 7600 variant for a budget 1080p gaming PC. For a price tag that is slightly above MSRP, this design from Gigabyte gives consumers access to a plethora of benefits.
The combination of a strong aesthetic, triple-fan design for optimal cooling, and overclocking capabilities for small boosts to framerates makes this GPU an enticing offer for gamers on a budget. Whilst it may not be the cheapest option, the small price to pay for these widespread improvement makes this RX 7600 card a worthwhile investment. 
All the GPUs in Our Testing Roundup
Our Recommendations
1. Gigabyte Gaming OC Radeon RX 7600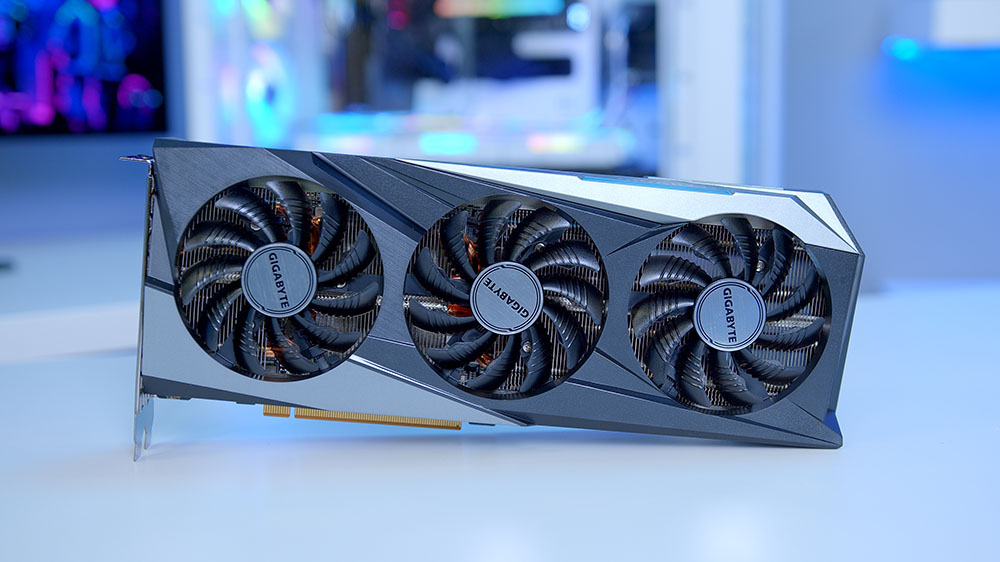 Gigabyte's Gaming OC RX 7600 is one of the cards to not release at an MSRP price point, but it does come very close. This card can be picked up for around $20-$30 more than the initial launch price, which is pretty reasonable when you consider all of the bonuses you get by picking up an AIB card. Although the aesthetic of this card isn't the best that we've seen, there is a nice sense of familiarity with this card. It sits at a similar size to the Gigabyte Eagle 3070 cards, which offered a design that was effectively the same as this one, but with a darker shroud.
Reference cards might be perfectly fine for cooling, but they're definitely not the strongest options on the market. However, Gigabyte's WindForce cooling system offers alternate spinning fans that feature alongside a large heatsink and multiple copper heat pipes, providing better heat dissipation. The Gaming OC also is also much sturdier than AMD's reference design, offering a metal backplate that will resist any drops or wear over time.
Whilst this card is bigger than the reference model, 280mm is about what we'd expect for a triple-fan AIB card. Most PC cases should support this GPU with no issues, which means it is unlikely you'll need to purchase a new one to install the 7600. If you are in the market for a new chassis that will accommodate the RX 7600, you can find recommendations in our best PC cases for the RX 7600 buyers guide.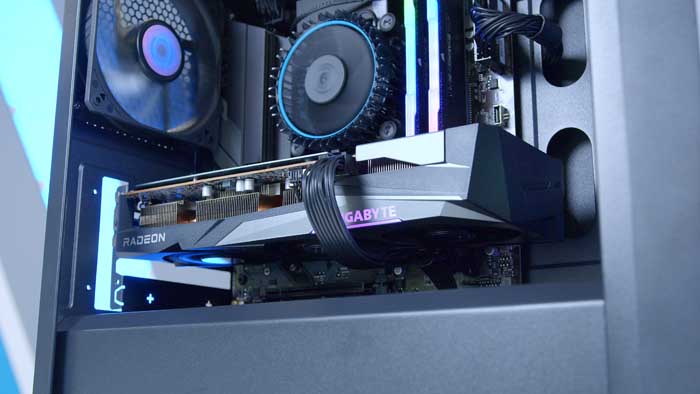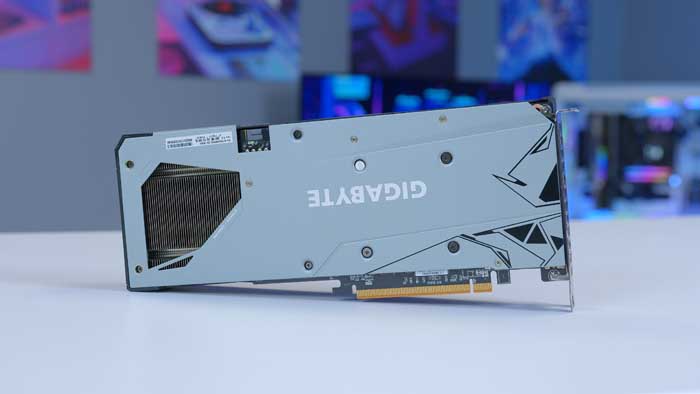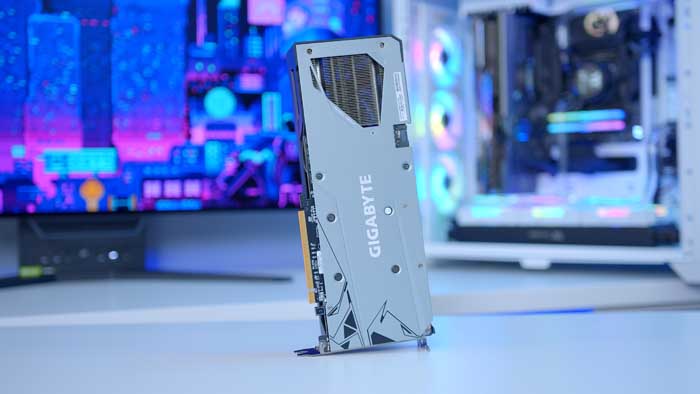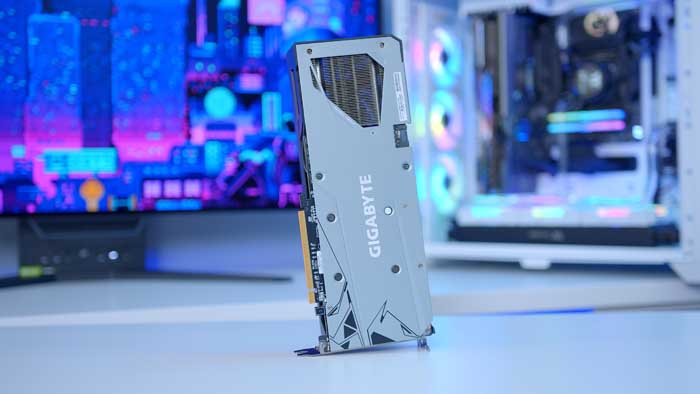 Unfortunately, there are a few weak points to this design that will deter some consumers from picking this RX 7600 card for their next PC build. Though I'm not entirely against the aesthetic of this card, it is one of the more plain options that we've had in the office. If you're looking for some extra flair, we'd advise looking at some alternative AIB cards.
Additionally, the RX 7600 is a very reasonably priced graphics card, coming in at a $269 price point at MSRP. Unfortunately, the Gaming OC doesn't quite have this price tag. So if you're looking for the cheapest option possible for your gaming PC, we'd recommend steering clear from this GPU.
Where to Buy
Buy the Gigabyte Gaming OC Radeon RX 7600 on:
2. Sapphire Pulse Radeon RX 7600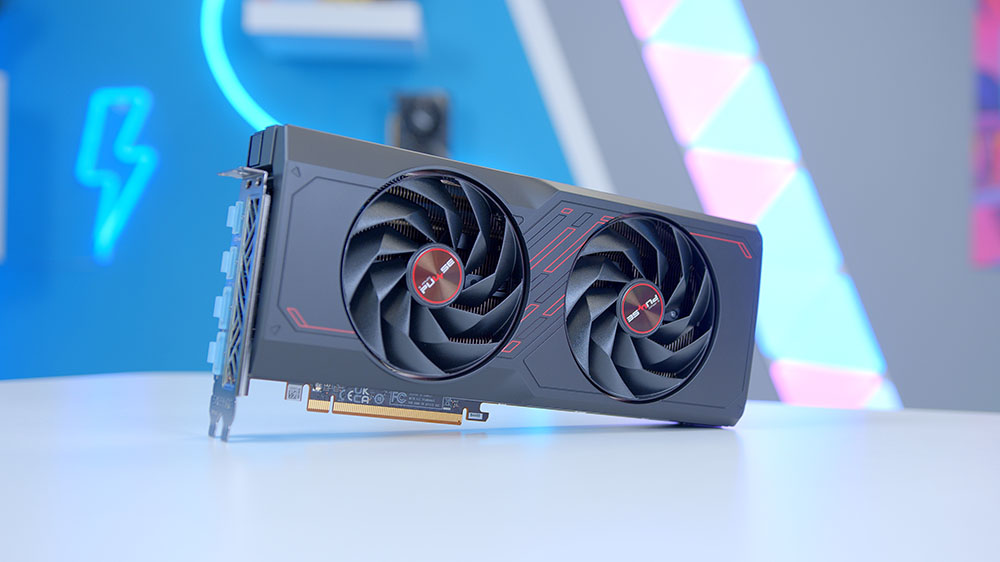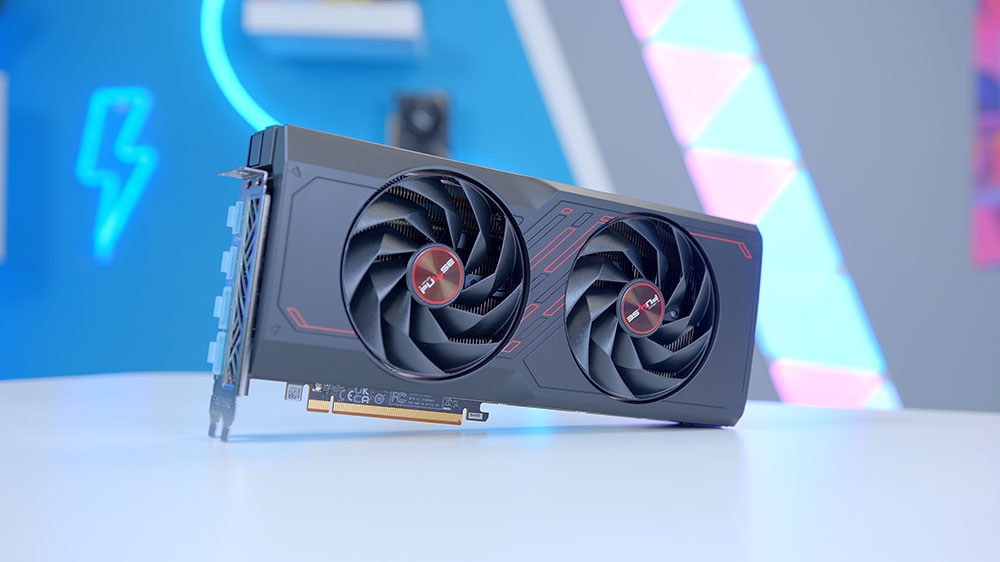 Unlike the previous entry, Sapphire's Pulse RX 7600 is one of the RX 7600 cards to have released at MSRP. Because of this, it will be one of the go-to options for many consumers picking up a 7600 for an exceptional price point. Sapphire are a well known brand in the AMD space, and have been manufacturing AIB cards for Team Red for quite some time.
Looking at the card specifically, the Sapphire Pulse doesn't seem to have changed much from the RX 6000 cards. This particular model still features the signature black and red look found on the likes of the RX 6750 XT version of this graphics card. Performance wise, this card won't offer any boosts, as this particular card doesn't feature an overclock. However, thermals are pretty strong, with the larger fans aiding airflow and keeping your temperatures nice and low.
However, this GPU does have some limitations when compared to the more expensive AIBs. We love to see some extra RGB on graphics cards as they provide consumers with some customisation options for their build. Unfortunately, the Sapphire Pulse 7600 is a little bit lacking on the lighting front. Also we don't recommend this card, or any other RX 7600 variants, for those looking to take advantage of Ray-Tracing. Instead, you'll want to pick up a better performing option to enjoy this setting without any hindrances.
Where to Buy
Buy the Sapphire Pulse Radeon RX 7600 on:
3. AMD Radeon RX 7600 (Reference Card)
The AMD RX 7600 is the reference card that comes directly from AMD, and acts as the baseline for all other manufacturers to follow. In a similar fashion to NVIDIA's Founders Edition GPU, the reference card is available for MSRP, making it the cheapest RX 7600 available to consumers.
AMD has gone through quite a few revisions of their reference cards, and I'd say that the current modern options are the best ones that we've seen in quite some time. Whilst this card doesn't feature any fancy RGB, the dual-fan design has a futuristic look, and all of the angular accents makes this card standout versus some of the more plain designs that we've seen.
That being said, there are a few weaknesses that come with a reference card like this one. By nature, the performance, appearance, and thermal regulation of these designs are meant to be eclipsed by the SKUs developed by other manufacturers. This leads to the reference cards being one of the weakest options, especially when it comes to thermals.
Additionally, the limited stock of these cards make them generally harder to pickup, much like NVIDIA's Founders Edition models. Therefore, if you want one of these cards, you'll have to be patient or lucky.
Where to Buy
Buy the AMD Radeon RX 7600 on:
How We Tested the Best Radeon RX 7600 Graphics Cards
In order to test and evaluate the best Radeon RX 7600 graphics cards, there are a number of factors that we take into account, these are:
Performance
Thermals
Aesthetic
Size
Value for Money
For further details on this graphics card, take a look at our RX 7600 PC build. Or, if you want learn about our testing methodology, check out our full briefing on how we test GPUs.
Frequently Asked Questions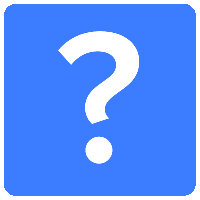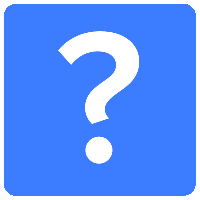 Can I Play Games at 4K with the RX 7600?
You can, but we wouldn't recommend it. This card is not designed for 4K games, and thus the performance overhead is rather significant. This card will take a massive performance hit at 4K.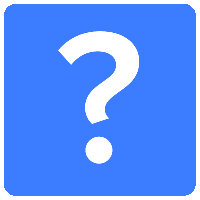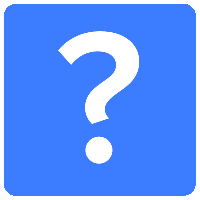 How Big is the RX 7600?
Not very big! If you're building a compact system, this card shouldn't pose any issues. This will be dependent on the model that you've picked up, but the majority of these cards are rather small even with triple-fan designs.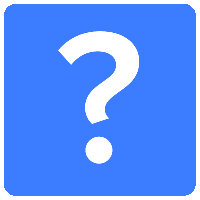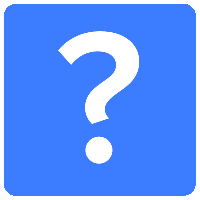 Can You Buy Liquid Cooled Graphics Cards?
Yes you can. Although these cards are much more expensive and harder to find, there are a few manufacturers that produce liquid cooled GPUs straight out of the box!
Conclusion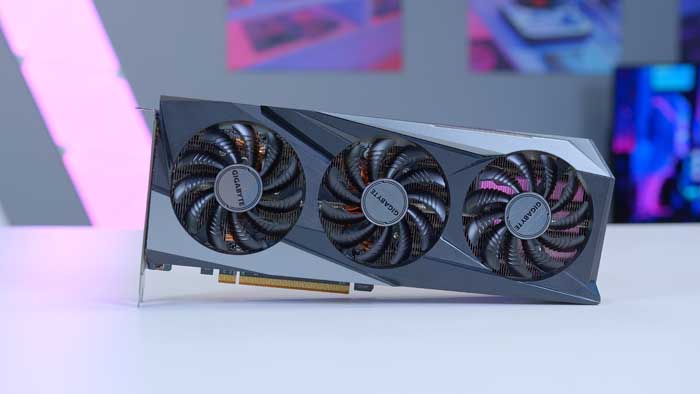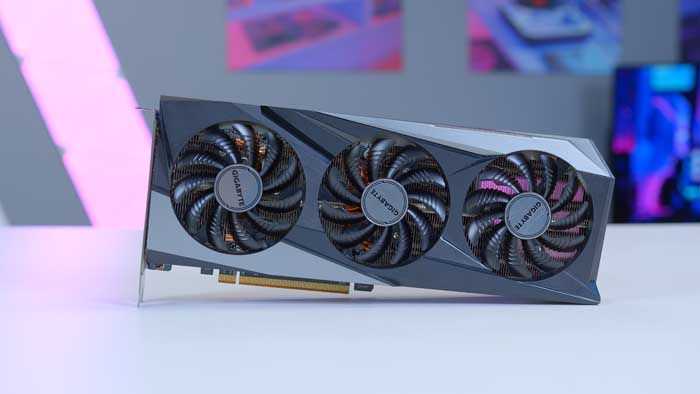 Best Radeon RX 7600 Graphics Card: Gigabyte Gaming OC RX 7600
Our testing indicated that the Gigabyte Gaming OC is the best graphics card under the RX 7600 bracket. The Gigabyte card is available for a price tag very close to MSRP, and by paying a little bit extra, you get a surplus of benefits. This card has a great aesthetic, offers a triple-fan design that should help keep the card nice and cool, and a modest overclock that will provide some extra performance. Definitely worth a consideration for those wanting the best value option.
Read our full Gigabyte Gaming OC RX 7600 Review, or Buy the Gigabyte Gaming OC RX 7600 on Amazon