All prices subject to change, and correct at time of publication. When you shop through links on this site, we may earn a commission.
Black Friday is here, we've already seen the early Black Friday deals pop up within the past week or so, but on the 24th of November we're going to see some pretty hefty price reductions across a plethora of technology and gaming SKUs. For those looking to build a new PC, Black Friday is the perfect time to start looking, as consumers will be able to secure an awesome set of components well below market prices.
In particular, AMD's Ryzen 7 7800X3D is our first deal of the Black Friday week, popping up on Newegg for $369.99. This CPU has blown up the market in 2023, seating the 7800X3D as the AMD's strongest Ryzen 7000 option. AMD's 3D V-Cache is stacked on top of the CPU die, providing more space for the CPU to execute registers and instructions, instead of relying on RAM. Doing this provides a huge boost to applications and games where there are a myriad of different instructions within short succession, as the latency time of which your CPU can address different tasks is reduced.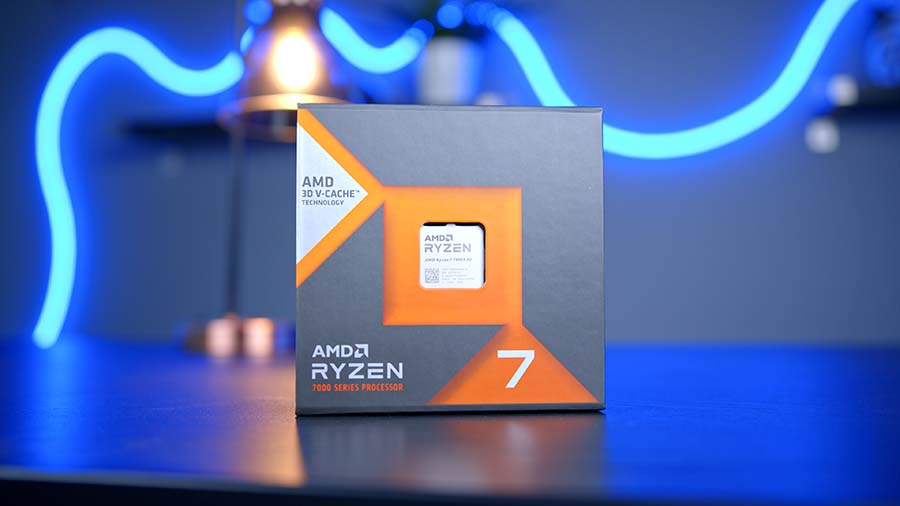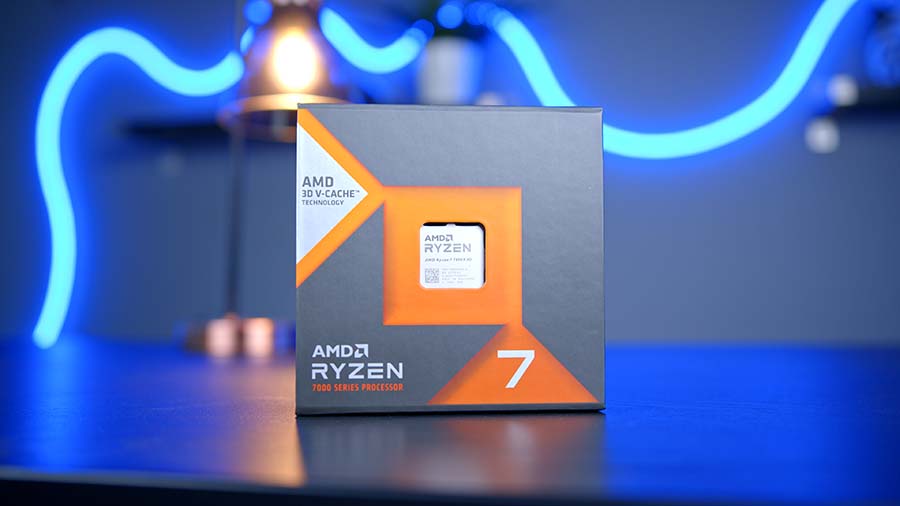 Because the Ryzen 7 7800X3D has been such a good option for a gaming-focused system, it has become a mainstay for those building a new PC within the past six to eight months. And due to its very competitive price point versus newer and older Intel options, picking up this processor seems like a no-brainer for a myriad of consumers.
Specs wise, the 7800X3D sports a base clock speed of 4.2GHz, and a boost clock of 5GHz, so top-end gaming shouldn't pose any issues for this CPU. It is worth noting that the eight cores, and 16 threads on this CPU should provide consumers with ample power for productivity applications too.
Needless to say, AMD's Ryzen 7 7800X3D is an excellent option for those looking to build a new PC. This CPU has dropped in price significantly since its release, and is an incredibly competitive option in the PC gaming space, making it the go-to choice for many. For those building a modern 1440p or 4K gaming PC, the 7800X3D is definitely worth picking up.
Check out up to date pricing from a range of retailers below. All pricing subject to change, is correct at time of publication: