Introduction
After months of speculation, Xbox have finally released details on a new tier of their Game Pass subscription service. The new Friends & Family plan will allow up to five accounts to share the same subscription for an estimated £21.99 a month. Unfortunately, it is not yet available in the UK as it is currently being trialed in Columbia and Ireland.
The Best Deal in Gaming Just Got Better
Xbox Game Pass is arguably the best deal in gaming right now, and the introduction of a new Family & Friends plan is about to make it even sweeter. Currently, paying £10.99 a month for Game Pass Ultimate grants members a vast library of games on both Xbox and PC, access to cloud gaming, and plenty of exclusive perks.
However, the Friends & Family plan is set to offer the same content to as many as 5 players at an estimated price point of £21.99 a month. Some quick mathematics suggests this option could reduce the price of Game Pass Ultimate per person down to just £4.40 a month. This means that 1 year of the service would cost the equivalent of 1 newly-released AAA title.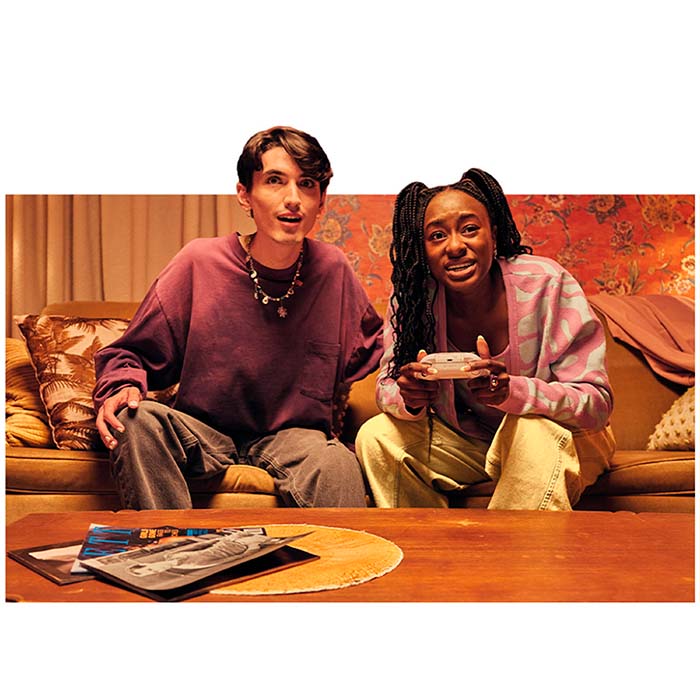 The deal will also allow players to keep their current profiles, so no need to worry about losing any progress on games and achievements. The only restrictions to the plan is that friends and family members will need to be located in the same country as the primary account holder.
When Can You Sign Up?
At the moment, the Xbox Game Pass Friends & Family plan is only available in Columbia and Ireland. The Irish plan is available for €21.99 a month, which suggests that the UK version will have similar pricing.
Whilst the roll out of the new plan is subject to change, Xbox Game Pass members can expect to see the Friends & Family plan in their countries within the coming months.
If you are currently an Xbox Game Pass member or looking to join, then it would be worth having a conversation with friends and family members about grabbing this bargain.